2021, the year that tried to one-up 2020
Year in Review: 2021 Edition
After a year of chaos and twists, from COVID-19 and fiery political debates to murder hornets, celebrity deaths and vaccines, 2020 proved to be a year unlike any other. As 2021 approached, it seemed that everyone in the world was ready for a new, clean slate of a year.  One year later, what was thought to be a new year of possibilities looked more like another chop off the ole' 2020 block.
During the holidays, Times Square is usually overflowing with tourists, but on New Year's Eve 2020, it sat relatively empty as the ball dropped, marking the end of 2020 and the beginning of 2021.  New Year's Eve marked only the beginning of oddities and a line of crazy events that would soon unfold.
So, without further ado, here's a recap of 2021.
January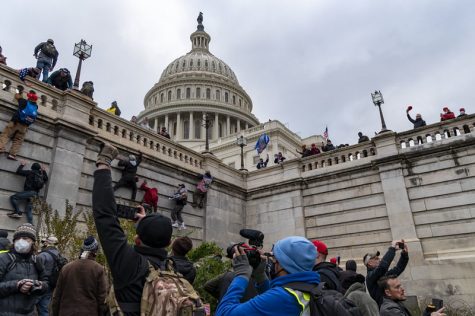 At the end of December 2020, breaking news of a new COVID-19 vaccine hit the world by storm.  As vaccines by Pfizer and Moderna were rolled out, front-line healthcare workers had first dibs on this so-called "magical serum."  As the dose later became more available to the general public, nearly sixty-five million people worldwide had received the vaccine by the end of January.
As life seemed to be returning to normal with the New Year, on January 6, the United States Capitol building was breached by protesters.  Just two weeks before the inauguration of President Joe Biden and Vice President Kamala Harris, President Trump supporters took to the streets of Washington D.C. protesting the election results, claiming voter fraud.  It became known as The Insurrection and stirred confusion and displeasure among American citizens.
On January 20, President Joe Biden and Vice President Kamala Harris were inaugurated into office, and poet Amanda Gorman stirred the crowd as she recited her poem A Hill We Climb at the inauguration ceremony.
Many schools across the nation remained virtual, allowing students to stay safe from the virus and attend school from the comfort of their homes. Virtual school provided students more opportunities to watch shows on their phones in between classes, and the new series Bridgerton, a British romance full of soapy drama, was one of the beneficiaries, quickly becoming one of the top new shows.
Speaking of virtual school,  since August of 2020, students had been stuck in the virtual environment, eagerly awaiting a possible return to school. This was voted on in mid-January by the Chesterfield County School Board.  After a lengthy meeting, the School Board came to a decision to bring back cohorts one and two.
---
February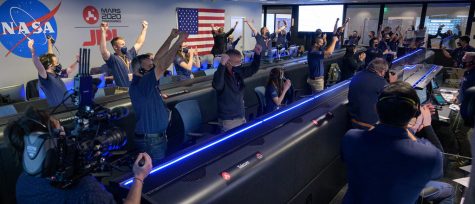 February started out strong, with the Tampa Bay Buccaneers taking home a Superbowl victory against the Kansas City Chiefs on February 7, thirty-one to nine. 
Days later, on February 9, the House of Representatives gathered once again to debate an ever-growing impeachment trial against former President Donald Trump.  Four days after the start of the trial, the House came to a verdict that Donald Trump, who was already out of office, would be impeached yet again.
 After another hotly debated School Board meeting, Chesterfield County Public Schools announced an official return-to-learn for the remaining students at the beginning of March.  The return would be hybrid, with students choosing either to stay virtual or come in-person four days a week, with Wednesdays off. "Wellness Wednesdays" were a beloved benefit of hybrid learning and the loss of which students still mourn.
And while students returned to school, many also found downtime to watch the new hit show, WandaVision. During this time, Disney+ had a scheduled release for this new mini-series consisting of nine episodes, each highlighting different underrated Marvel characters.
One of the last crowning achievements of February was NASA's Perseverance rover, which successfully landed on Mars.  After nine months of careful planning and execution, NASA scientists launched Perseverance, and the Nation watched as the fifth rover landed on Mars.  A true scientific breakthrough.
---
March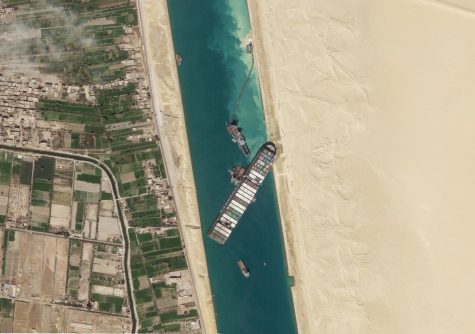 Now here we were, one year after the start of The Pandemic, and it seemed that life may never be the same.  Half the school was learning behind computers, and the other half was in the school building.  The guidelines were tight, but students were able to manage.
On March 14, in Los Angeles, California, celebrities and superstars gathered at the 63rd Annual Grammy Awards.  During the ceremony, Silk Sonic, a popular R&B band, performed for the crowds.  Among other winners were Beyoncé, Lady Gaga, Ariana Grande and Harry Styles. 
Over in Egypt, on March 23, a large shipping vessel named the Evergreen somehow managed to lodge itself between the sides of the Suez Canal and got stuck for six days.  This event caused a major disruption among other cargo ships that were waiting to transport their goods.
---
April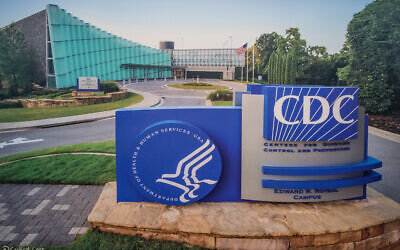 As April hit, both virtual and in-person students took a break from school for Spring Break, many traveling for the first time since the pandemic started.  
On April 8, history was made during the 2021 Masters Tournament when Hideki Matsuyama become the first-ever Japanese professional golfer to take home the green jacket.  The Masters Tournament is one of the four major championships in professional golf, held in Augusta, Georgia annually.
During the month of April, the Centers for Disease Control (CDC), which has taken the charge of leading the world through the pandemic, had just announced that vaccinated people no longer had to wear face masks.  After this announcement, many businesses and companies began to relax their mask mandates. 
 Besides the constant talk of COVID-19 cases and vaccines, much of April seemed like a blur.
---
May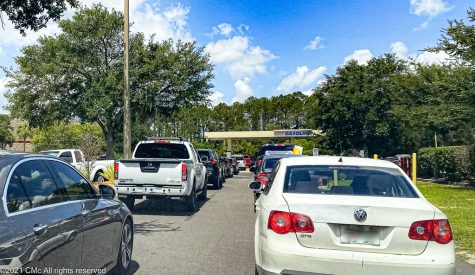 In the U.S. things stayed much the same in May, however, at the beginning of the month the Israeli-Palestinian conflict that has been ongoing since 1948, began to peak.  There was an explosion that hurt nearly 243 people. Unfortunately, after the deadly battle, little was resolved, and the two countries still continue to be in conflict. 
On May 11,  Americans faced what they thought was a Russian take-over as the Colonial Pipeline in Houston, Texas was hacked by Russian spies.  This breach of security caused a severe gas crisis that sent the nation into panic, with people scurrying to gas stations and waiting in mile-long lines to fill up on gas.  
In all, May had little to offer other than the rising gas prices and continued conflicts in the Middle East.
---
June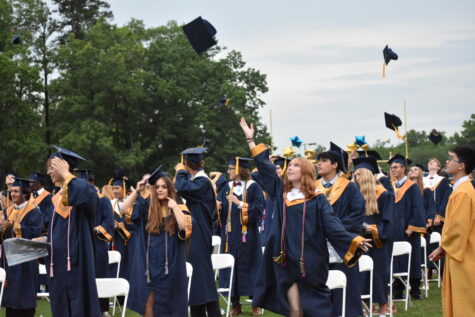 June brought hope for a post-pandemic world, as COVID-19 vaccines were becoming accessible to larger groups of people. By the end of the month, nearly two-billion had received at least one dose of the vaccine. 
Fortunately, Midlo seniors were able to wrap up an unusual year with an in-person graduation ceremony. With three separate graduation ceremonies, Midlo pulled off a graduation that was more "normal" than 2020's individual ceremonies.
However, not everything moved back into normalcy.  June 1 marked the beginning of Pride Month, but parades in big cities around the world were canceled yet again. Cities like Los Angeles, Miami, New York and Chicago decided to cancel or postpone their parades due to COVID. Despite these circumstances, people still found ways to celebrate, including LA Pride. On June 10, LA Pride hosted a free Charli XCX concert that was exclusively streamed on TikTok.
---
July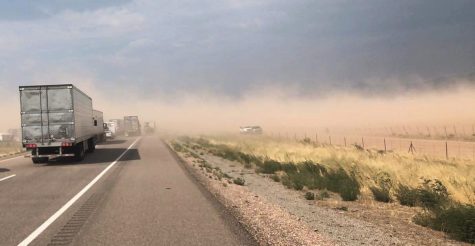 In July, COVID took a turn for the worse when a new delta variant of the Coronavirus appeared.  With this new strand, mask mandates became stricter as people reverted to previous masking policies in an effort to mitigate the spread of the more vicious delta variant. 
At the beginning of July, news spread of former President Donald Trump suing popular social media sites such as Twitter, Facebook, and Google over the suspension of his accounts after further controversy following the attack on the Capital in January. 
Then, on July 23, the world tuned in to watch the premiere of the 2020 Olympics, which had been postponed a full year.  Hosted in Tokyo, the Olympics only allowed for a select number of players per team, and strict regulations were put in place to prevent the spread of the virus.  
As July ended, a devastating sandstorm hit Utah causing a twenty-two-car pileup. Traffic came to a standstill for hours and in the end, resulted in eight casualties.
---
August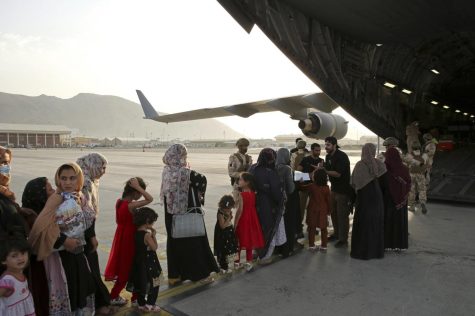 As August rolled around, things were about to get crazy.
At the beginning of August, California faced severe wildfires that swarmed the State within days.  The fires that began at the end of July now cascaded long into August. California, along with its neighboring states of Oregon and Washington all faced a fiery mess after the Dixie Fire, the McFarland Fire, the Caldor Fire, among others surged throughout the west.
On August 23, Chesterfield County students left their summer behind and returned to school two weeks earlier than usual.  However, this time, everyone was finally in-person, with the school week returning to five days a week.  It seemed as if life was finally returning to some level of normalcy.
Just days later, on August 30, under the order of President Biden, the United States Armed Forces were withdrawn from Afghanistan.  At first glance, it seemed as if Biden was putting an end to a war that began long ago in 2001.  However, after the withdrawal, people in Afghanistan were left helpless without America's help.  Tarmacs were overrun with people trying to escape, and the Taliban took control.
---
September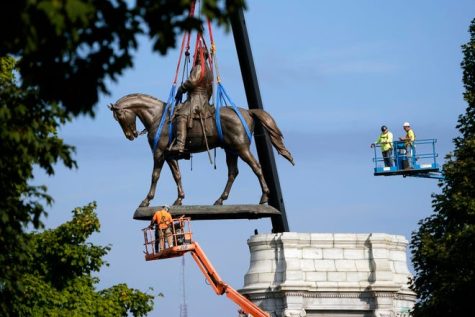 History was made the morning of September 8, as controversy from 2020, over the historic Robert E. Lee Monument came to an end.  After the decision to remove the monument was made, people gathered on Monument Avenue to watch the removal process.  However, this decision to remove a historical statue remained controversial with lawsuits to reverse the move pending.
As September 11 rolled around, the American people took time to reminisce on twenty years after the original September 11, 2001, attacks in New York City, the Pentagon and Pennsylvania.  Teachers at Midlo took time to share their stories from that devastating time. 
Overall, September was rather a more serious month compared to the rest of the year.  Since the release of the vaccine at the beginning of the year, nearly 3.5 billion people worldwide had been vaccinated by the end of September.
---
October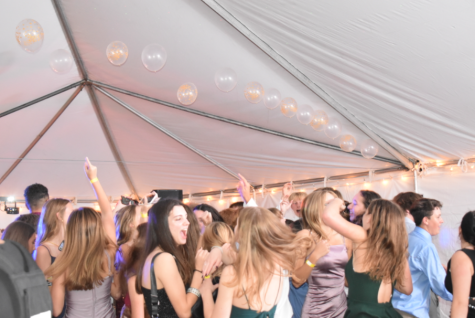 For Midlo students, October was quite enjoyable.  But not at first.
Just a week before the official Midlothian High School homecoming dance, the school announced that because of continuing COVID concerns, the homecoming dance would be postponed. Many students thought the postponement would result in a later cancellation, so, as seniors began to freak out about missing out on their final high school homecoming, two moms had an idea. With less than a week to plan, the parents got together to host a FOCO (Fake Homecoming) for Midlothian students.  In the end, the makeshift homecoming dance held at Uptown Alley turned out to be a complete success for students.
As October continued, Netflix released yet another piece of gold: Squid Game. After being released to Netflix, Squid Game quickly gained traction and became the number one series in nearly 60 countries.  The show became a must-watch for anyone looking for a quick cliffhanger thriller.  Incidentally, one of the favorite Halloween costumes of the year was the green and white jumpsuit worn by Squid Game contestants. 
---
November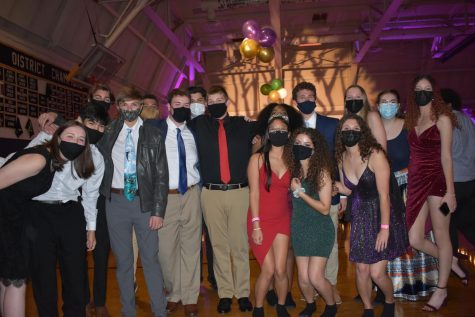 November hit a home-run for sports, as the Atlanta Braves took home the World Series.  After a score of seven to zero against the Houston Astros, Braves fans cheered nationwide for their victory.
After a heated race for Virginia Governor, Republican Glenn Youngkin emerged victorious against Democrat Terry McAuliffe, turning Virginia red after seven years of blue.
Speaking of red, pop star Taylor Swift re-released her album, Red, which made every "Swifty" cry with excitement.  Her album includes the original songs, just remade with a twist. 
A few weeks after Midlothian's FOCO, the school announced that the official Homecoming Dance would take place. When the night arrived, students were instructed to wear masks, stay with their groups, and keep to their assigned areas in the gym. While students were grateful to have a homecoming dance, the restrictions diminished their exuberance for the event.  
At the end of November, news came that beloved Winter, the dolphin from the movie Dolphin Tale, had passed away. For many, Winter gave giggles and warm smiles to those watching from their television, or from her aquarium, the Clearwater Aquarium, in Tampa Florida. 
---
December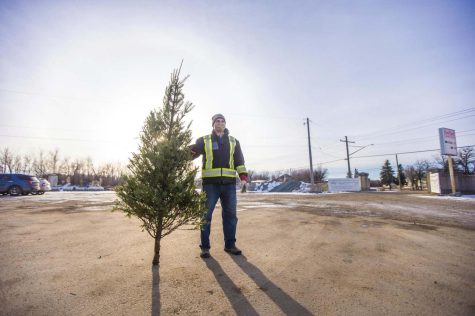 Before 2021 could come to an end, there was still December.  Just one more month until the New Year, just 31 more days, it's not like anything else could go wrong, right?
Oh, how wrong we were. 
At the beginning of December, a newer, unknown strain of the COVID was detected, known as omicron.  This variant first showed up on December 1 and within weeks spread around the world.  Luckily, however, the strand was less dangerous, resulting in fewer deaths.
But, as December rolled around, Americans, looking for something positive, were quick to set up their holiday decorations.  There were bright Christmas lights, lots of decorative wreaths, a bundle of presents, and of course, a great big pine tree.
Or was there?
Due to the ongoing shipping crisis in American seaports and a major shortage of workers, there was a Christmas tree shortage. Only those willing to pay the high price were able to walk away with a festive holiday tree.
However, before the year could end, 2021 had one more insult to add. Betty White, the iconic actress best known for her role in the sitcom The Golden Girls and fondly known as America's Grandmother, passed away just shy of her one-hundredth birthday. 
As Midnight struck on December 31, people cheered, kissed, and celebrated the coming of 2022, yet another "year of possibilities." 2021 was a year we don't think anyone would want to repeat. So, with that…
Happy New Year!
Leave a Comment
About the Contributors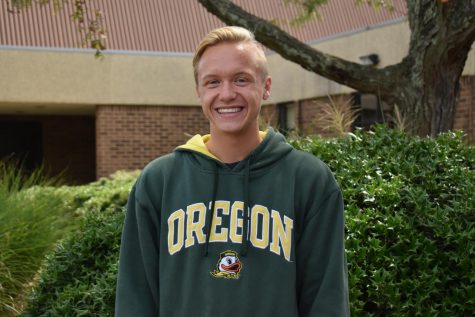 Kyle Reeder, Multi-Media Editor
Kyle Reeder, Class of 2023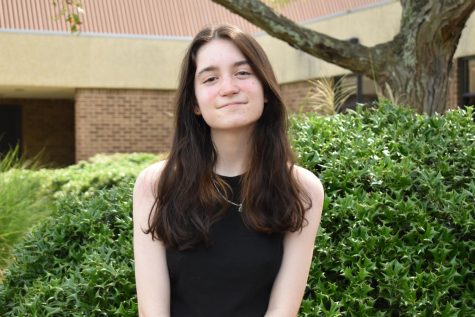 Abby Tredway, Midlo Scoop Staff
Abby Treadway, Class of 2023

Junior Abby Tredway is joining Scoop for her first year.  She enjoys writing entertainment articles about music, and other...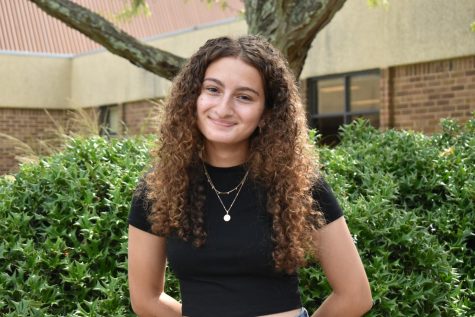 Sophia Melita, Midlo Scoop Staff
Sophia Melita, Class of 2022

Senior Sophia Melita has been on staff for one year.  She enjoys covering opinion pieces and articles about performing...