Pfizer vaccine approved for use in the United States
Information on new COVID-19 vaccine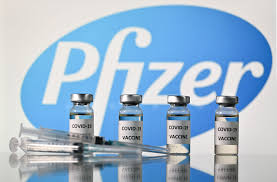 On a chilly Sunday in December, Kalamazoo, Michigan made history. Home to Pfizer's global supply facility, the first batch of COVID-19 vaccines for use in the United States' use began the shipment process. This action followed The Food and Drug Administration and CDC Director's approval of the use of the Pfizer vaccine. On Monday, the vaccine, approved for emergency use, made its way to the first citizens of the United States starting in New York.
The United States Government, FedEx, and the United Parcel Service have all begun delivering this potentially life saving vaccine to all fifty states as part of Operation Warp Speed. Distributed based on the state's adult population, the vaccine will reach six hundred thirty-six distribution sites by Wednesday, December 16. Virginia expects to receive four hundred eighty thousand doses of the vaccine that will first go to front line healthcare workers and long-term care residents.
This specific vaccine, made of mRNA, works by exposing the body to the virus so that a person can build immunity. If exposed in the future, their immune system will recognize and fight the virus if previously vaccinated. However, research shows that the vaccine may not work as well for those who have suppressed immune systems.
Many Midlothian students have family members in the medical field, including senior Taylor Bennett. Bennett takes a hopeful look to the release of the new vaccine, "I think it is going to make a lot of change and it's going to do a lot of good," Bennett said. However, Bennett remains hesitant due to the need to store the vaccine at -70 degrees Celsius, but she thinks that "once it is more available and convenient it is going to change the world."
Moderna's vaccine may also bring help to the United States as officials estimate it will be ready for use in one week. While not mandatory, the vaccine represents an important step to overcoming this deadly and life-changing virus. There are few reported side effects and the vaccine is said to be 95% effective, yet many are still unsure about receiving it in light of their own uncertainty.
For more information visit:
About the Writer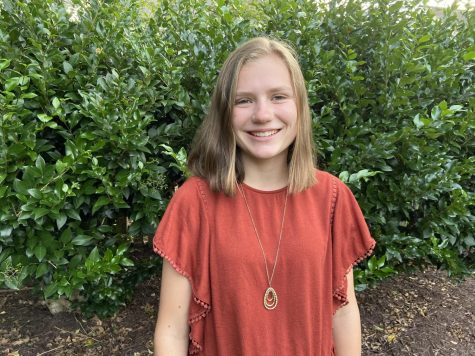 Nicole Quiram, Midlo Scoop Staff
Nicole Quiram, Class of 2022