Seniors take over the glow out pep rally
The highly anticipated glow out pep rally kicked off on Jan. 13 at 2:00 p.m. Seniors were dressed in neon pink, while juniors were in neon orange, sophomores in neon green, and freshmen in neon blue. After the introduction of the winter sports teams, music blared and the lights in the gym went out one by one. Many students brought glow sticks and other neon items in order to stand out and show class spirit.
"The glow out theme was cool, there was just a little bit of light in one of the windows and that made things awkward initially," Gordon Ross, 10, said.
Following the introduction, class competitors took to the floor to play the day's first game, Hungry Hungry Hippos.  The juniors won the competition and would double-down later in the afternoon by winning the knock out game.  Despite the juniors jumping to an early lead, the the seniors won the class dance competition and overall spirit.
"My favorite event was the dance off and it was awesome when they threw Sam Sperry in the air and caught him," Ethan Richio, 12, said.
One of the unexpected highlights of the pep rally was the Cheerleader and Teacher dance, which included a dance line with teachers of all subjects.
"The Cheerleader and Teacher dance was really funny, it was cool because I don't think they've done anything like that before," Ava Brown, 12, said.
In the end, the Class of 2023 ended up with the most points and continue to carry on their winning record at pep rallies. As the announcement ran out senior students poured on to the gym floor and ran with the spirit stick in hand.
"This is the third pep rally we've won so it is definitely a bragging right," Syed Hassan, 12, said.
Leave a Comment
About the Contributors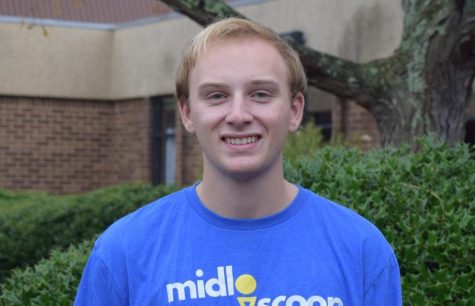 James Galloway, News Writer
James Galloway, Class of 2023

James Galloway has been on staff for four years and is a news writer. Outside of school, he enjoys spending time with...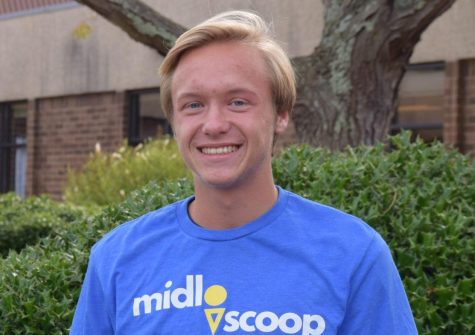 Kyle Reeder, Multi-Media Editor
Kyle Reeder, Class of 2023

Kyle Reeder has been on staff for four years and is the Multi-Media Editor. Outside of school, he runs cross country and...