Trojan Football entered a new stage in their program on Jan. 31 after Phillip Gross became the next head coach for Varsity Football. The Trojans previous coach, Matthew Hutchings,...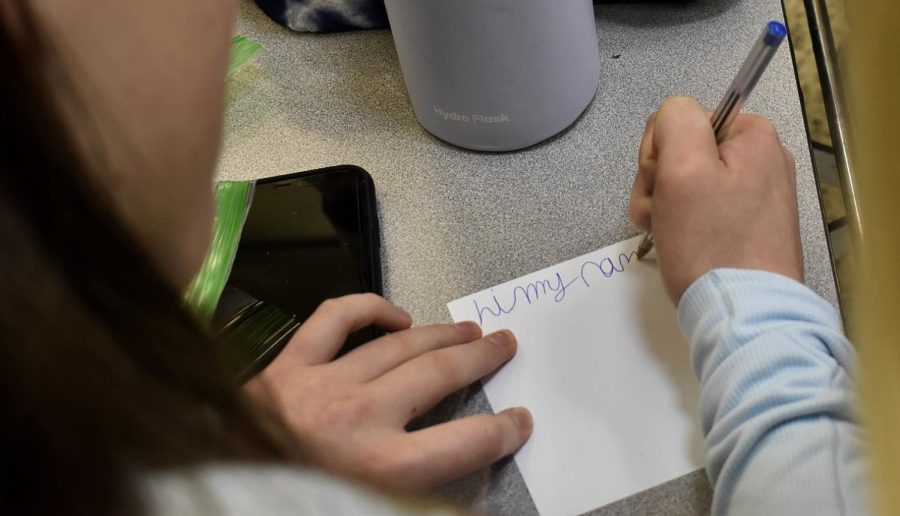 Growing up in the United States, children in elementary schools are taught the basics to writing neat, clean and effectively. However, only a handful of these United States'...
As the school day ends, ESOL and SUCCESS teacher, Micah Hadley, packs up to leave and makes his way home. Many people do not know how he spends his time outside of school.  Hadley...
Poll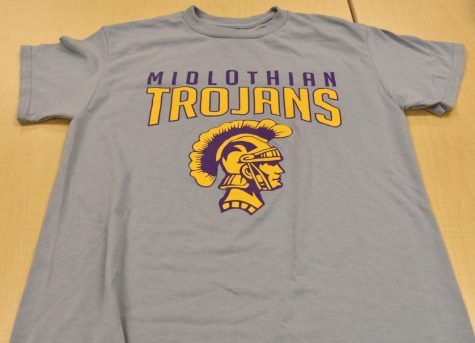 Loading...
Sorry, there was an error loading this poll.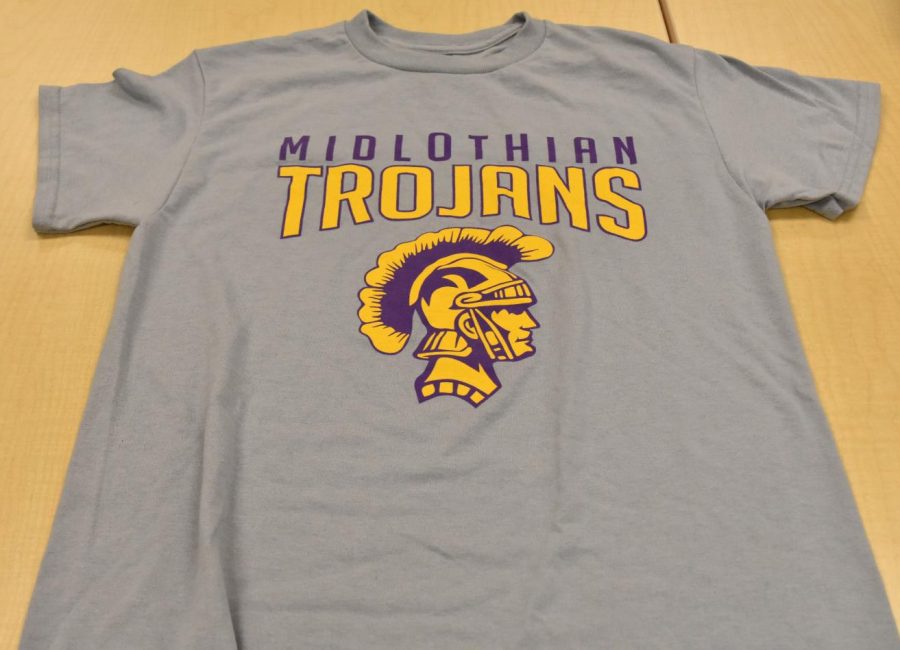 A female student walks in the hall, to their next block, when suddenly she is stopped by administration to get dress coded for wearing ripped...
Girls' Varsity Basketball  celebrated their seniors before their game against the Huguenot Falcons on Feb. 7. The team managers Ryleigh...
Weather in Midlothian, Virginia