Poll
Go-to place for a sub?
Loading...
Sorry, there was an error loading this poll.
DON'T FORGET MIDLO
Clue the school play is coming up! Stay tuned for information on tickets and event times!
Recent Results
Midlothian High School

15

Oct 28 / Football

Midlothian High School

12

Oct 21 / Football
Winter Spirit Week
GOOOOO MIDLO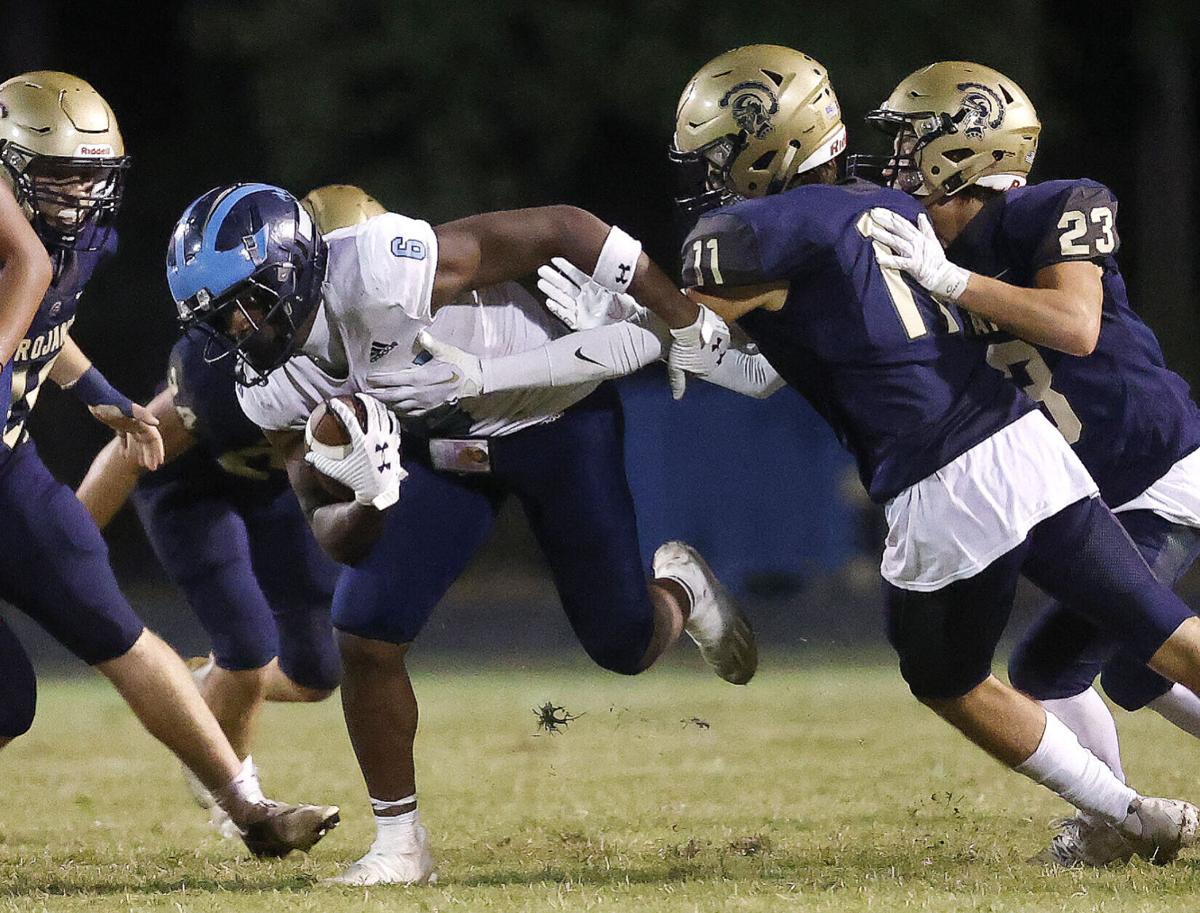 As they enter the final game of the season, Varsity Football will search to keep their playoff hopes alive against L.C. Bird at F.W. Poates Stadium on Nov. 3. The Skyhawks...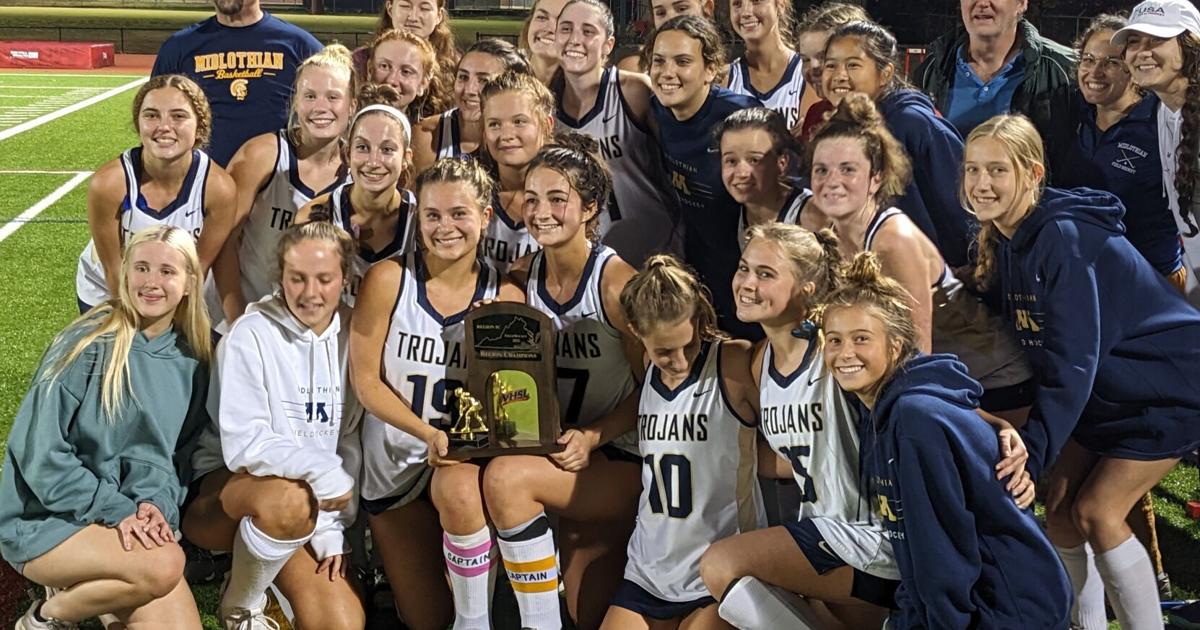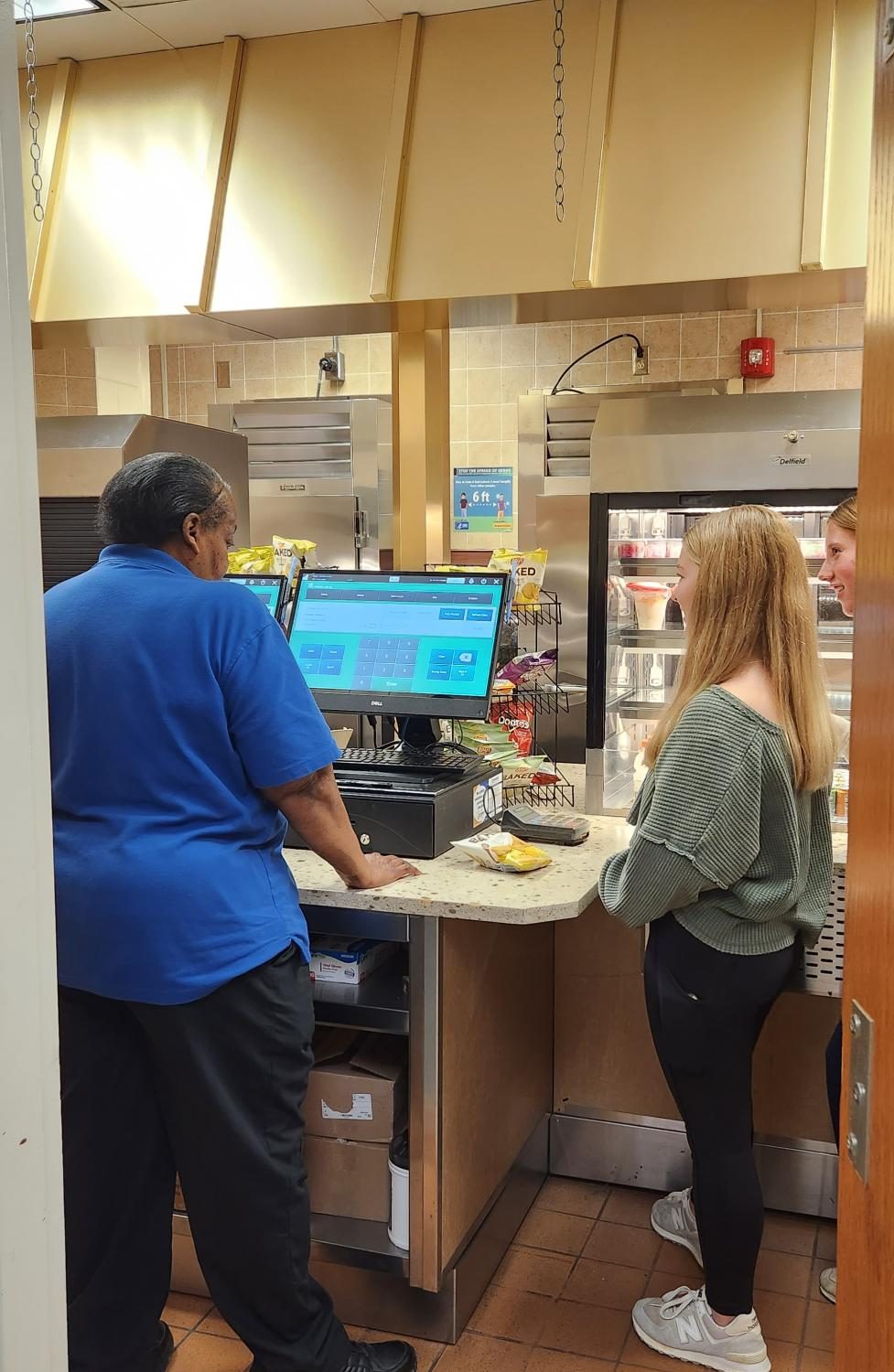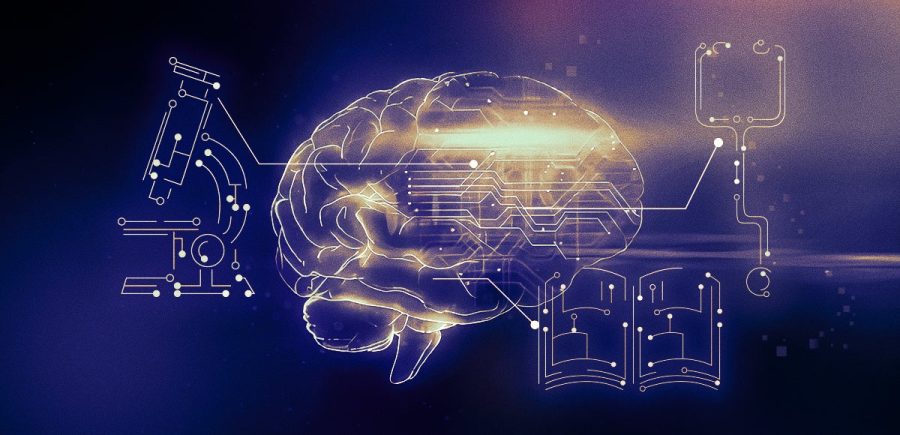 The future of Artificial Intelligence, commonly referred to as AI, is a rapidly changing landscape due to the field accelerating at a...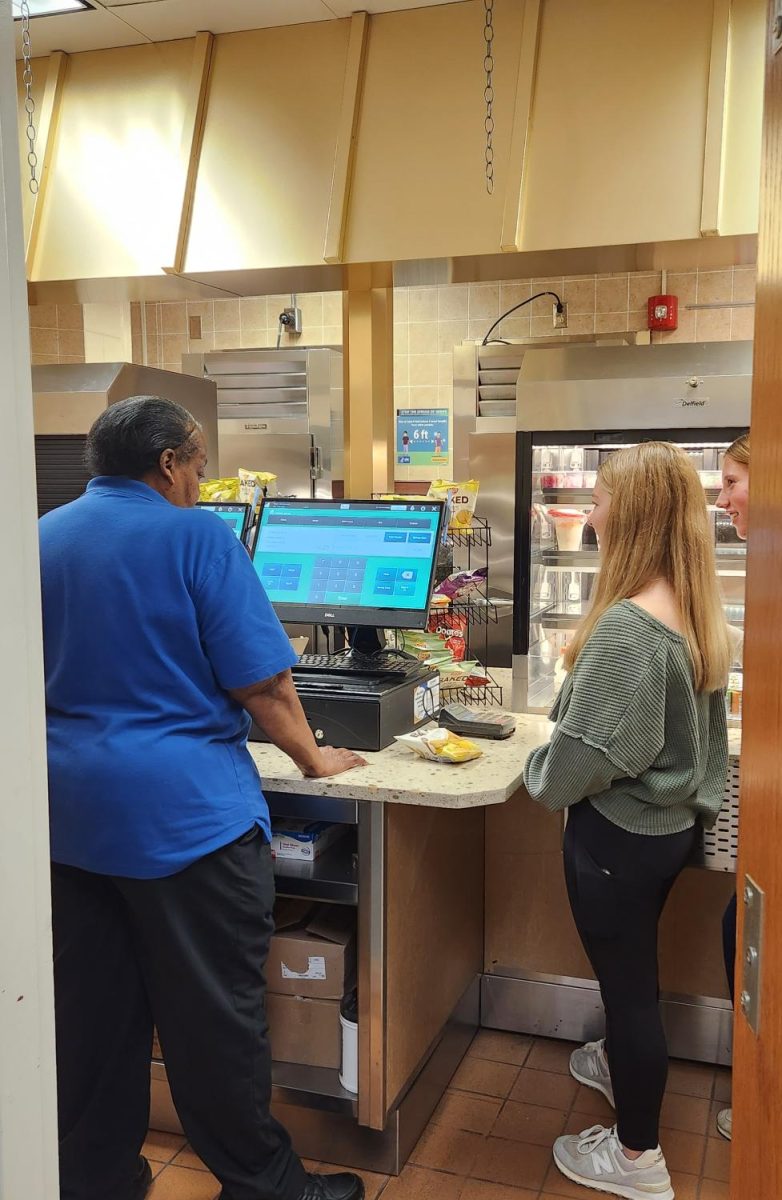 At the sound of the first bell ringing to signal the beginning of A lunch, many students immediately rush towards the open commons to secure a spot in line. Many leaving their...
Yearbooks
Click the logo below to purchase a yearbook
Yearbooks
Click the logo below to purchase a yearbook