Loading ...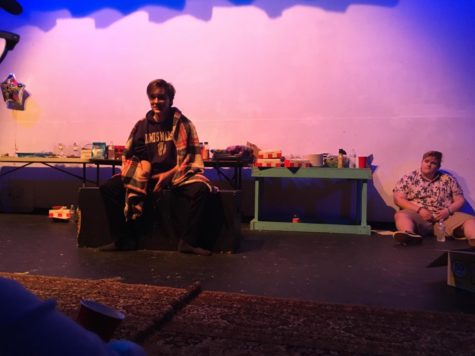 On May 26, 2018, Midlothian's Center Stage Company met in the theater for another once-in-a-year meeting.  The new inductees kicked off the meeting with hilarious skits...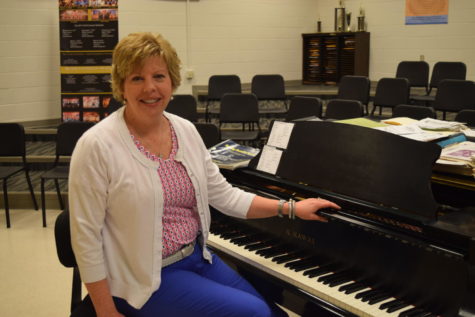 For 35 years, Mrs. Michelle Graham has filled the halls of Midlothian High School with beautiful music. As the chorus director, she teaches Advanced Mixed Chorus, Chamber...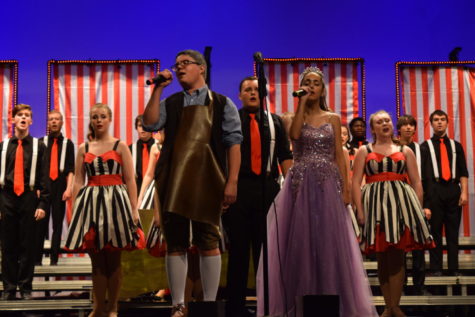 Musical Groups Spring Into Summer
On Friday May 25, 2018, Midlothian choral groups and Jazz band came together to show off their talent...

Loading ...
There is something rather magical about arriving in the United States of America as a foreigner- something...
Latin Students Unite in Celebration
On Tuesday, May 22, 2018, Latin students attended the 2018 Latin Banquet, held after school in the open...