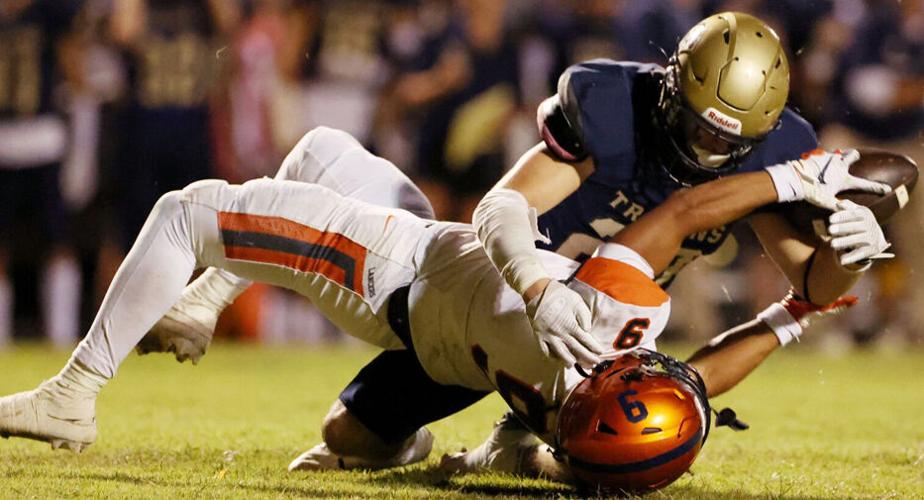 On Sep. 15, Trojan Football was scheduled for a marquee matchup against the Manchester Lancers at F.W Poates Stadium. The formerly unbeaten Trojans were looking to depend...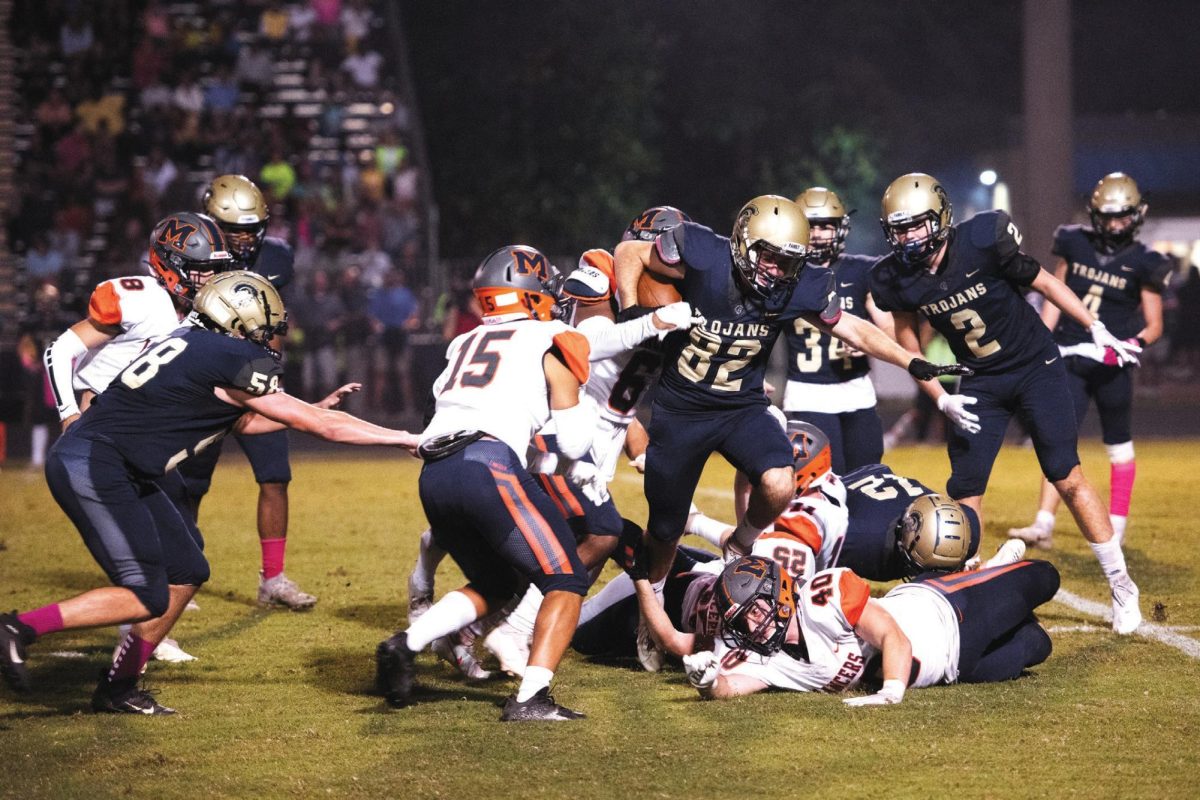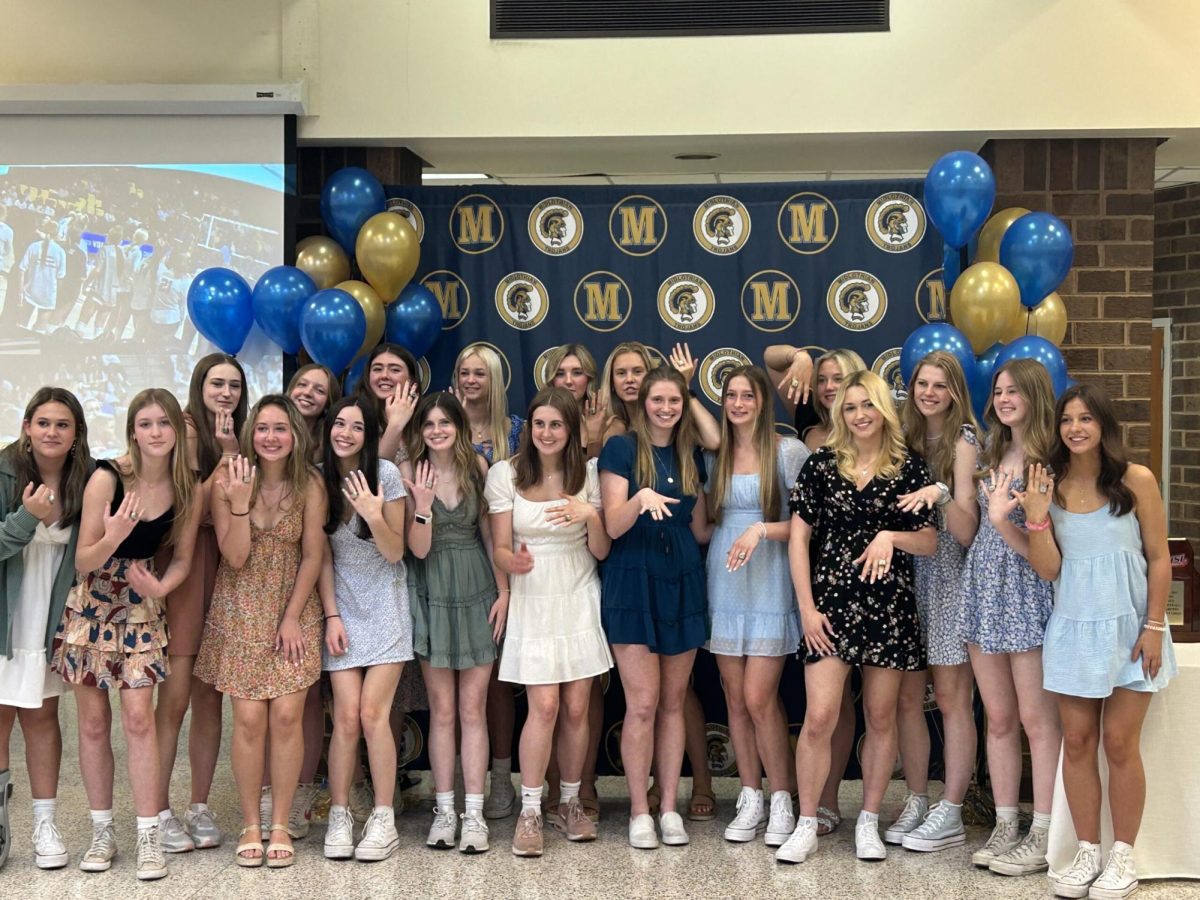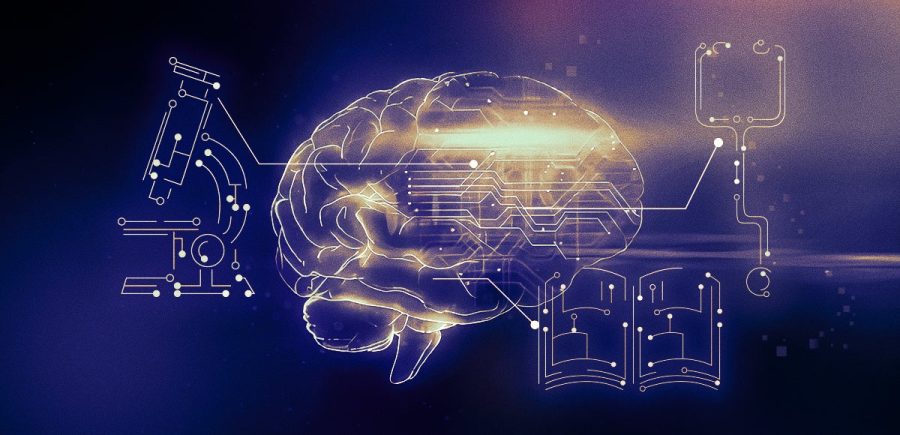 The future of Artificial Intelligence, commonly referred to as AI, is a rapidly changing landscape due to the field accelerating at a...
DON'T FORGET MIDLO
Some stories have polls in them so don't forget to read the stories in full!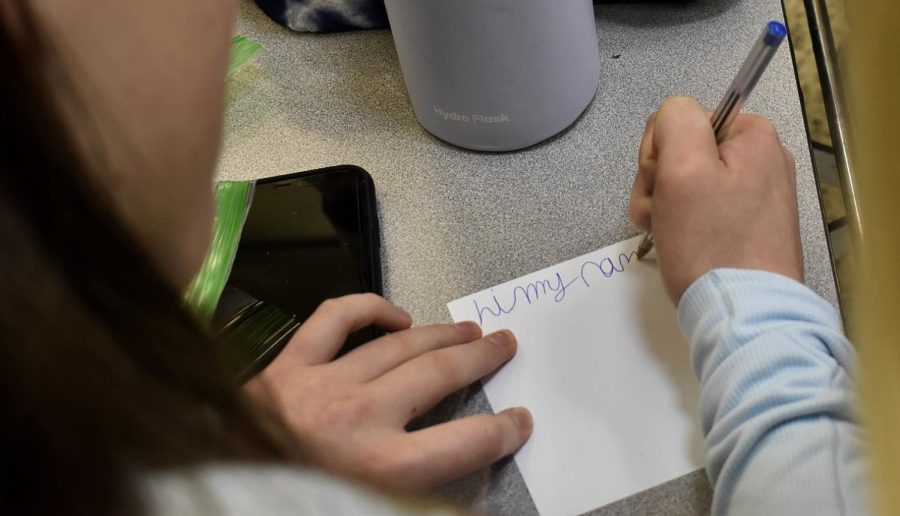 Growing up in the United States, children in elementary schools are taught the basics to writing neat, clean and effectively. However, only a handful of these United States'...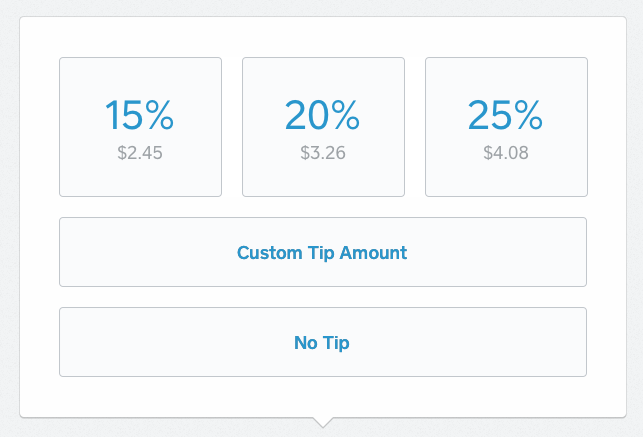 Poll
Best streaming service?
Loading...
Sorry, there was an error loading this poll.
Recent Results
Midlothian High School

19

Sep 15 / Football

Sep 12 / Girls Volleyball

Midlothian High School

16

Sep 8 / Football
Homecoming Dance
GOOOOO MIDLO
Yearbooks
Click the logo below to purchase a yearbook
Yearbooks
Click the logo below to purchase a yearbook