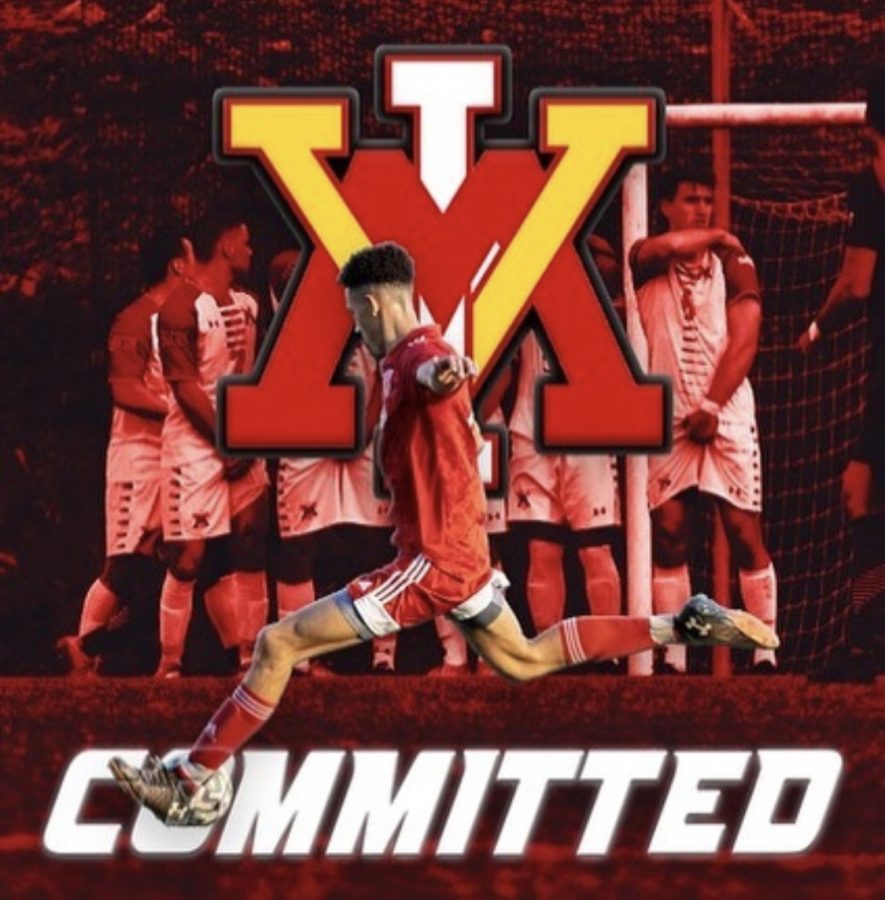 Madelyn Radtke, 12, and Conner Reid, 12, have made their college commitment announcements for soccer for Jacksonville University and Virginia Military Institute. Radtke...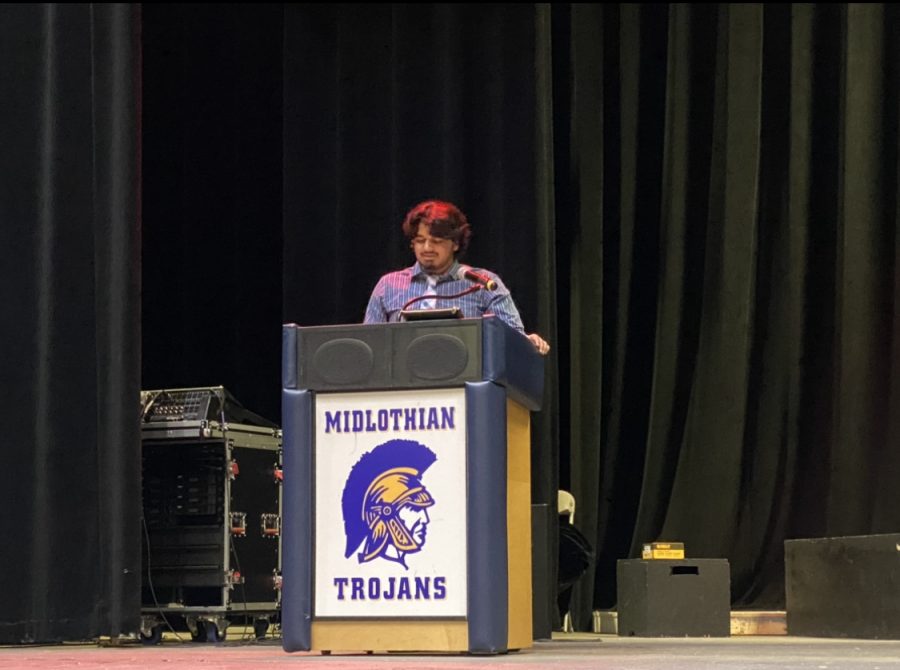 Nalia Nugara
, Special Features and Current Events Editor •
October 3, 2022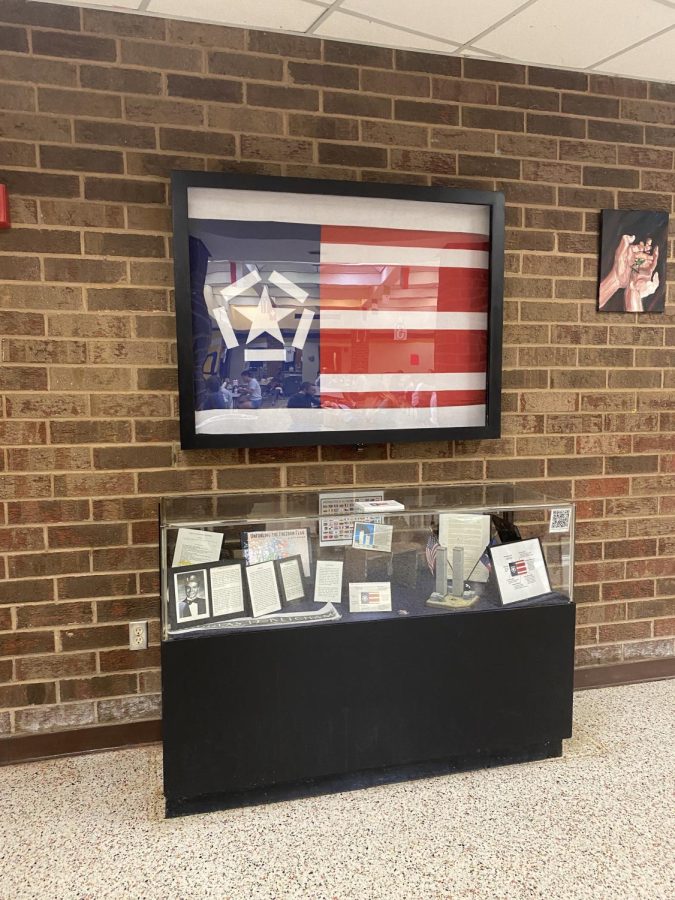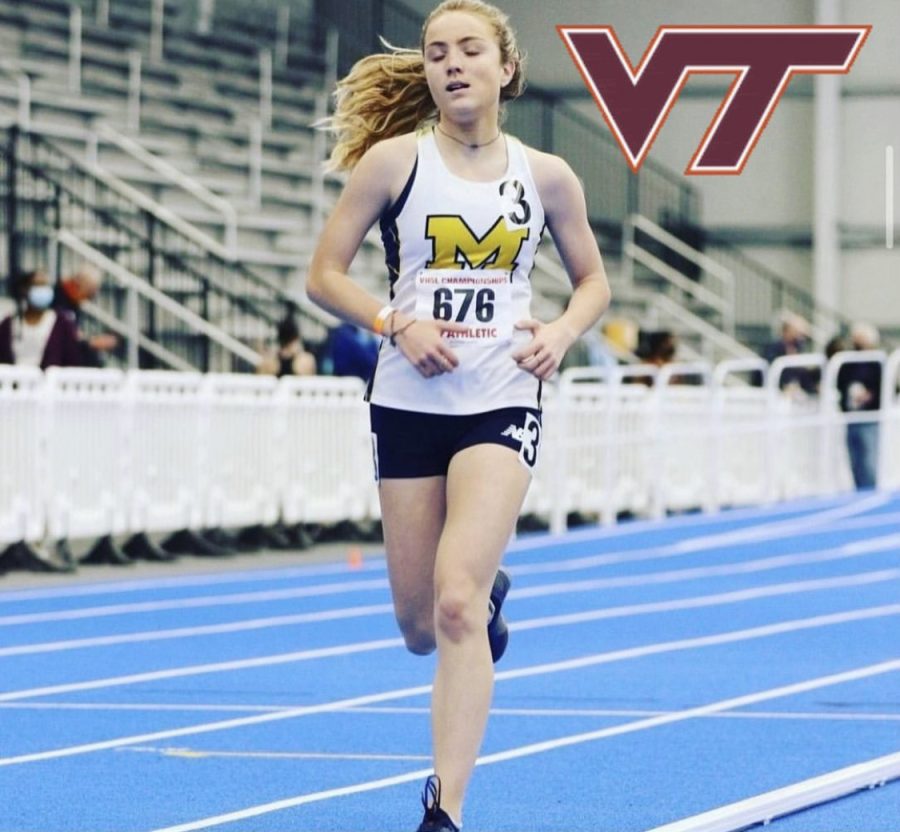 Kylie Bonser and Courtney Phillips announced their verbal commitments to Virginia Tech for the 2023-24 school year on Instagram on Oct. 6. Phillips decided between...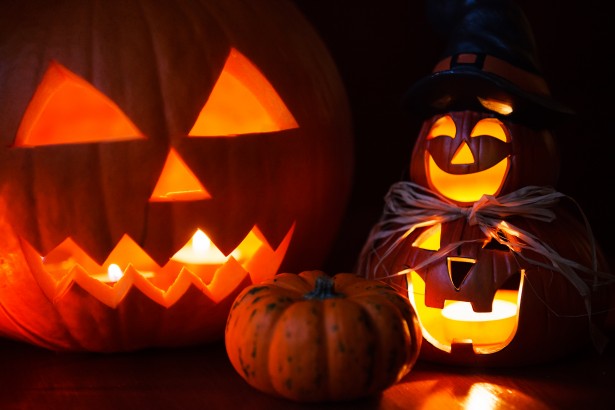 Halloweekend is the epitome of a teenage dream. A weekend full of costumes, parties and excitement. While many activities will be held in the area, some students are traveling...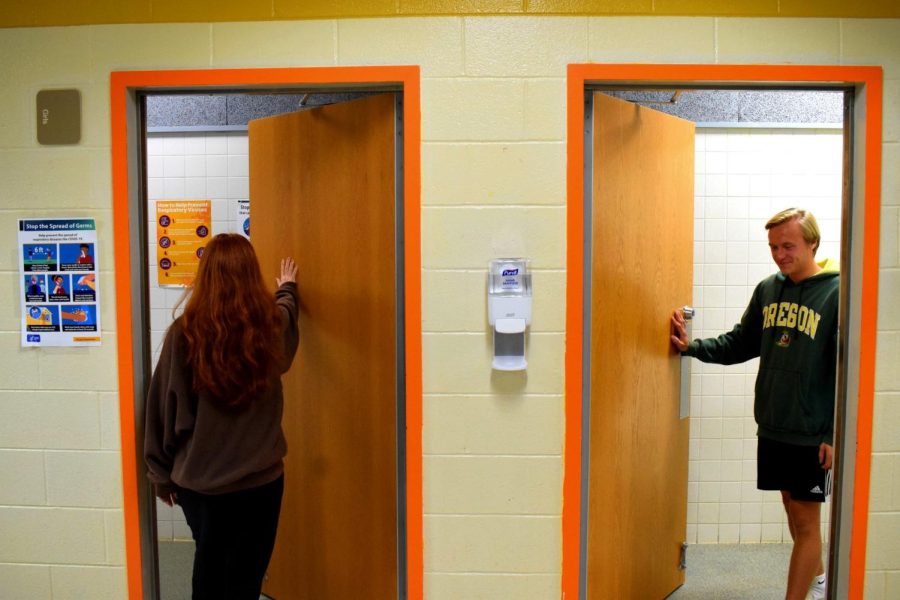 The sound of drilling echoed through the hallway during 2nd Period on Tuesday, Oct. 11 as CCPS Facilities employees installed new wood doors on all of the bathrooms.  The...
Poll
Loading...
Sorry, there was an error loading this poll.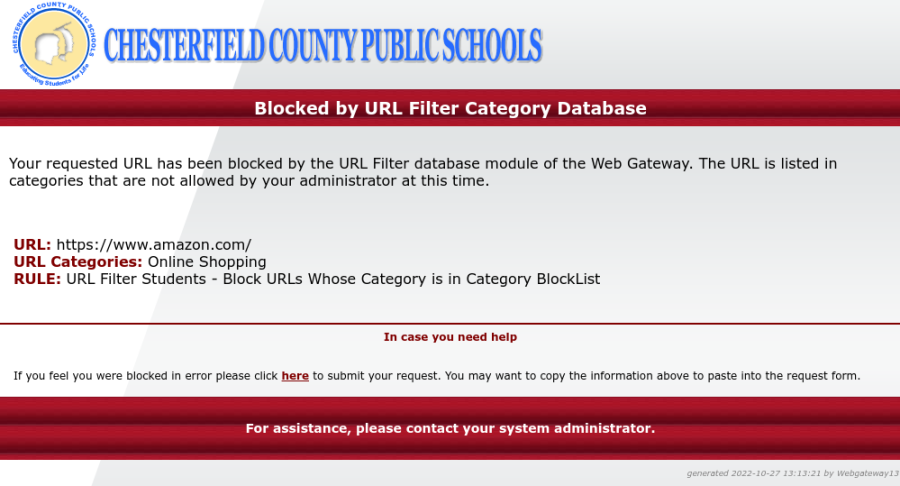 Almost every student across Chesterfield County is familiar with the ominous red screen that appears upon entering a "blocked website" with...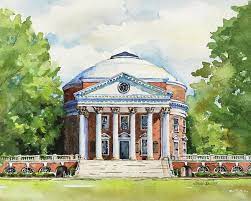 On Nov. 15, 2022 students were alerted to the tragic news of three UVA football players who had been fatally shot. Many universities and college...
Weather in Midlothian, Virginia