DECA Soars to the Sunshine State
On Saturday, April 27, 2019, qualifying Midlothian DECA members, Ben Wrobel, Da-Lan Pham, and Jakob...
Teacher Appreciation Week, May 6th through May 10th,  is dedicated to saying thank you to our teachers...
IB Appreciates Favorite Teachers
Every year, Teacher Appreciation Week celebrates teachers and their arduous efforts in and out of the...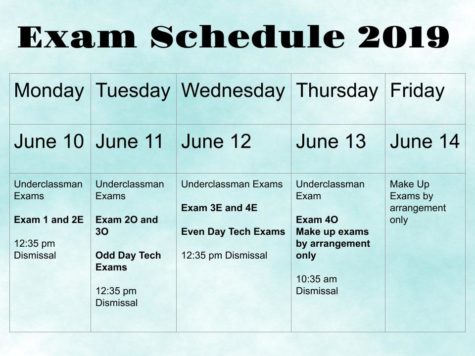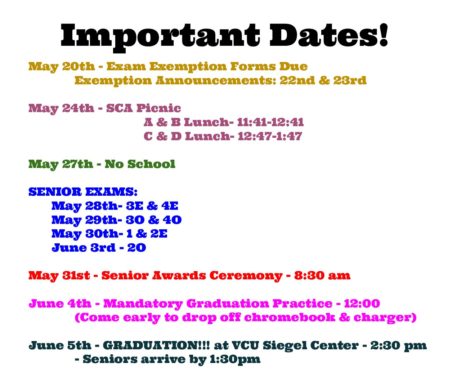 Caitlin Woods, Midlo Scoop Staff
May 15, 2019
Attention, Seniors: Mark these important dates in your calendar!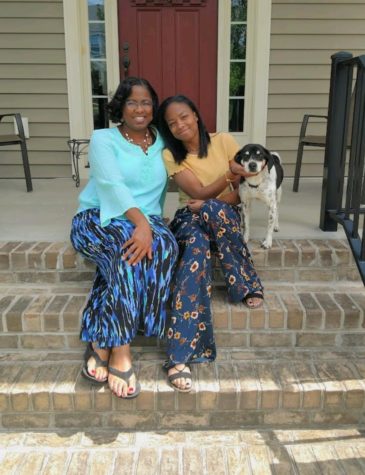 Caitlin Woods and Carrie Rowley
May 13, 2019
In celebration of Mother's Day, which occurred on Sunday, May 12th, Midlo students express why their...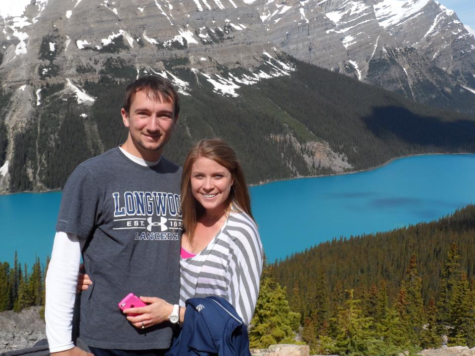 Brent Novey, Midlo Scoop Staff
May 7, 2019
To celebrate Teacher Appreciation Week, the Midlo Scoop would like to recognize the activities and hobbies...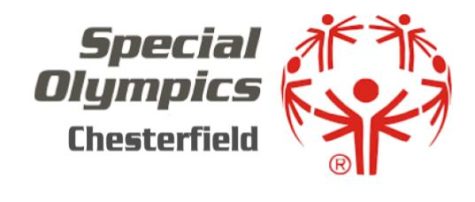 Midlo Will Host 2019 Special Olympics Track Event
On April 23, 2019, Midlothian High School will host the 2019 Special Olympics, starting at 10:00 AM....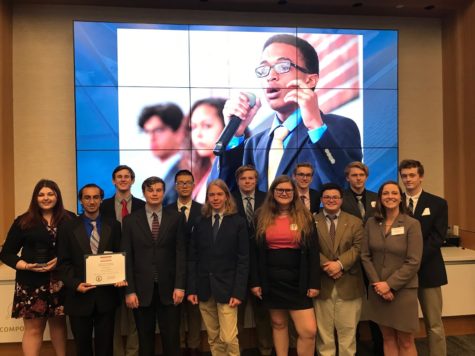 Midlo Students Compete in the Governor's Challenge
On Thursday, April 11, 2019, Midlo Economics and Personal Finance students competed in the statewide...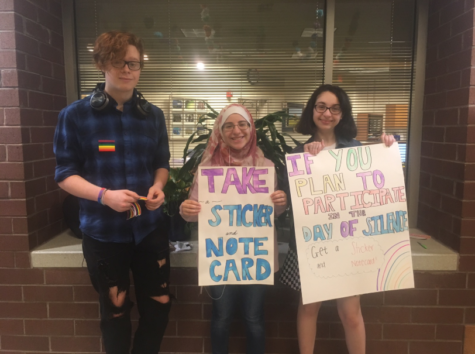 Midlo's Silence Speaks Louder Than Words
Every year, the GLSEN (Gay, Lesbian and Straight Education Network) hosts The Day of Silence, an annual...