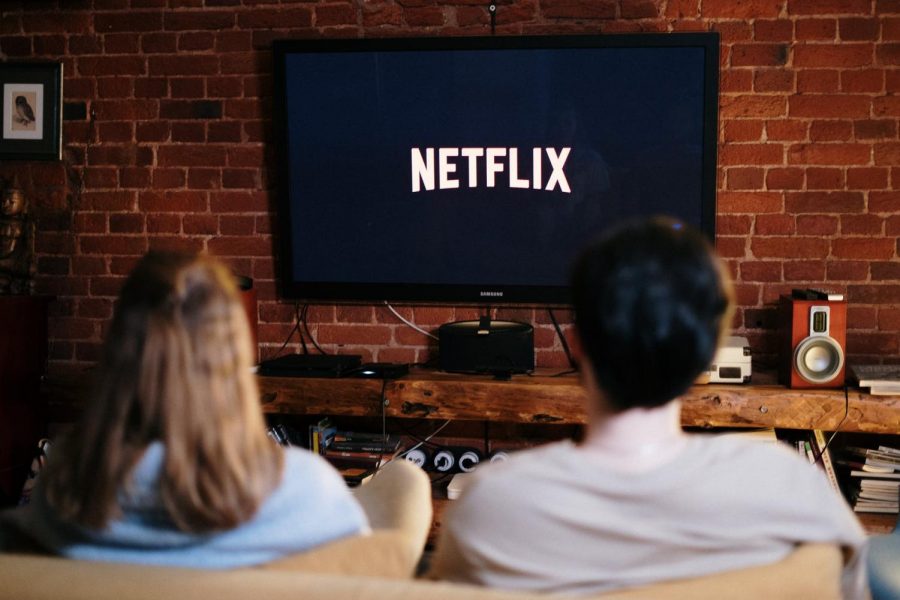 As Halloween quickly approaches, the season's themed movies skyrocket in popularity as a means for individuals to immerse themselves in the spirit of the holiday. However, in light of Covid-19, annual Halloween events and...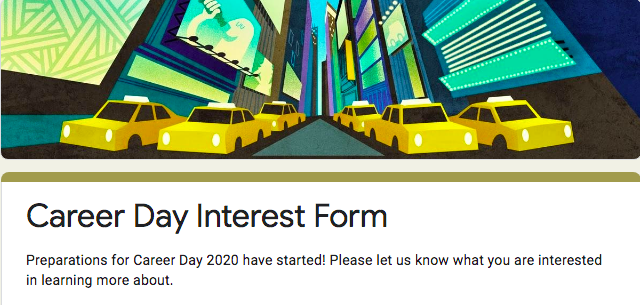 The presence of the ongoing Covid-19 pandemic proves a difficult challenge for students of Midlothian High School, who hope to get a jump start on their pathway to the future....

Loading ...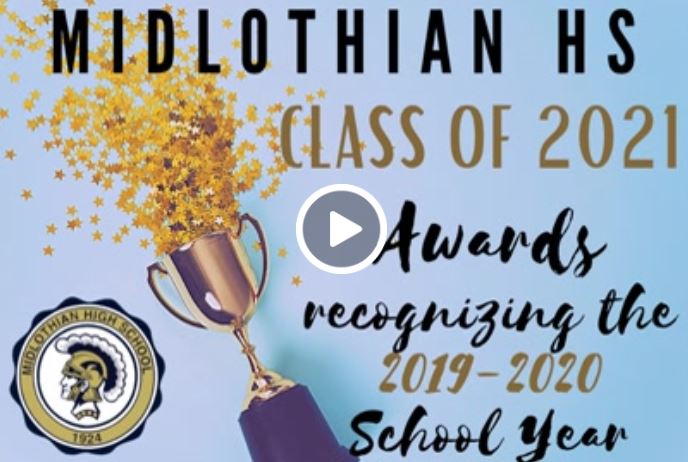 Midlo Scoop Staff •
October 13, 2020
On Monday, October 12, 2020, Midlothian High School released the video for the 2019-2021 Virtual Awards Ceremony, recognizing the academic achievements of the Class of 2021....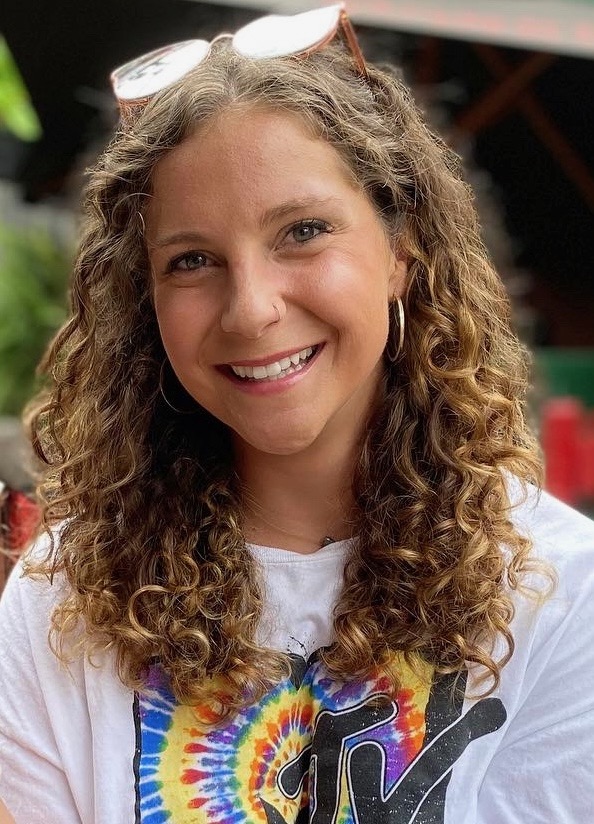 With the start of the virtual 2020-2021 school year, Midlothian High School welcomes a new English teacher, Ms. Mary Britten. After graduating from Virginia Tech as an English...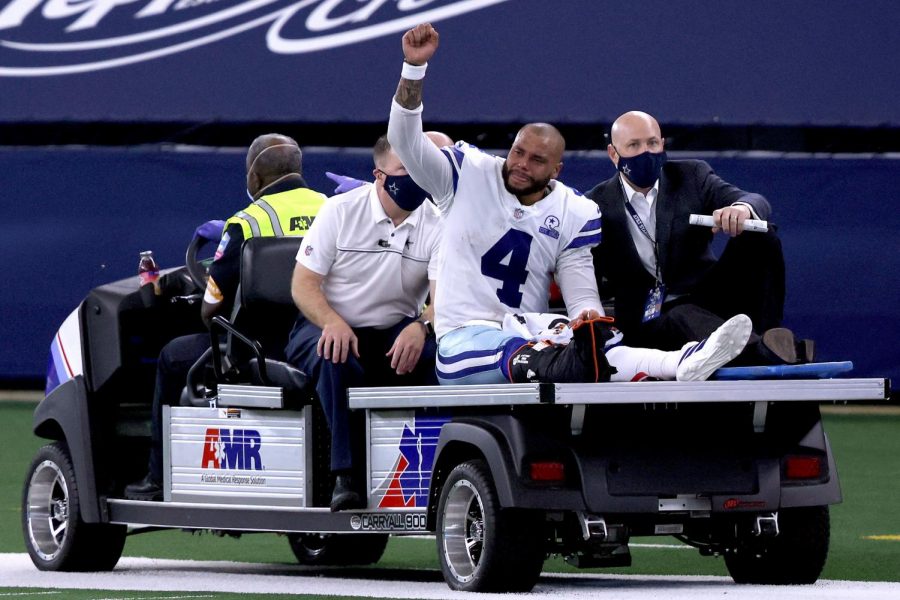 In a game against the New York Giants on Sunday,October 11, 2020, Giants defensive back Logan Ryan dragged...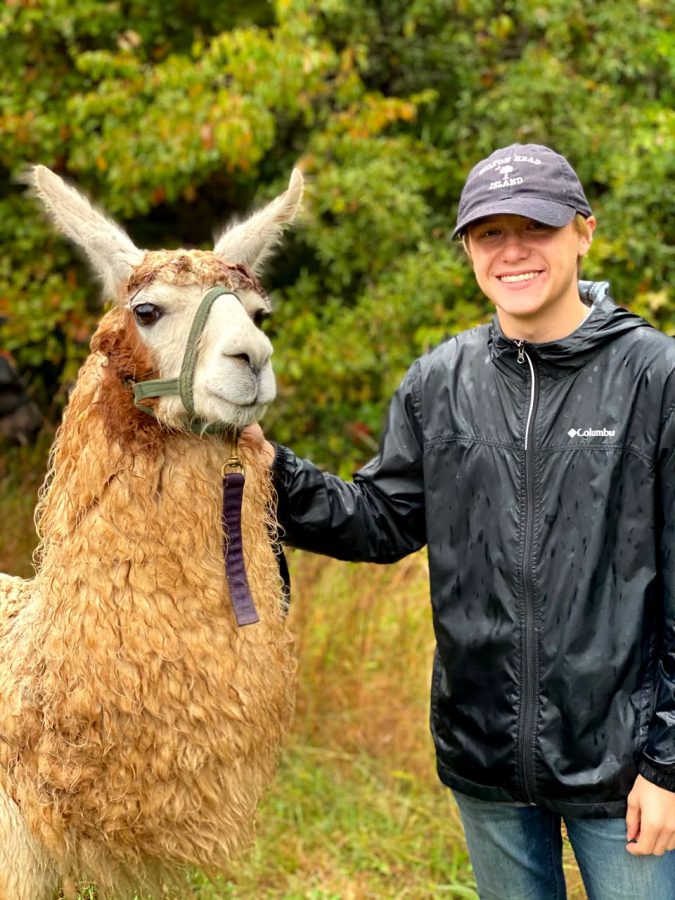 A magical, secluded gravel road just outside of Charlottesville, Virginia, hides a sprawling 95 acre farm that houses over 44 llamas. These llamas live in Lower Sherwood,...