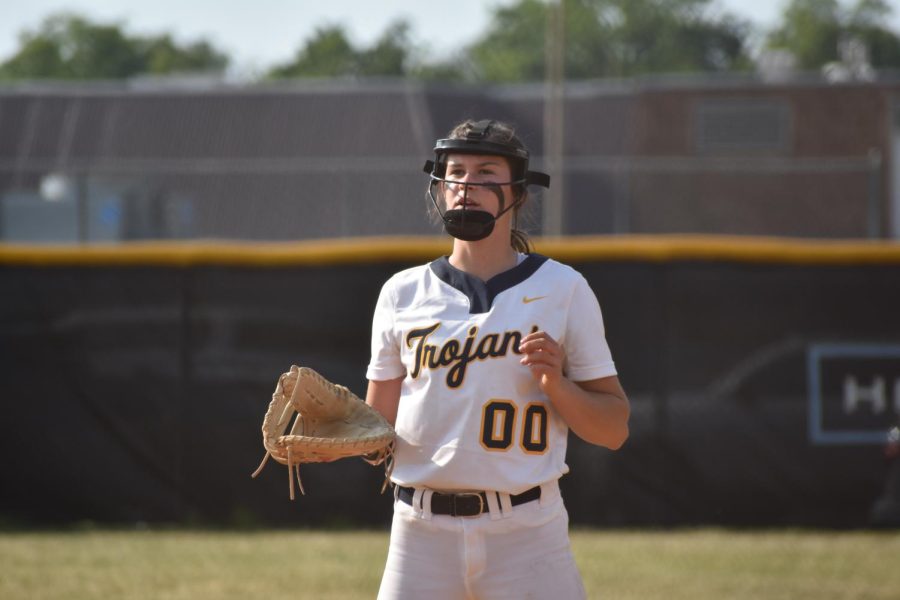 Subsequent to an excellent performance in the Quarterfinals, Girls Softball hopes to clinch a Region 5C Finals birth against the Eagles on May 30. Coming off their bye,...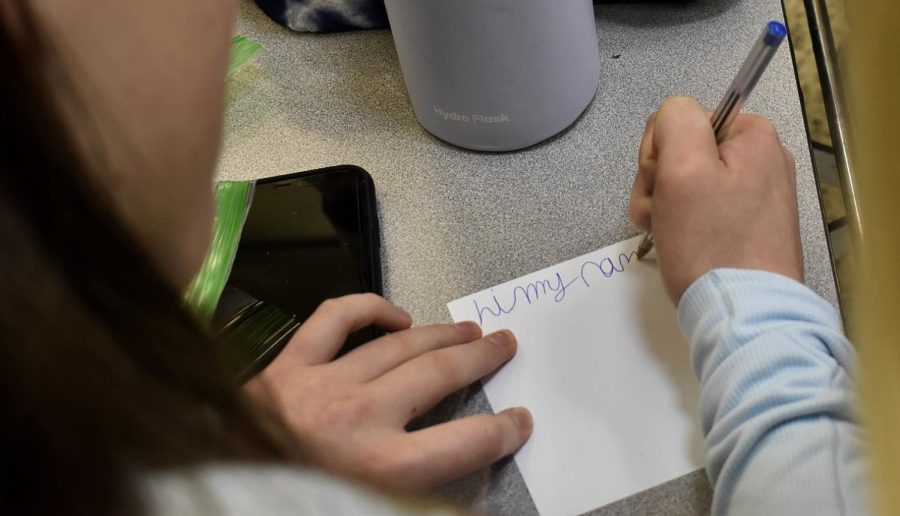 Growing up in the United States, children in elementary schools are taught the basics to writing neat, clean and effectively. However, only a handful of these United States'...
As the school day ends, ESOL and SUCCESS teacher, Micah Hadley, packs up to leave and makes his way home. Many people do not know how he spends his time outside of school.  Hadley...
Poll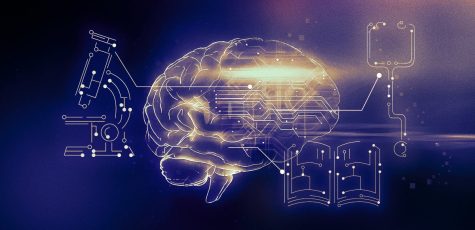 Loading...
Sorry, there was an error loading this poll.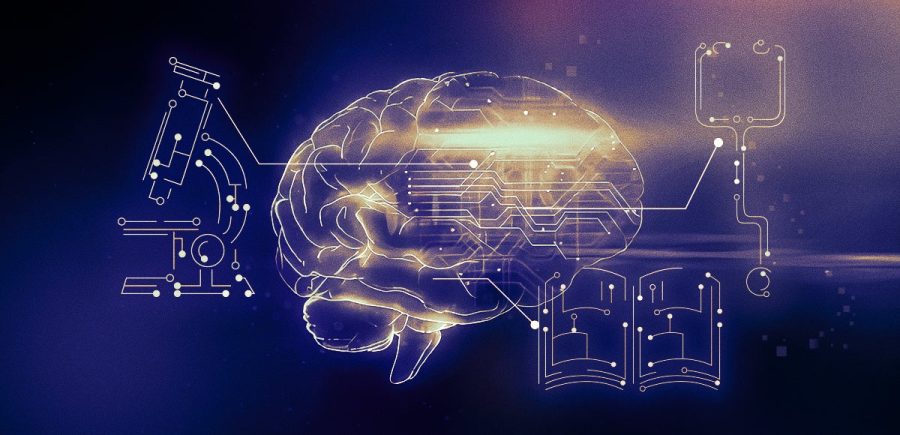 The future of Artificial Intelligence, commonly referred to as AI, is a rapidly changing landscape due to the field accelerating at a...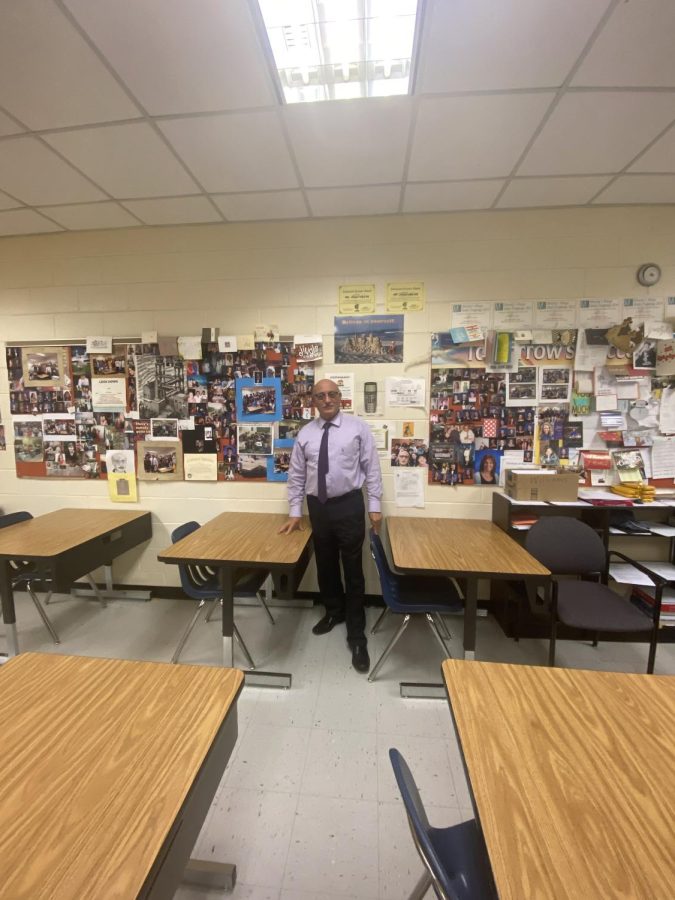 The words "you were born to be a teacher," spoken by his math teacher at the time is what encouraged a young Badr Sharobim in 1974 to pursue...
Weather in Midlothian, Virginia