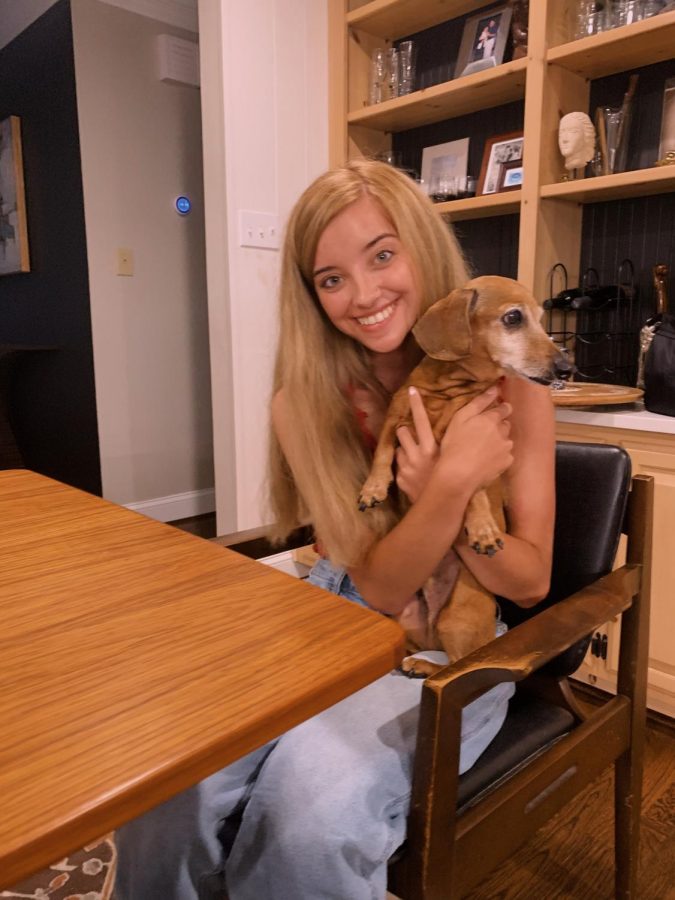 On Thursday, September 10, 2020, the International Baccalaureate program opened voting to IB students, who had until 3:00 pm the following day to vote for their favorite candidates. After the votes were tallied, Olivia Nealon,...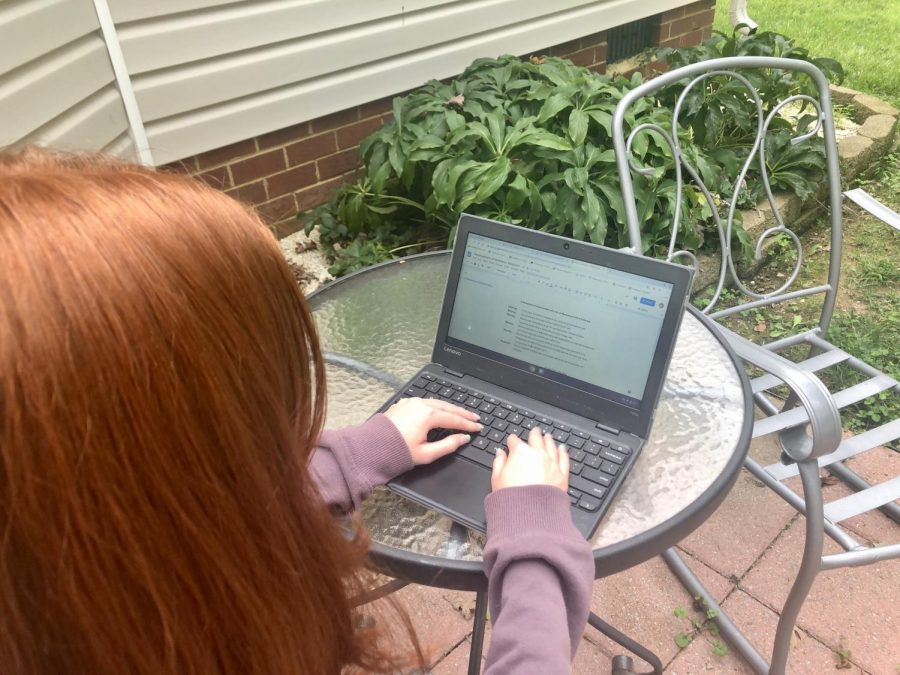 On July 20, 2020, Chesterfield County School Board voted 4 to 1 to start the 2020-2021 school year virtually in the midst of the Covid-19 pandemic. The plan to phase students...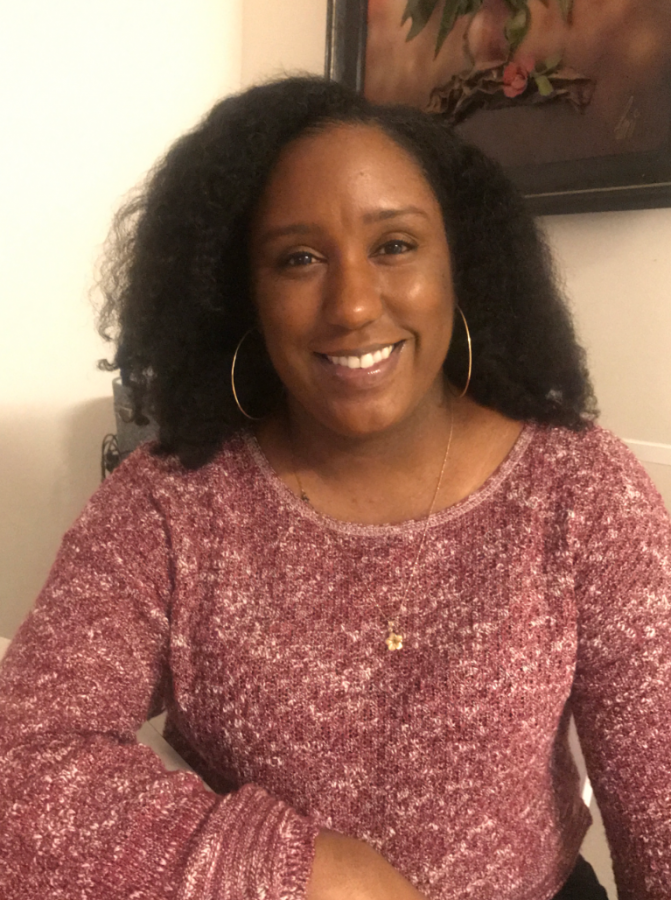 Midlo welcomes English teacher Ms. Jamila Mack to our Midlo family this year. Ms. Mack attended Old Dominion University and Virginia Commonwealth University and taught for...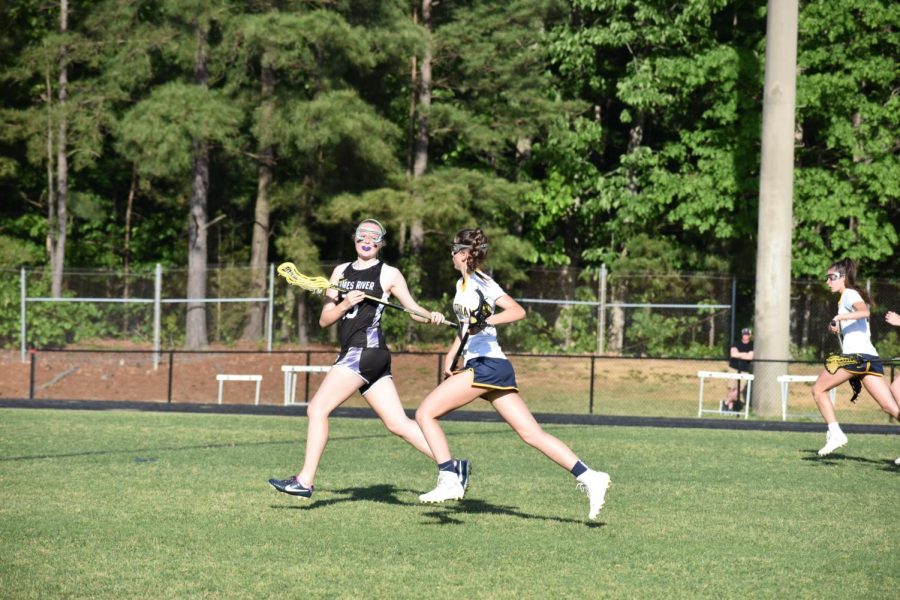 The spread of COVID-19 takes on a different meaning for everyone; for some, it can mean the loss of a...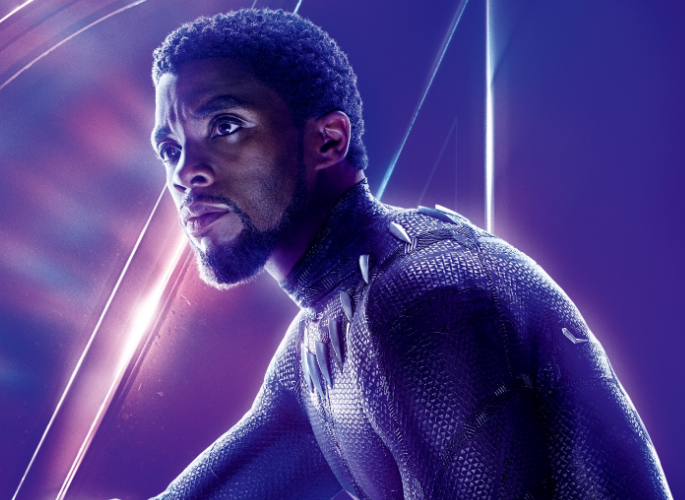 On August 28, 2020, America lost one of the most talented men in the film industry. The news broke on a bleak Friday afternoon, detailing the passing of Chadwick Boseman after...