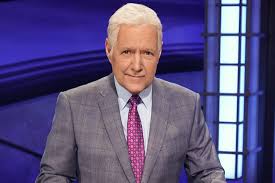 PanCAN, a national movement for fighting pancreatic cancer in a comprehensive way, designates November as Pancreatic Cancer Awareness Month....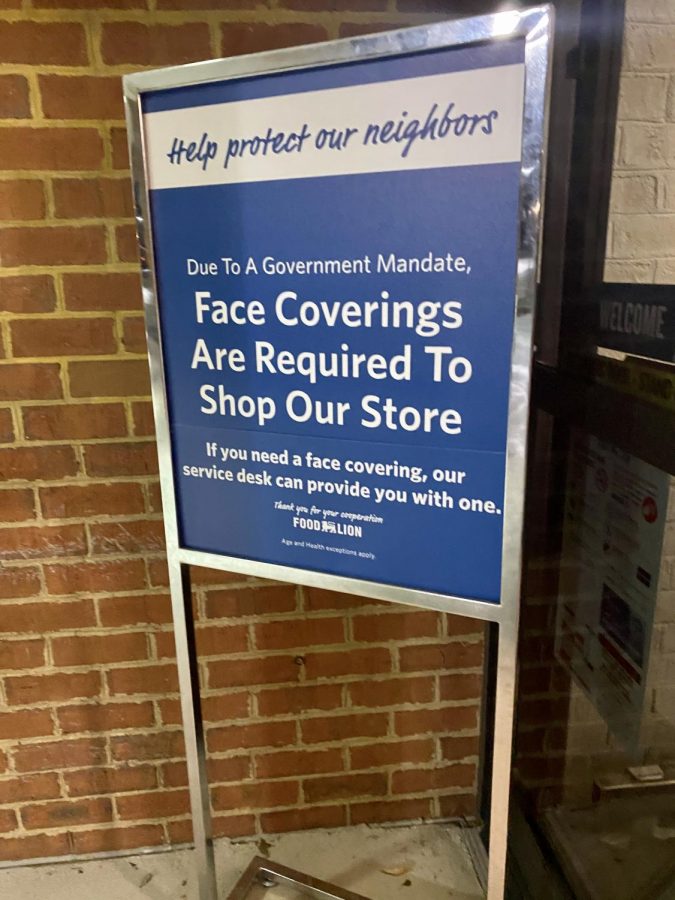 As Thanksgiving and Christmas rapidly approach, families have come to a crossroad on deciding whether to alter plans for the upcoming holidays...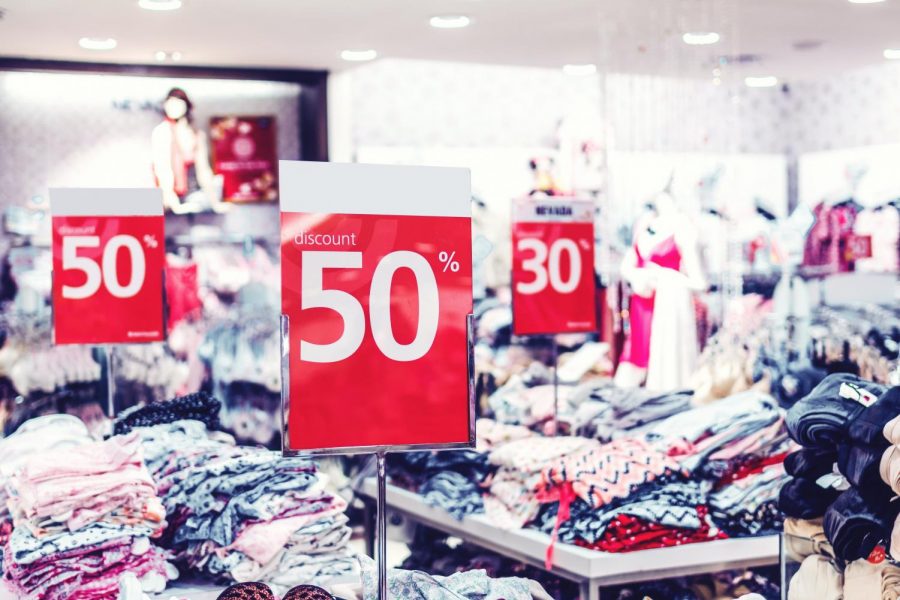 With Thanksgiving quickly approaching on Thursday, November 26, 2020, questions surroundings the annual event of Black Friday remain a curiosity to most. A day full of unbeatable...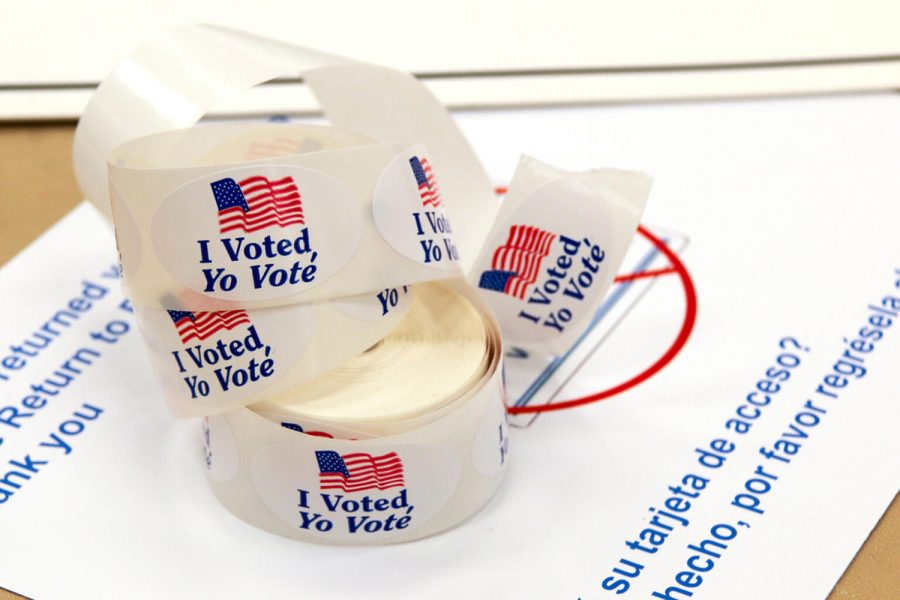 Over the last several months, arguably one of the most controversial election cycles in the history of the United States has unfolded before the eyes of millions involving...

Loading ...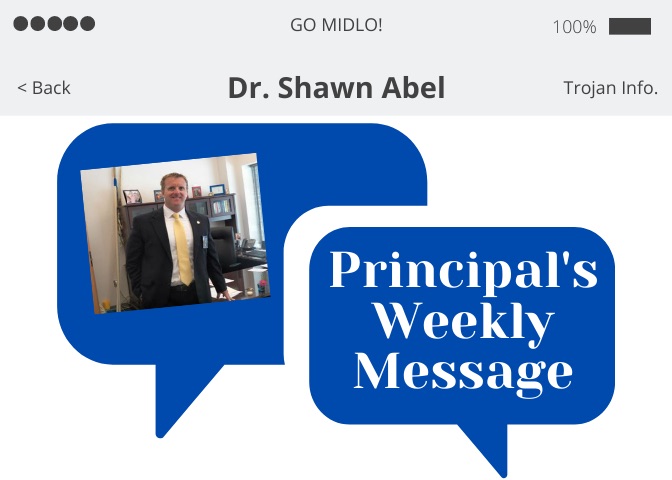 Greetings, Midlothian Community. This is your principal, Shawn Abel, with your weekly message. As we are about halfway through week two of the hybrid model, the faculty,...

The Midlothian High School Library offers students the opportunity to access the library by way of their new program, Library on Demand. Under the direction of Midlo librarians,...

Loading ...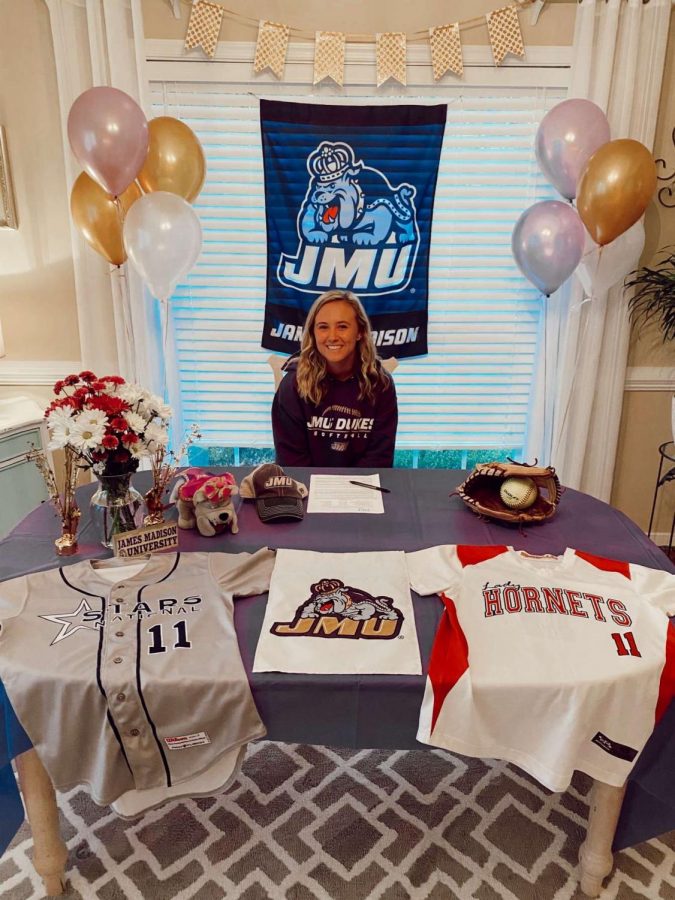 Senior Abbie Campbell has spent the majority of her life on the softball field. Inspired by her father,...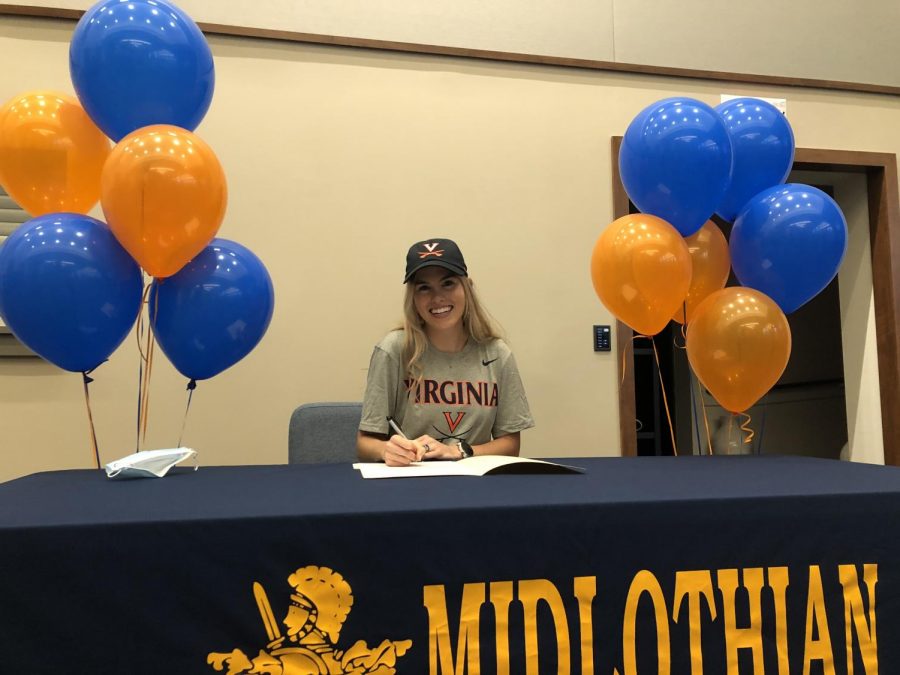 In 2014, Caroline Bowe began her running career at Midlothian Middle School, not knowing what the sport...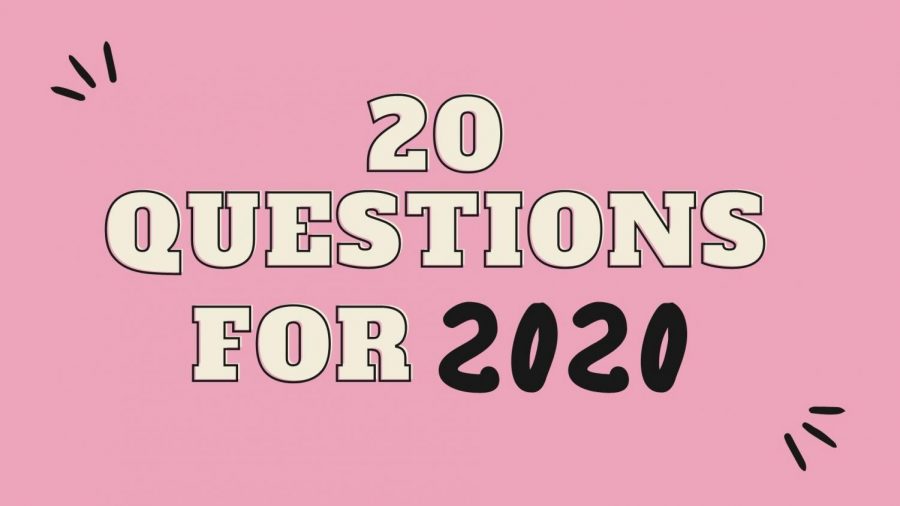 As Midlo transitions into Hybrid Learning for the 2020-2021 school year, Principal Shawn Abel helped to debut Midlo Scoop's newest segment, 20 Questions for 2020. Midlo...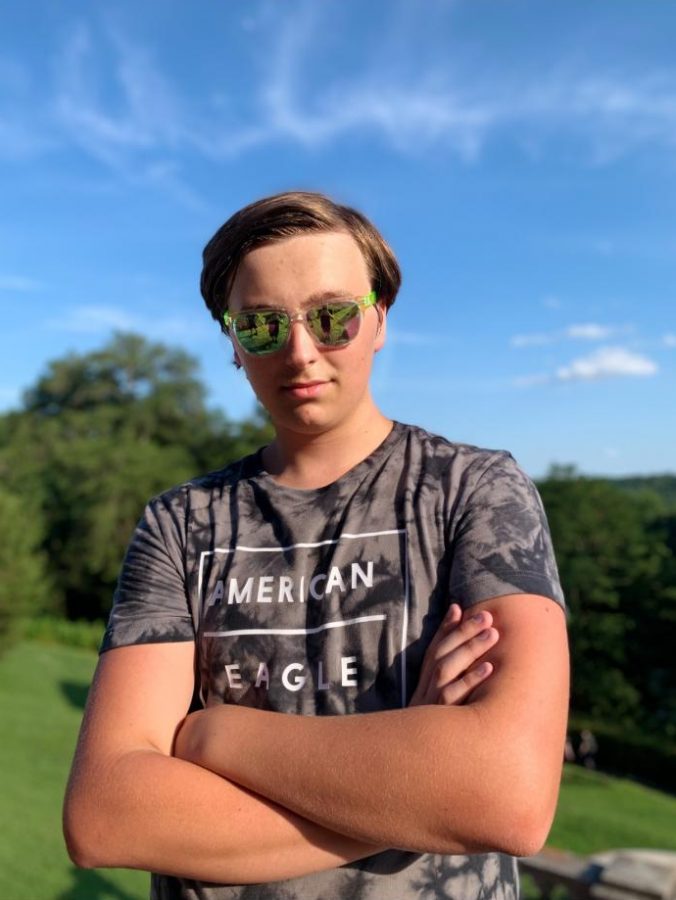 Throughout the school, Midlo students pursue different interests. Senior Michael Glover spends much of his free time working on cars, as he currently works at Valvoline,...
To suggest we've had a strange introduction to the new decade would undoubtedly act as an understatement. An ongoing pandemic, deadly wildfires, and national protests surely...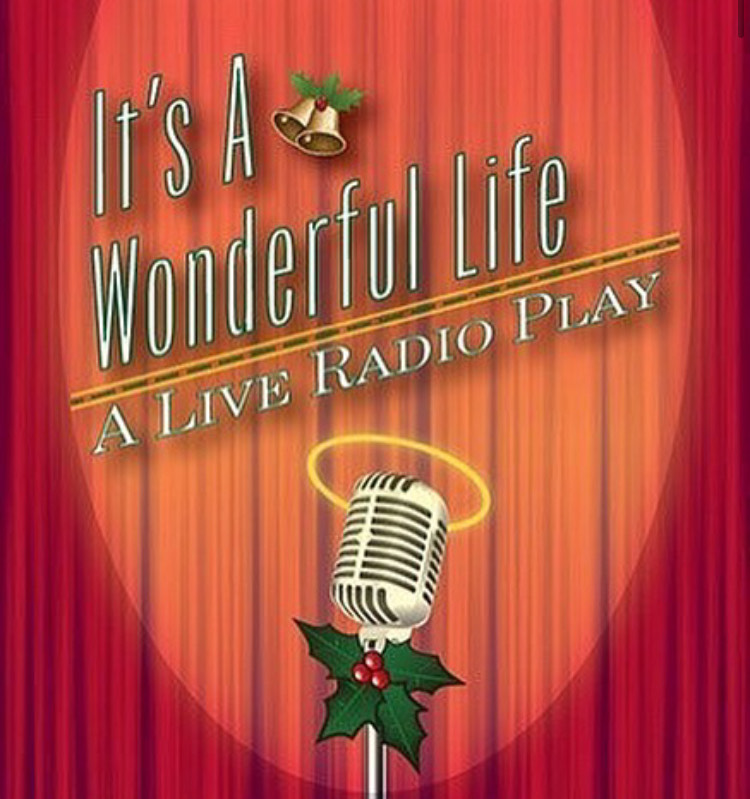 Every winter the Midlothian Theater Department puts on a production. Last year, a group of talented students performed Puffs, and the year before that, The Curious Incident...
Midlothian High School

189

Feb 8 / Boys Swim

Midlothian High School

208

Feb 8 / Girls Swim

Midlothian High School

42

Feb 7 / Boys Basketball

Midlothian High School

50

Feb 7 / Girls Basketball

Midlothian High School

143

Feb 4 / Boys Swim

Midlothian High School

53

Feb 4 / Girls Basketball

Midlothian High School

143

Feb 4 / Boys Swim

Midlothian High School

119

Feb 4 / Girls Swim

Midlothian High School

41

Feb 3 / Boys Basketball

Midlothian High School

225

Feb 1 / Boys Swim