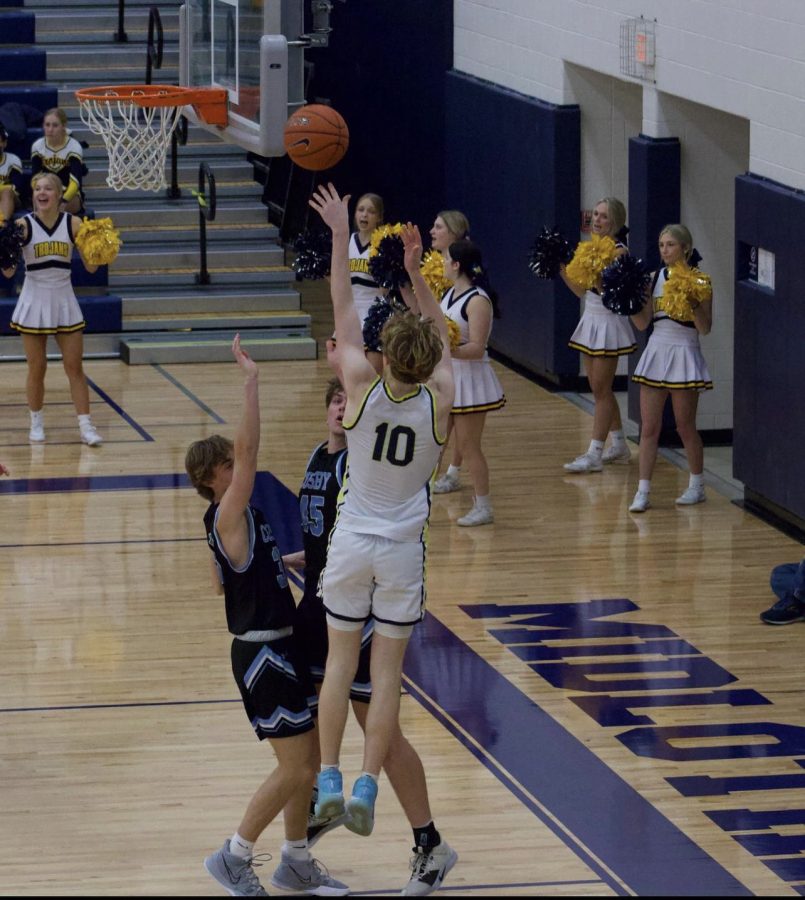 Varsity Basketball looks to extend their winning streak in their home matchup against the Monacan Chiefs on Jan. 25. The Trojans come off a strong performance against the Powhatan...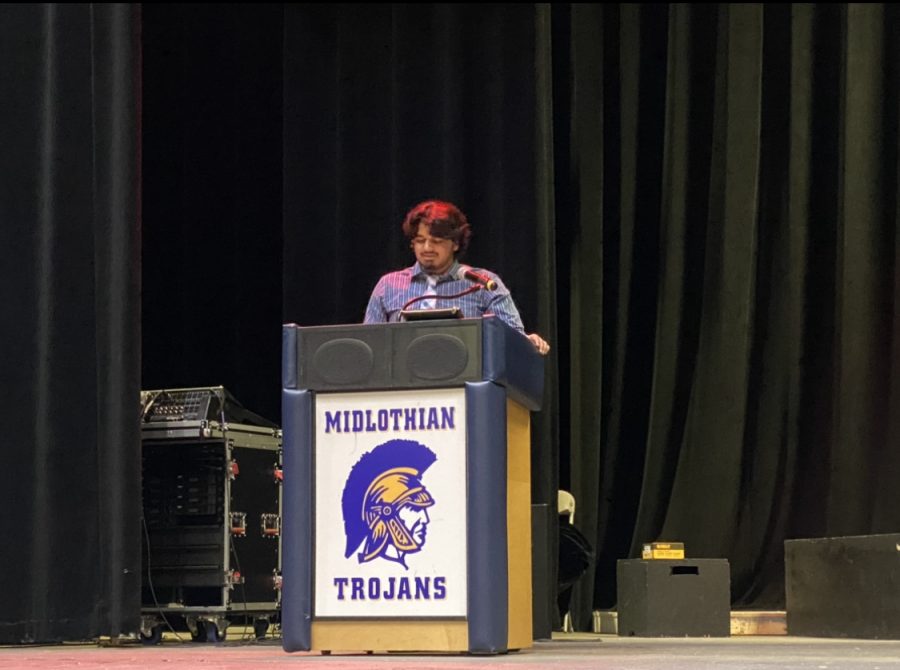 Nalia Nugara
, Special Features and Current Events Editor •
October 3, 2022
As the school day ends, ESOL and SUCCESS teacher, Micah Hadley, packs up to leave and makes his way home. Many people do not know how he spends his time outside of school.  Hadley...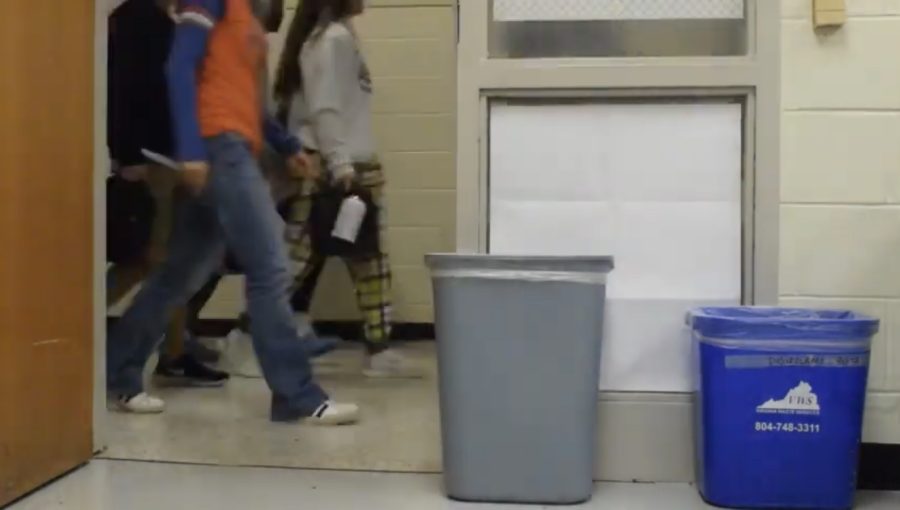 For years a blue bin has been a universal symbol of recycling. Growing up the slogan "reduce, reuse, recycle" is instilled amongst students in hopes that they repurpose...
Poll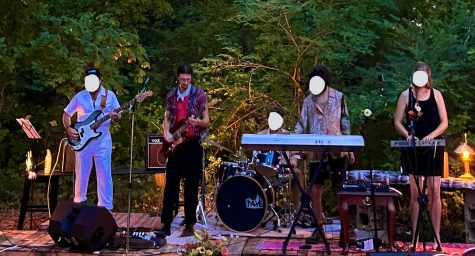 Loading...
Sorry, there was an error loading this poll.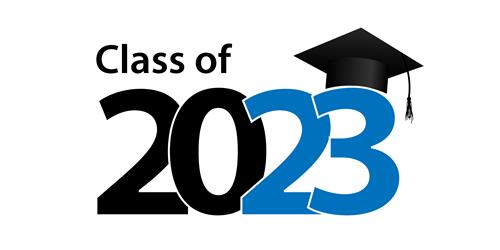 At the mark of the 2022-23 school year, I was filled with a sense of spirit and optimism. I yearned for my senior year to begin, like many other...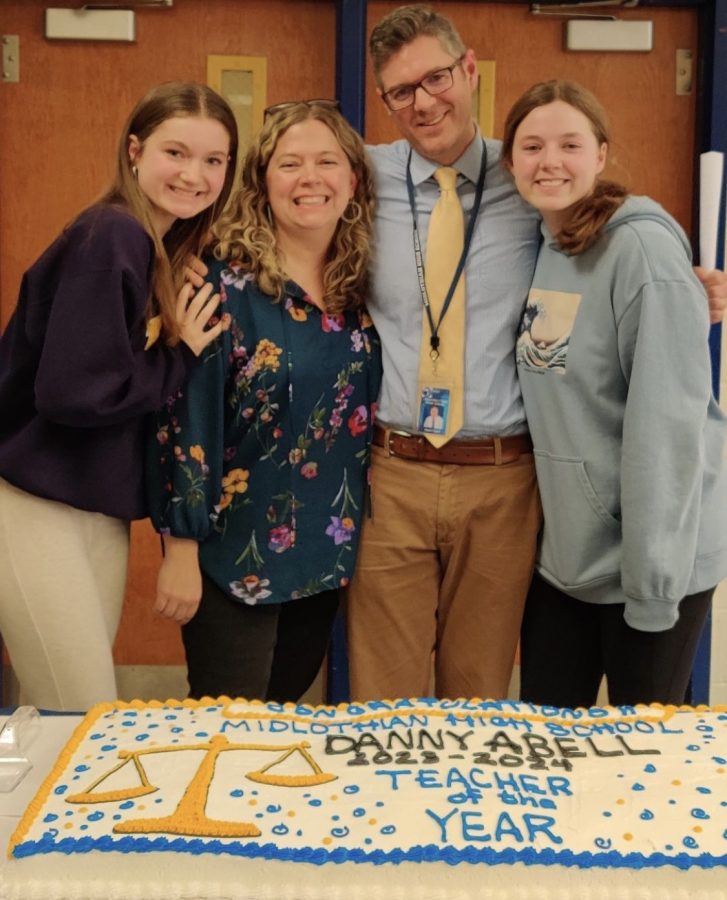 As family, friends, and colleagues looked on in the Closed Commons, librarian and former Teacher of the Year Heather Murfee announced Danny Abell...
Weather in Midlothian, Virginia