Cohorts 2-3 return to in-person learning
Cohorts 2 and 3 prepare to return to school five days a week.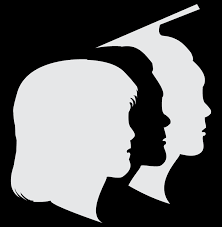 On January 12, 2021, the Chesterfield County School Board ruled that students in grades kindergarten through five can return to school five days a week (the hybrid model, that students followed in the fall, only permitted them to enter the building two days a week). Kindergarten through grade three mark Cohort 2, while grades four and five, as well as juniors and seniors who attend the Career and Technical Center mark Cohort 3. The cohorts were designed to progressively bring students back into the school building, with the goal of containing the spread of COVID throughout schools.
Students returning to school will be required to follow precautionary measures such as wearing masks at all times as well as social distancing within classrooms and other rooms throughout the schools.  The option of remaining virtual has also been given to students.  However, virtual school days previously lasted from 9:30 a.m. to 2:00 p.m. or 8:30 a.m. to 1:00 p.m., but virtual students will now be in school from 9:30 a.m. to 4:00 p.m. or 8:30 a.m. to 3:00 p.m., identical to the students learning in-person.  
With COVID-19 numbers in Chesterfield County fluctuating, some were excited to hear the news about the return to school, while others still held some reservations about sending students back to school.  However, with the option of students remaining virtual, class sizes are almost guaranteed to be smaller. When taking the bus to school, only one student will be allowed per seat in order to maintain social distancing and masks must be worn at all times while on the bus.  
The school board plans to meet February 9 to discuss the return to school for Cohort 4 (middle and high school students).  For more information on the return to school and COVID in Chesterfield and the United States, visit Chesterfield County COVID, CDC, CCPS.
About the Writer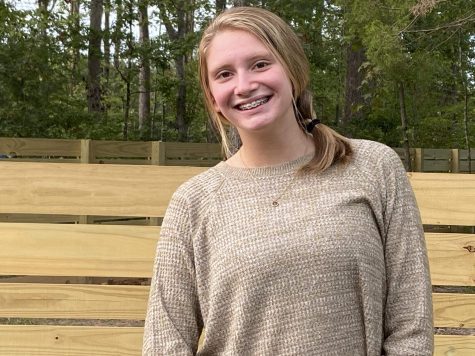 Reagan McAdams, Midlo Scoop Staff
Reagan McAdams, Class of 2023