What's in a Name?
Spotlight on: Midlo junior Zinzi Symister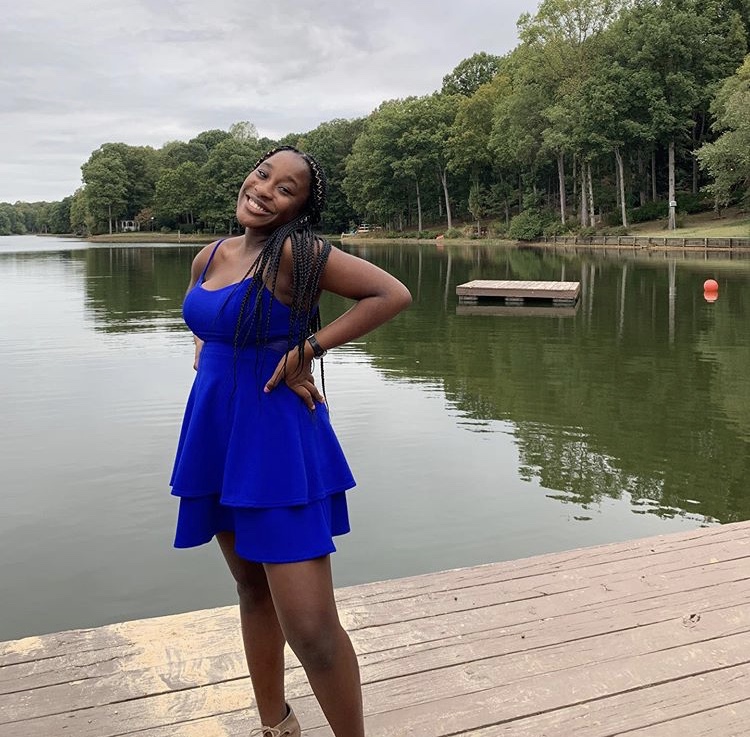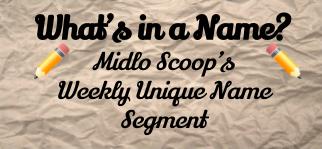 Midlo Scoop's What's in a Name? segment highlights Midlo faculty and students who possess unique names. This week's spotlight is on junior Zinzi Symister, a staff member of the Midlo Scoop. 
What's the story behind your name?
My mom wanted a name with a strong meaning. While Nelson Mandela was in prison during apartheid in South Africa, his daughter, Zindziswa delivered a speech for him. My mom admired her and Mandela, so she named me Zinzi. I've grown to admire Nelson Mandela and what he stood for.
How do you feel about your name?
I like my name; it's unique and fun to say. My younger sisters and older brother names also start with Z, so we're able to bond over that.
What's the funniest story associated with your name?
My middle school band teacher talked so fast that she would always say "Zz" not "Zinzi".  She never used names that often because she would talk to an entire section. I was never sure if she knew my name or not, but I never said anything. My 8th grade year, I joined Jazz Band, and she would say our names all time. She called me "Zz" for the entire year, and I never corrected her.
About the Contributors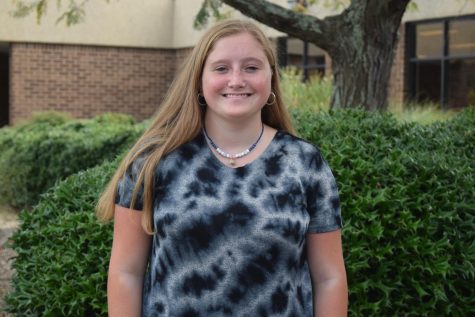 Emily Gundel, Midlo Scoop Staff
Emily Gundel, Class of 2021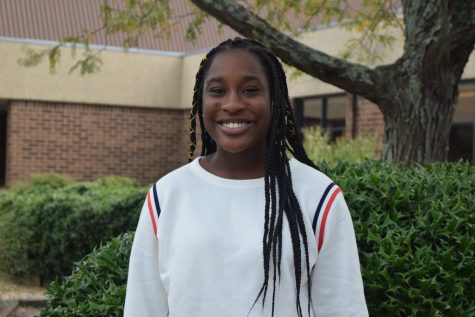 Zinzi Symister, Copy Editor
Zinzi Symister, Copy Editor, Class of 2021