A Party for Palette
Magnificent Midlothian Food Festival 2016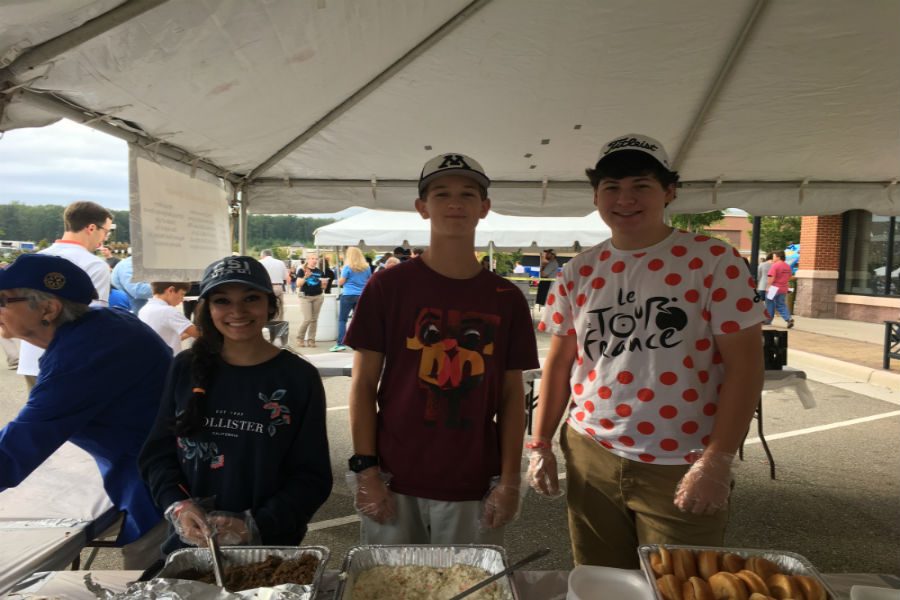 On October 5, 2016, the scent of freshly cooked food filled the air, as Interact Club and Rotary Club members helped kick off the Midlothian Food Festival. Amiable patrons smiled from ear to ear as they mingled and made new friends. Tickets cost $35, which included food, drinks, and entertainment. While most festival-goers sampled the food and refreshments, children and adults alike rocked out to the band's spunky music. The festival reached full swing in no time, and the Midlothian students began preparing barbecue and coleslaw sandwiches with lightning speed to accommodate the patrons.
Last year, the festival raised $80,000 for different charities. Brandermill Rotary Club member and author Nancy Beasley, appreciated the help of the Midlo students and praised them for "getting involved in community service" and  "mak[ing] a difference."  Her mission is to end Polio throughout the world and plans to reach this goal with her Purple Pinkie Program. This subject affects Beasley particularly because she once thought she would never walk again due to her own experience with Polio.  
Junior Interact Club Secretary Luke Manheim helped the younger and less experienced club members prepare the food. He also started a little competition between the two different assembly lines when he made the claim that his line was superior. For Manheim and another Midlo junior, Ryan Klaiber, the time flew by because the festival did not feel like community service to them. They enjoyed the opportunity to meet new people and learn something while they prepared food. The 2016 Magnificent Midlothian Food Festival customers' excitement and enjoyment made for a fantastic evening, and the Midlo High club members called it a night when the patrons left with full stomachs and smiles on their faces.
About the Contributor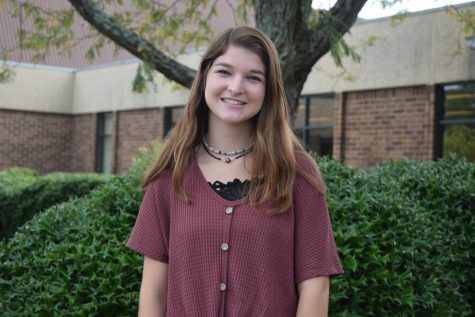 Ashley Manheim, Midlo Scoop Editor-in-Chief
Ashley Manheim, Editor-in-Chief, Class of 2020