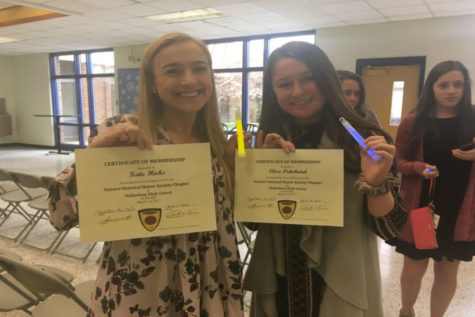 Emily Junkmann, Technology Editor
March 17
Filed under News from the Classroom
On Tuesday March 14, 2017, the Midlothian High School chapter of the Science National Honor Society inducted its new members. The induction began as SNHS President Mackenzie Fuller welcomed the new inductees and their parents and introduced the two sponsors, Mrs. Dipali Patel and Ms. Heather Booher, as we...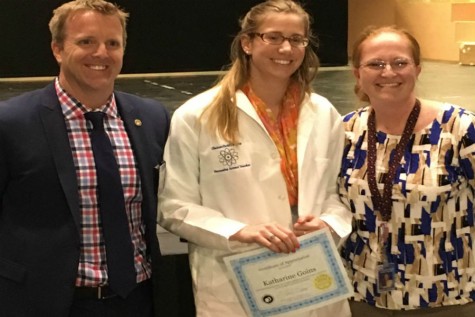 Mrs. Emily Loving, Instructional Specialist for Science K-12
April 7
Filed under News from the Classroom
Ms. Katie Goins CCPS Outstanding Science Teacher, February 2016 Ms. Katie Goins goes above and beyond to create innovative and authentic lessons for her biology students. She always focuses on the positive with her students and plans unique lessons that will keep them engaged. Ms. Goins is one of those...