Happy to Welcome Ms. Hargrave
Ms. Morgan Hargrave Joins Midlo Science Department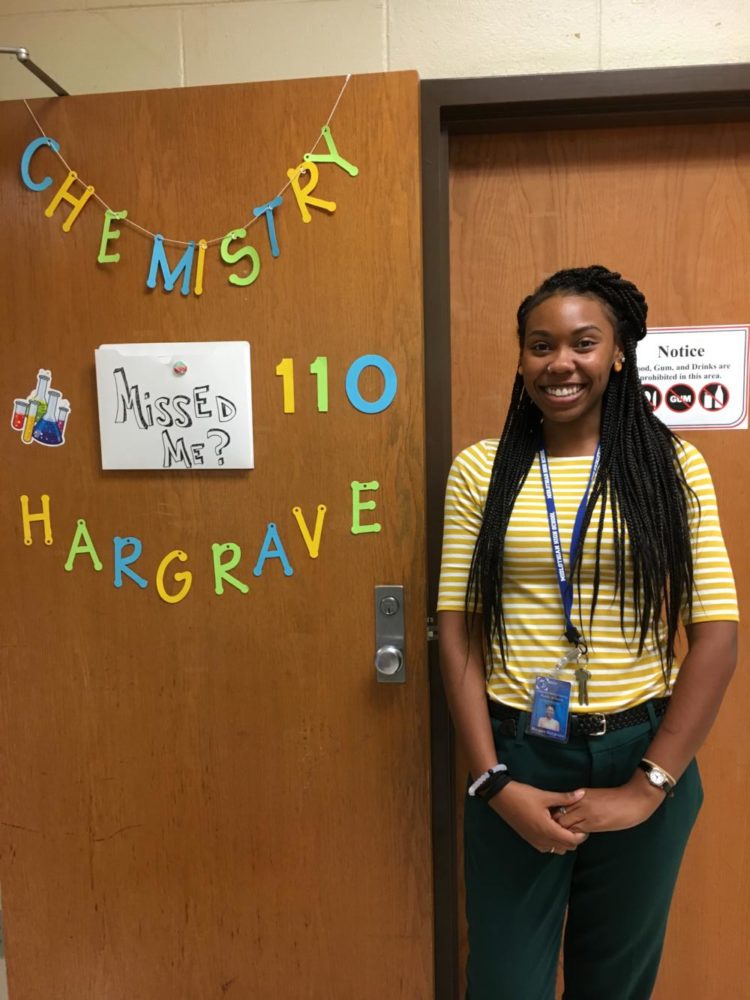 Ms. Morgan Hargrave, who teaches chemistry, is the most recent addition to Midlo's Science Department.
What did you do before coming to Midlo?
"I spent some time at LC Bird High School teaching chemistry. I was a teacher assisting in the ESL program. At the same time, I was getting my masters at Virginia Commonwealth University"
Why did you decide to come to Midlothian High School?
"I definitely liked working with high school students. Midlothian has a supportive staff, and it was a big community feeling coming here. There was also good support from the students' parents."
How do you provide support for students who are not performing as well as they should?
"I like to offer extra time before and after school, as well as during. If students think they need more practice, I would be open to offering extra practice questions and resources, such as websites and videos."
What do you like to do when you're not teaching?
"I like to spend time with my friends and my family. I'm a big Netflix person. I love watching movies, such as Lean on Me with Morgan Freeman."
What part of this job are you looking forward to?
"I'm really looking forward to making people excited about science. Students say they hate science, but science is the most exciting because you get to create things."
Welcome to Midlo, Ms. Hargrave!
About the Contributor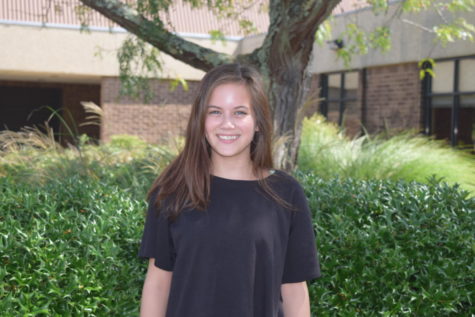 Caitlin Woods, Midlo Scoop Staff