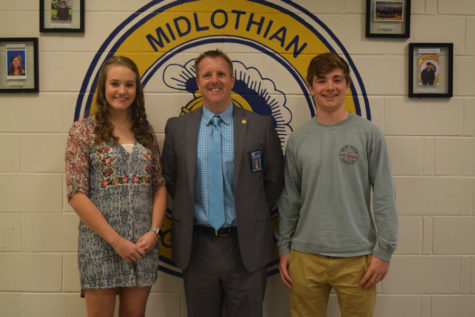 Principal Shawn Abel
March 23, 2017
Filed under Spotlights
Bailey Blair, Class of 2017  Our senior recipient, Bailey Blair,  is an exemplary leader in the building.  Sometimes she leads through her leadership title, but more often than not, she leads by example.  She maintains a grade point average that places her in the top 5% of her senior class ran...