IB Class of 2019 offers advice
IB Class of 2019 Graduate Panel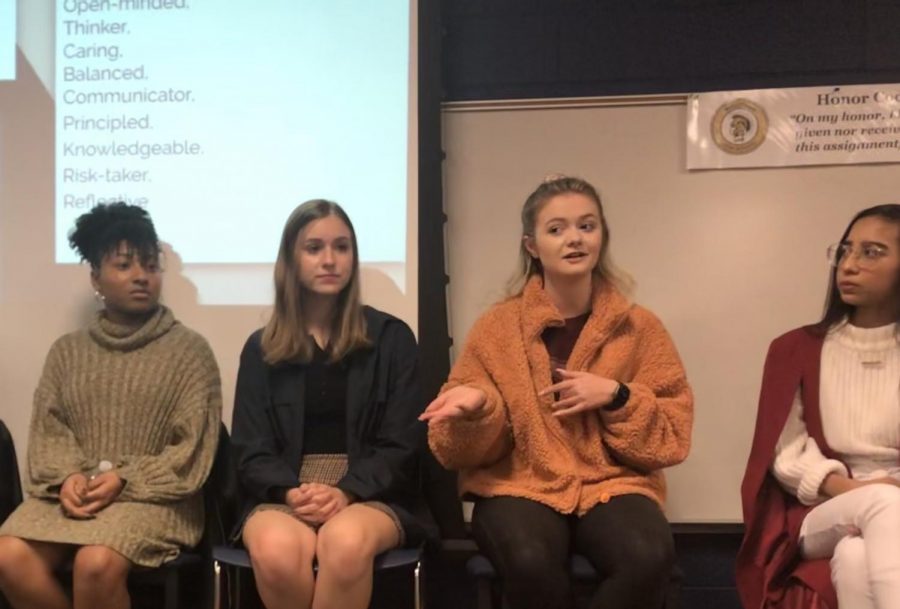 On January 7, 2020, Midlo's International Baccalaureate Program hosted the annual Graduate Panel in the Midlo Library. The Senior Class of 2019 received their IB Diplomas and Certificates earlier in the day and stayed to share their experience in Midlo's IB Program to current and prospective IB students.
Upon entering the library, attendees received cake, cookies, and muffins to enjoy while listening to the panel. The night began with the current IB Parent Council President, Mrs. Annette Ruzicka, giving reminders to current IB students and explaining her role in the IB Program. Then, Midlo's IB Coordinator, Mr. Mark Spewak, introduced the graduate panel and briefly reviewed upcoming IB events. For the rest of the evening, attendees questioned the panel on various topics, including: managing the workload of the IB Program, life after Midlo's IB Program, and tips and tricks to navigate the IB Program.
Mr. Spewak  enjoys "seeing how much [the graduates] have to offer to our students, and how much [the graduates] have grown since leaving." Current IB senior Navilia Gottipati remarks, "I got a lot of advice for college and how my first semester in college will be." Overall, the panel provided numerous bits of information that surely helped the attendees to better understand the nuances of the IB Program at Midlo.
About the Contributor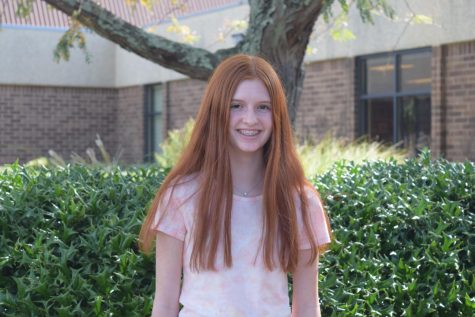 Quinn Downing, Midlo Scoop Staff
Quinn Downing, Class of 2023