Ready, Set, HUT
On October 12, 2017, Midlothian High School students gathered to watch the junior and senior girls compete in the 2017 Powder Puff football game.  As a warm up, the Senior Class took a lap around the juniors in an attempt to intimidate them.  Before the whistle, both teams met with their coaches to form a game plan.  Kyle Daniluck, Casey Joyce, Nick Prybyla, and Mac Whitten coached the seniors, and Will Pomeroy, Brayden Staib, Tyler Pace, Jacob Hendrick, Liam Wasson,and  John Jennings coached the juniors. 
For the juniors, the game started slowly with two interceptions that led to touchdown runs for the seniors. Senior Nicole Czyzewski wove in and out of the junior defense to score twice.  After each touchdown, the senior sideline screamed with excitement, hoping to win.  Each team made several good plays that gained yards for their teams.   Junior Erin Babashak ran the ball down close to the end zone, providing a huge play for her team.  Although the juniors did not score, they played a well fought game and never gave up.  Kathryn Phillips says, "We were really close, and we are going to start training now, so we can win next year.".
The game finished in a 14-0 win for the seniors.  The victory was sweet for the seniors after their defeat in the 2016 Powder Puff Game.  Although the juniors faced defeated, they gained determination to win next year as seniors.  
About the Contributors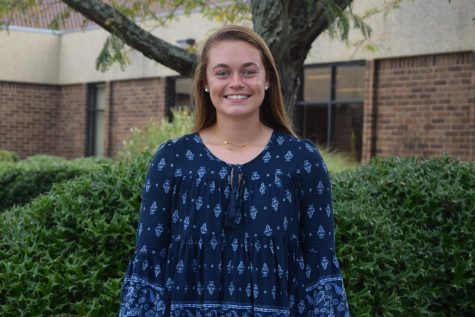 Erin Junkmann, Sports Editor
Erin Junkmann, Class of 2020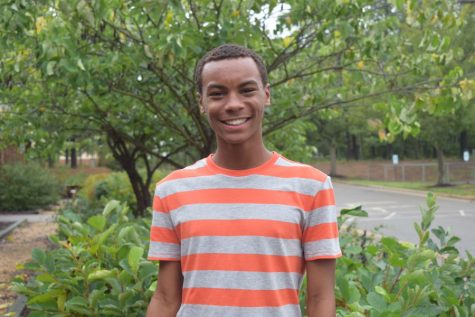 BJ Beckwith, Midlo Scoop Staff
BJ Beckwith, Class of 2018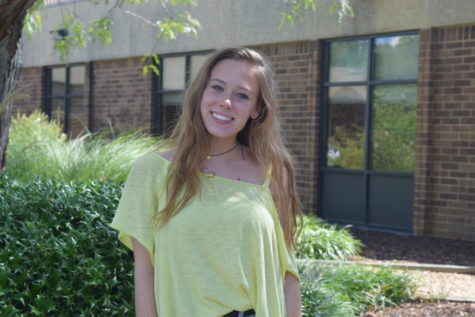 Sophie King, Midlo Scoop Photographer
Sophie King, Class of 2019