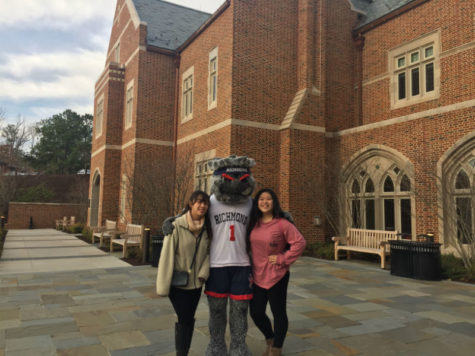 Anna Chen, Staff Writer

April 7, 2017

Filed under Student Life
As young students enter high school, the call to figure out future college and career choice can seem tricky and a bit intense. Each college offers a variety of different classes and majors, which makes it hard to choose one that stands out. As underclassmen prepare for the future, colleges welcome hi...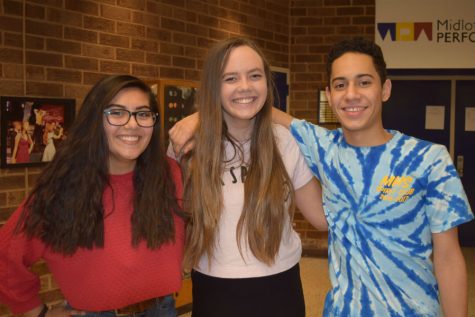 Anna Chen, Staff Writer

December 7, 2016

Filed under Student Life
Carols originated thousands of years ago in Europe, sung during Winter Solstice celebrations, which often took place on December 22nd. Before caroling groups were made popular, official singing groups called waits entertained the masses. Local leaders led bands of people to sing in towns and villages. To this d...