Lewis Ginter Rings in 2019 With Annual Celebration
Dominion Energy GardenFest of Lights
From November 23, 2018, to January 7th, 2019, Dominion Energy hosted the GardenFest of Lights at Lewis Ginter Botanical Gardens, located on the North Side of Richmond. The GardenFest of Lights is an annual holiday tradition at Lewis Ginter. The gardens opened to the public at 5 pm and provided a countless holiday activities for families.
Visitors at the Lewis Ginter GardenFest of Lights admired over one million gleaming lights spread across the 50 acre garden. Some of these lights stretched across the plants already located in the garden, while other lights were placed by artists who handcrafted botanical decorations for the special occasion, such as a beautiful sculpture of a peacock located in front of the Greenhouse Building, and a three dimensional representation of the famous painter Bob Ross located in the garden.
Each day of the week was reserved for a specific family activity during this event. On Mondays, children gathered in the Lewis Ginter Library Reading Room to listen to a story read by the Garden Keeper by the warm fireplace. Aside from this event, the Library was open daily and had opulent dollhouses on display for children and adults alike to view and admire. On Tuesdays, carolers dressed in top hats and traveled across various garden locations, singing their hearts out to popular Christmas tunes. Wednesdays consisted of children's arts and crafts in the Kelly Education Center. Finally, Thursdays included acoustic musical performances in the Lora M. Robins Library. Most of these performances consisted of mainly woodwind music, adding to the classical theme of this year's GardenFest.
Throughout winter break, many Midlothian High students made their way to the gardens and enjoyed the festivities offered by Dominion Energy and Lewis Ginter Botanical Garden. Seniors Anna Chen and Amanda Chok went to the botanical gardens together. Chen stated, "The gardens were beautiful. I really enjoyed all of the decorative lights."
The final day of the event is Monday, January 7th. Don't miss out on this annual beauty!
About the Contributors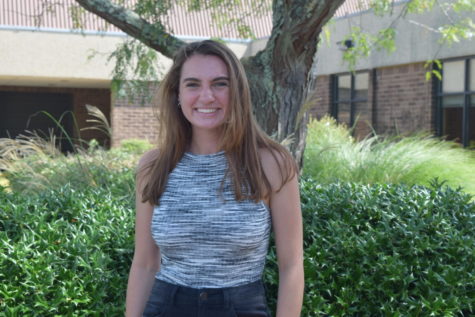 Carrie Rowley, Midlo Scoop Staff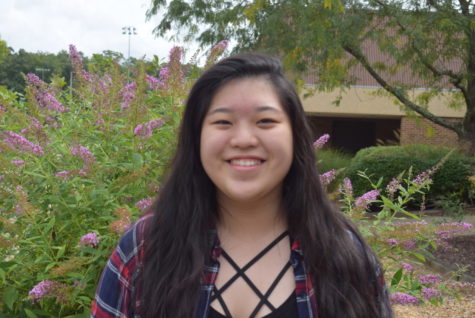 Anna Chen, Midlo Scoop Staff