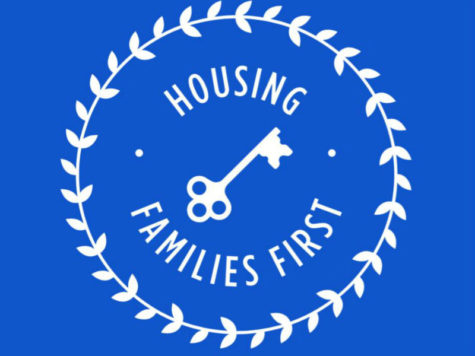 Ashley Manheim, Staff Writer

March 27, 2017

Filed under Special Features, Volunteer Opportunities
Looking for community service hours? Housing Families First, a homeless shelter located in Henrico, VA, helps families get back on their feet successfully and gives them the best opportunity they can to provide homeless families with a steady job, housing, and other essentials. 84% of the families w...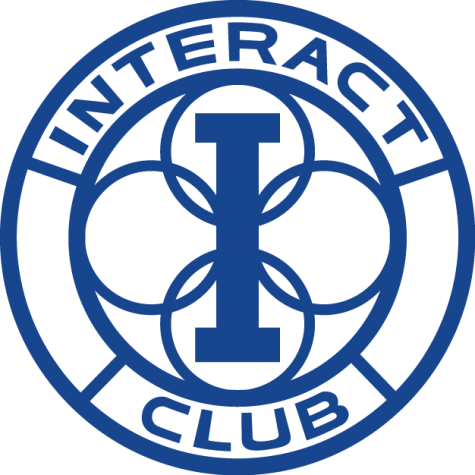 Lucas Via, Sports Editor

November 21, 2016

Filed under Clubs and Activities, Student Life
More commonly known as a branch of Rotary International, the Interact Club affiliates itself with over 33,000 other clubs worldwide. A total of 340,000 thousand individuals from ages 12 to 18 in over 200 countries participate in the club. The mission of the Interact Club at Midlothian involves giving ...