Noelia McCaffery raises awareness for childhood cancer
Spotlight on: Noelia McCaffery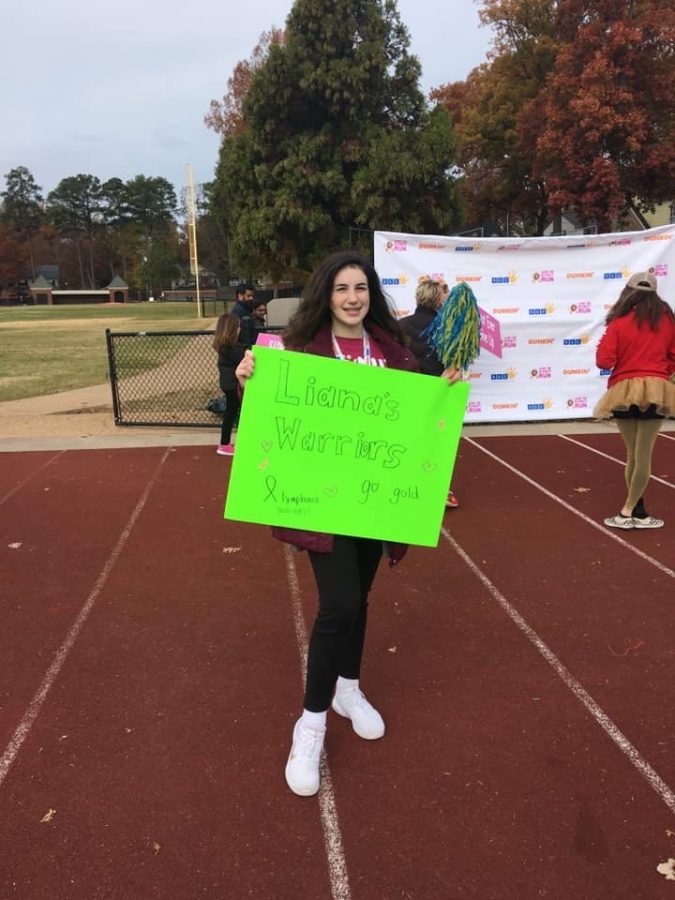 When Midlo freshman Noelia McCaffery is not occupied with the rigorous Pre-IB program, she takes two orchestra classes and enjoys spending her free time making TikToks with her 3 younger sisters. She also uses her time for the good of others, raising awareness and money for childhood cancer organizations. In November, she helped with the annual ASK 5K and Fun Walk Run, organized by the ASK Childhood Cancer Foundation. The 5K serves as a walk to celebrate and provide strength for children with cancer and their families in Virginia, raising over $65,000 for cancer research. The foundation is currently organizing another 5K in May, where McCaffery plans to volunteer. 
What do you think people should know about cancer awareness?
"Something that a lot of people don't know is that childhood cancer is extremely different from adult cancer, but childhood cancers get less than 4% of the government's cancer research funding."
What's the best part about raising awareness? 
"I think the best part is knowing that I'm helping kids and their families."
What's the hardest part?
"The hardest part is finding out that some of the kids that I've talked to and helped out have passed away."
When did you start getting involved with awareness-related projects?
"In sixth grade, I saw something about childhood cancer on Instagram, but I didn't start to get involved until the end of seventh grade."
What type of volunteering do you do with cancer organizations?
"I've volunteered with both Central VA charities for childhood cancer (ASKccf and Connor's Heroes). They both help families with bills and hold events for patients and their siblings to have fun and let them forget about their illness for a day. I also enjoy talking to older kids and teens just about how their day went and what they like to do."
How did you help with the 5K?
"I got there early to help decorate and helped people register and sign in. I also took pictures for the families there. It was one of my favorite things I've ever volunteered at."
How can other Midlo students get involved with childhood cancer awareness?
"Other students can get involved by volunteering for charities or writing/calling our legislators to tell them about childhood cancer." 
For more information or to donate money, check out: ASK childhood cancer organization or Connor's Heroes.
About the Writer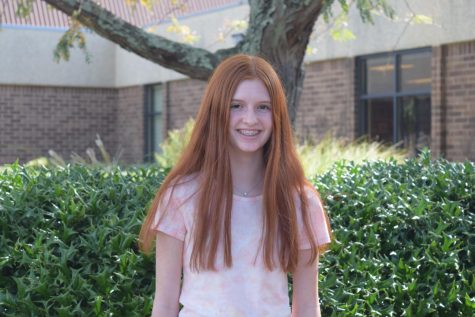 Quinn Downing, Midlo Scoop Staff
Quinn Downing, Class of 2023