Volunteers beautify Midlo
On Wednesday, August 21, 2019, students and community members gathered at Midlothian High School for the second annual Beautification Day. This day provides an opportunity for students, community members, and faculty to volunteer to clean up the areas both inside and outside of the school in preparation for the upcoming school year. Prior to the creation of this event, Midlo's cleanup relied on student helpers on orientation day. Principal Shawn Abel decided to take a more organized approach to the cleanup process by planning a day devoted to the beautification of the school in partnership with Chesterfield County Parks and Recreation and the community.
These hardworking volunteers worked from 10 a.m to 2 p.m, taking time out of their limited summer days. Inside the building, art students worked on murals in the science and history hallways, using their artistic ability to help brighten the Midlo hallways. Rising freshmen Kendall Salmon and Alice Kennedy prepared bulletin boards, decorating them with yellow and blue paper. "It feels rewarding to give back to my new school," Kennedy shared. Outside, students weeded and cleared the parking lots and the perimeter of the school. Others added a fresh coat of paint to signs. After working in the gardens, freshman Michael Calbough explained, "I feel like I'm helping, and it feels great." 
After lots of hard work, the volunteers met in the closed commons for a lunch of pizza, chips, and cookies. Dr. Abel expressed his gratitude, saying,"It's actually really rewarding that you see so many people come out just from a simple email saying, 'Hey, if you're interested in helping, come out,' and the next thing you know, you have 35 kids out here helping." Thanks to all the devoted participants, Midlo is ready for the 2019-2020 school year. 
About the Contributors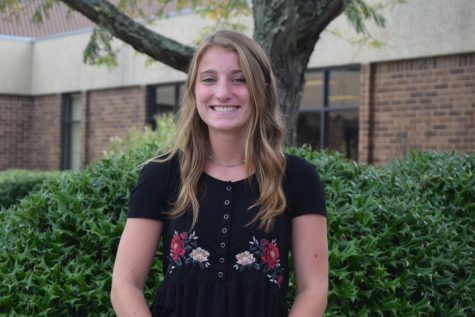 Maddie Burke, Editor-in-Chief
Maddie Burke, Editor-in-Chief, Class of 2021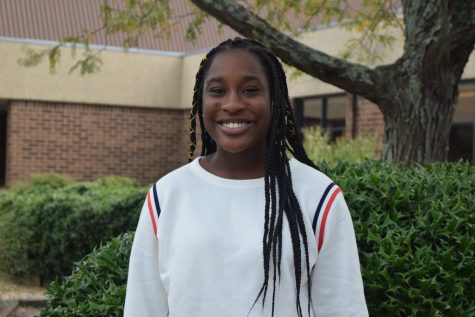 Zinzi Symister, Copy Editor
Zinzi Symister, Copy Editor, Class of 2021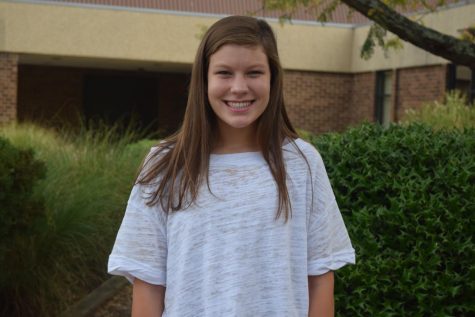 Zoe Kopidis, Midlo Scoop Photography Editor
Zoe Kopidis, Class of 2020