Need Community Service Hours?
Volunteer Opportunity at Housing Families First in Henrico, VA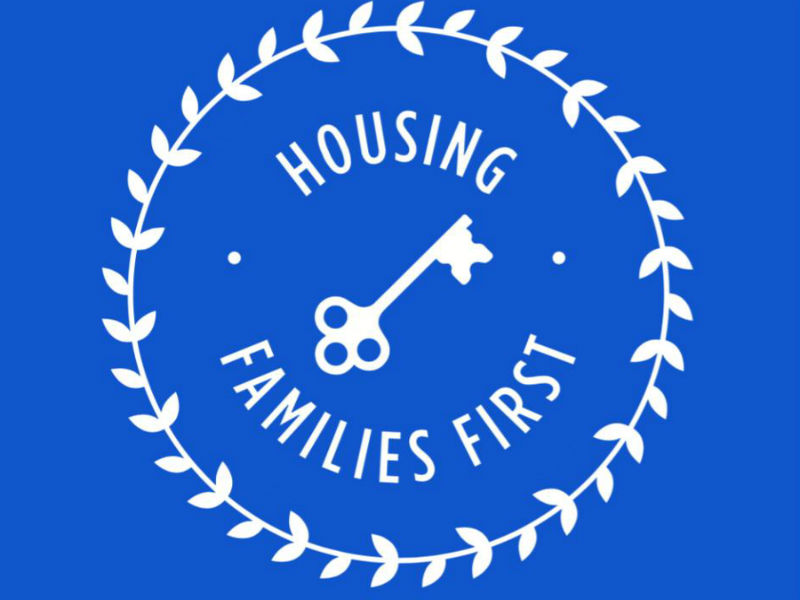 Looking for community service hours?
Housing Families First, a homeless shelter located in Henrico, VA, helps families get back on their feet successfully and gives them the best opportunity they can to provide homeless families with a steady job, housing, and other essentials. 84% of the families who live at the facility will leave it with permanent housing and a healthier life, thanks to Housing Families First employees, managers, and volunteers. Terri Iguina, one of the program managers, believes in the mission to make families as comfortable and as safe as possible in the shelter. She knows that the opportunity would not be possible without help from the many volunteers and donors who spend countless hours helping at the shelter, and many of those volunteers attend Midlothian High School. Sophomore Elizabeth Czenczek describes her time at Housing Families First as "an eye-opening experience that made me realize not to take my family and everything I have for granted."
Last year, the organization found itself $50,000 in debt with a month to come up with the money, or their shelter would close. With the help of NBC 12, the shelter received an outburst of empathy and assistance from caring citizens across Virginia and stayed open. Mothers and children in Virginia depend on the shelter to return to a steady lifestyle and to keep their families off the streets, safe and warm. 
This year, with newly imposed budget cuts to facilities like homeless shelters, Housing Families First could use assistance from anyone willing to lend a helping hand, no matter the age.  For more information on volunteer opportunities, please contact Terri Iguina via her email: [email protected] or by phone: 804-236-5800.
About the Writer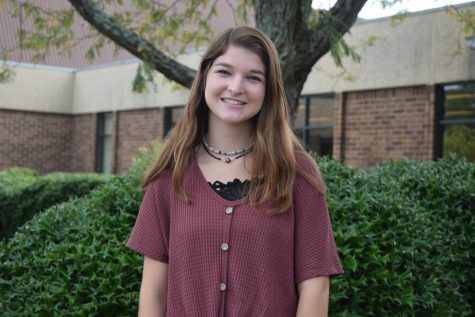 Ashley Manheim, Midlo Scoop Editor-in-Chief
Ashley Manheim, Editor-in-Chief, Class of 2020