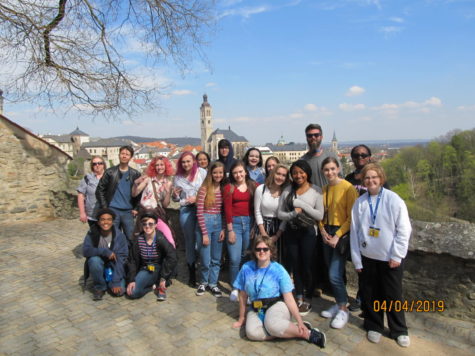 Mrs. Loretta Speller, Midlothian High Counseling Coordinator

April 16, 2019

Filed under IB
New experiences, new faces, new opportunities, and the support of our IB family! That is what made the trip to Prague one of the most memorable and enjoyable field trips ever. For some, it was their first time flying the friendly skies, and for others, it was the first time their passport was stamped...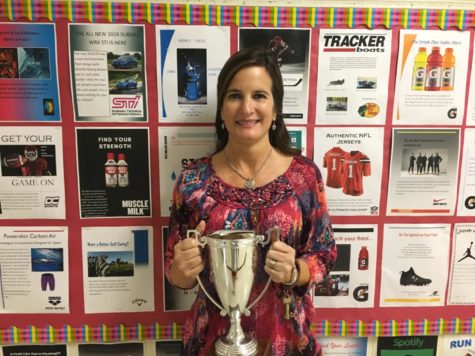 Ashley Manheim, Midlo Scoop Copy Editor

May 10, 2018

Filed under News from the Classroom, Showcase
Mr. Mark Spewak joined Mrs. Carolyn Manheim's 3rd period IB Business Management class with an important message for the marketing & business teacher. For the month of May, Spewak awarded Manheim with the Teachers Recognizing Teachers Award.  IB Coordinator and English teacher Mr. Spewak received th...