Sophomores secure end-of-year honors
2019 sophomore class assembly
On Monday June 3, 2019, Midlo recognized the accomplishments of the Class of 2021 at the Sophomore Awards Assembly. Sophomore Class President, Blake Longest, opened the ceremony by welcoming parents, faculty, and students. Following this, Principal Dr. Shawn Abel kicked off the awards.
IB Coordinator Mr. Mark Spewak acknowledged two students who go above and beyond in the rigorous International Baccalaureate Program. Ryan Yin and Seth Grossman received the award for constantly showing their dedication to the IB Program. He continued to recognize Anya Ruzicka for her astounding amount of over 600 hours of service and creativity in CAS hours.
Following the IB Awards, various teachers awarded certificates based on their subject areas to students who deserved recognition for standing out in the classroom. Ms. Amy Petersen announced students who scored above average on the National Latin, French, Spanish, and German exams. Activities Director Mrs. Shea Collins then asked all athletes to stand, calling them out by team. She recognized each team's accomplishments and announced track individuals that placed in the State Meets.
Next, Performing Arts student Charlie Van Den Oord was recognized for having a positive personality and his contributions to the chorus ensembles. Following this, students who received a perfect score on the SOL were invited to the stage and awarded a certificate. The assembly continued as Principal Abel recognized the 2019 Student of the Year, Sarah Nugent. Students who maintained A's and B's and straight A's throughout the school year earned academic letters, while students who have maintained honor roll since freshman year received pins and stars. Then, students who attended HOBY, a leadership conference held at James Madison University, were recognized for representing Midlo.
After each student received their academic awards, Principal Abel congratulated the Class of 2021 on their accomplishments in the past year and wished them luck in the future as juniors.
About the Contributors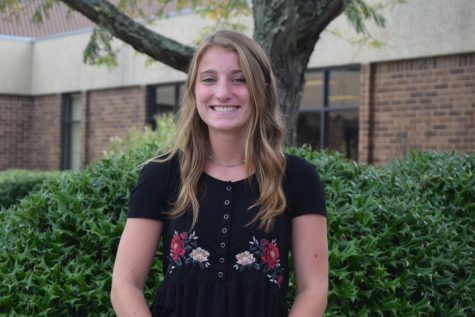 Maddie Burke, Editor-in-Chief
Maddie Burke, Editor-in-Chief, Class of 2021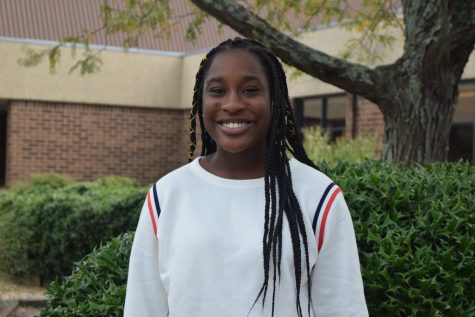 Zinzi Symister, Copy Editor
Zinzi Symister, Copy Editor, Class of 2021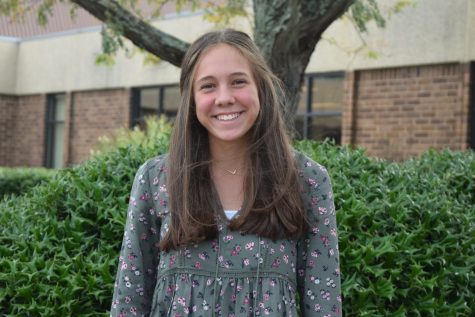 Lauren Cassano, Midlo Scoop Staff
Lauren Cassano, Class of 2022