Midlo receives official National Blue Ribbon School Award
National Blue Ribbon Award Ceremony
Last week, on Thursday, November 14 2019, Dr. Shawn Abel, Mr. Mark Spewak, and Dr. Mervin B. Daugherty attended a ceremony to receive the official National Blue Ribbon School Award. The ceremony took place in National Harbor, Washington D.C. Midlo earned this exceptional award in September, the only public high school in Virginia to receive this recognition.
The ceremony officially started on November 15th, but the Midlo contingency arrived on November 14th to speak with other educators from all parts of America. On Friday, they attended to the ceremony alongside 362 other schools; each school was recognized and called to the stage to collect its award. During the ceremony, a fun soundtrack played, transforming the ceremony into a celebration. After the ceremony, Dr. Abel proudly hung the two awards in the school building; one in the hallway near the bus loop and the other in the main office. 
Mr. Spewak, Midlo's IB Coordinator, explains that his favorite part of the event was "getting the chance to talk with educational leaders from all over the country." Midlo will proudly display this award for as long as they wish, permanently signifying that Midlo's Community of Excellence is also a National Blue Ribbon School.
About the Contributors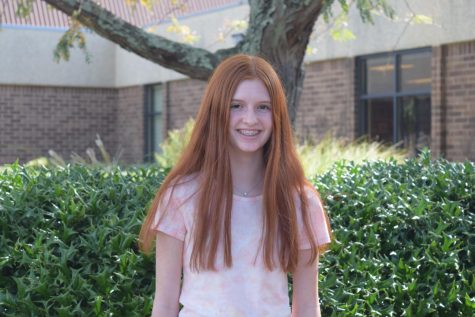 Quinn Downing, Midlo Scoop Staff
Quinn Downing, Class of 2023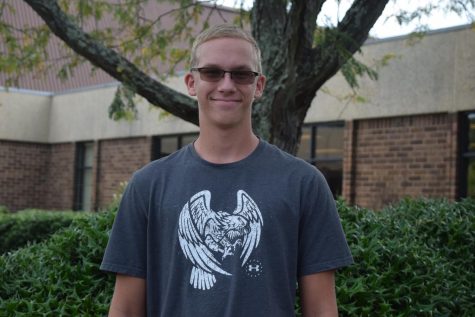 Connor Long, Midlo Scoop Staff
Connor Long, Class of 2022