IB upperclassmen share insights into the diploma program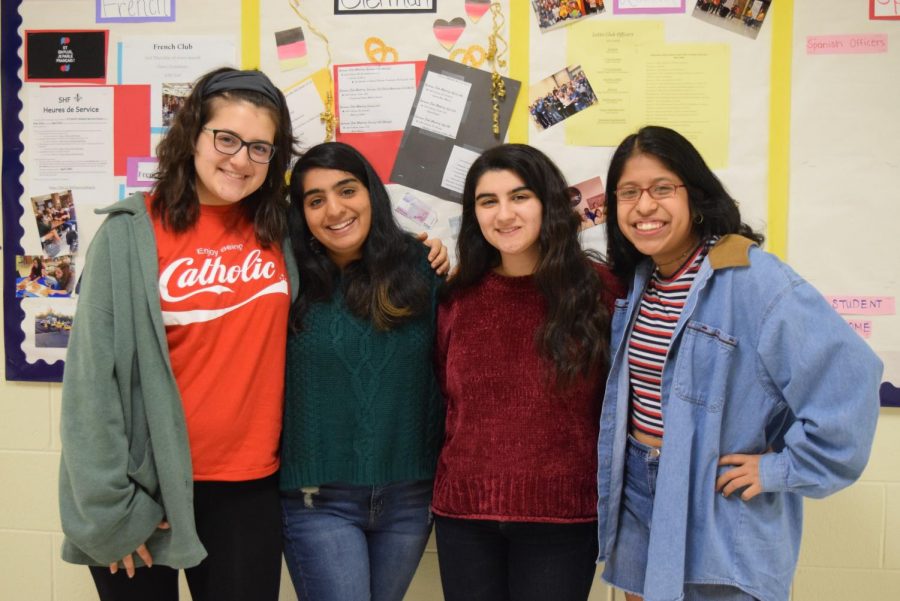 Scheduling for the 2020-2021 school year begins in February, so current sophomores in Midlo's International Baccalaureate Program are preparing for the IB classes that they plan to enroll in next year. The IB program offers a variety of classes for students at Midlo; among the most popular are IB Psychology, IB Biology, IB Art, and IB Math Studies. IB Coordinator Mr. Mark Spewak has worked to bring two new IB classes to Midlo next year: Mr. Nick Davis will teach IB Sports Exercise and Health Science, which will cover anatomy, biomechanics, and nutrition. Mrs. Meagan Doan will offer students an in-depth study of theatre through IB Theater.
Enrolling in IB classes for junior year can bring stress, especially when students do not know what to expect from the courses. To combat this, IB seniors offer advice for rising juniors, stressing that students should develop excellent time-management skills. IB senior Lara Ballout emphasizes, "Do not procrastinate; I can not stress enough how important learning to complete assignments on time is. Procrastinating will only come back to bite you." IB seniors answer important scheduling questions:
What were you unnecessarily worried about regarding the IB Program?
"I thought it was going to completely consume my social life, but I realize that as long as you schedule things, you can balance a lot." – Thomas Gregory (Class of 2020)
 "I thought I wouldn't be able to finish everything, and it would be way too much work, but IB really adjusts around you. Teachers will help you if you get a zero on an assignment." – Akhila Mandalika (Class of 2020)
What advice do you have for underclassmen who want to join the IB program?
"It won't be as complicated as you make it in your head." – Anushka Pandya (Class of 2020)
"Don't procrastinate, but also try to feel comfortable enough to form relationships with fellow students and teachers, so that they can give you help when you need it." – Thomas Gregory (Class of 2020)
About the Writer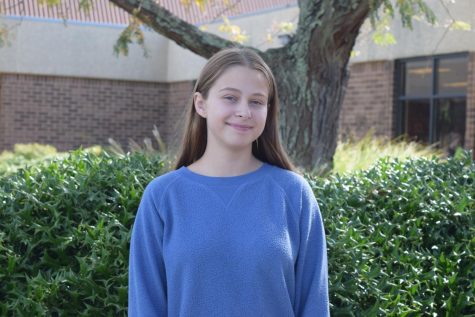 Ava Gay, Midlo Scoop Staff