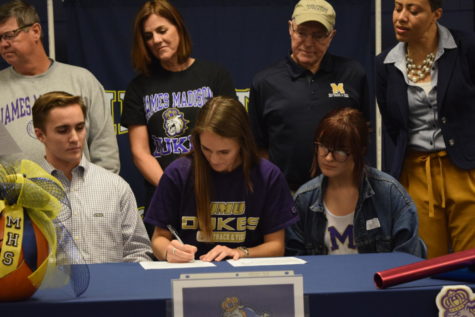 Katherine Krievs, Student Life Editor

November 16, 2018

Filed under Fall Sports, Showcase
On November 14, 2018, senior Erin Babashak fulfilled her dream of becoming a collegiate athlete. By signing to attend James Madison University, Babashak agrees to run track and compete in various field events. She will begin her career at James Madison University in August 2019, and will graduate fro...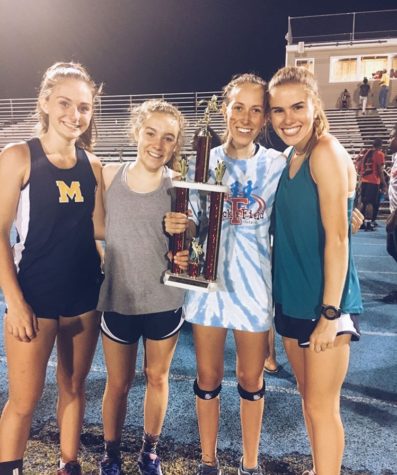 Katherine Krievs, Midlo Scoop Staff

May 10, 2018

Filed under Spring Sports
On May 4, 2018, Midlo's Girls Track and Field team traveled to Milford, Virginia, to compete in the Caroline Invitational. This high-intensity competition holds much importance among runners due to the large trophy prize and the prestige that winners bring back to their school. During the meet, runn...