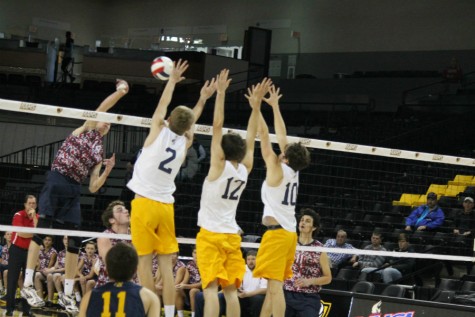 Daniel Wines, Sports Writer
November 21, 2015
Filed under Fall Sports, Sports
After last year's win over Hanover in the 4A State Championship, the Midlothian Boys Volleyball team lost three key players, Michael Ball, Mason Cox, and Max Johnson. Despite these losses, Midlothian was not only able to overcome, but able to thrive due to two-time Conference 20 Coach of the Year, Randy Cox. ...