Trojans boys volleyball vexes Cavaliers
Midlo defeats Clover Hill
On October 15, 2019, the Midlothian High School Boys Volleyball team hosted the Clover Hill Cavaliers in an intense Dominion District match-up. The Trojans started the first set with a bang, as senior Carson Parrish hit a powerful shot that landed in the Cavaliers' court. Then, seniors Ryan Monohan and Zach Moreau scored points for the Trojans with fiery kills down the line. Although Clover Hill quickly responded, their short serves gave the ball back to the Trojans. With a trick play, senior Joey Chung scored a point with a creative dump set, stretching the Trojans' lead. The Cavaliers tried to gain back the lost point by attempting a kill, but Chung and Parish blocked this attack. The Trojans continued their fierce offense and eventually won the first set with a score of 25 to 18.
As the Trojans entered the second set with one win under their belts, Parrish continued the energy by earning an ace. The Cavaliers reciprocated with an attack, leading to a dive by Junior Zach Hinz, who saved the ball, giving the Trojans yet another point. With the Trojans hammering kills into the Cavaliers' side, one long rally showed both teams' skill and determination, but ultimately ended in a Trojan point. Then, senior Ethan Smith earned the teams' second ace of the match, increasing the Trojan's lead. Smith continued this fiery spirit when setting up Chung for a strong kill, leading to Midlothian win of the second set 25-13 and an ultimate lead of 2 sets to none.
The Trojans came out strong, eager to win the match in three sets, but the Cavaliers took a quick lead against Midlothian. After communication errors on the Trojan end, the Cavaliers pulled ahead. This added fuel to the Trojan's eagerness to win. Senior Chung showed his skill, diving for a save then earning a point off a kill. As junior Cubi Nguyen entered the game, he earned a point, tightening the score between Midlothian and Clover Hill. As both teams made errors on setting, the competition stiffened as the game stood with 23 points to the Trojans and 20 to the Cavaliers. After a tough set, the Trojans earned the third set by a score of 25 to 22, giving the Trojans a win, 3 sets to none.  Senior standout Parrish reflects, "I thought we played well as a team, which allowed every player to have a role in our win."
Leave a Comment
About the Contributors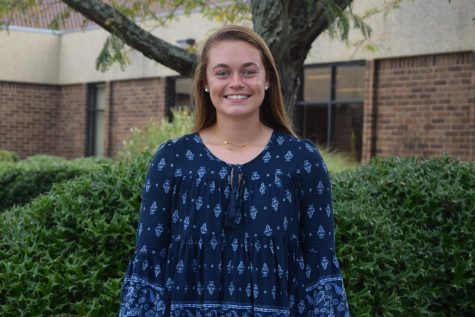 Erin Junkmann, Sports Editor
Erin Junkmann, Class of 2020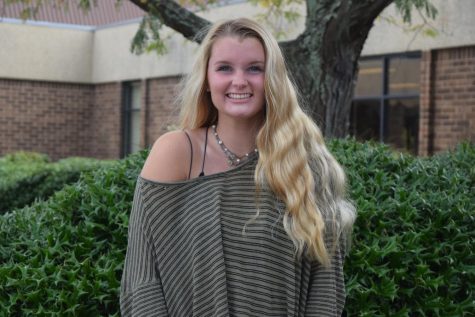 Cara Hahn, Midlo Scoop Staff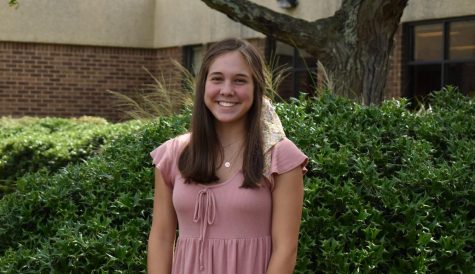 Lauren Cassano, Photo Editor
Lauren Cassano, Class of 2022

This year, senior Lauren Cassano is celebrating her fourth year on staff.  She is Midlo Scoop's designated photographer,...