Midlo Falls in State Volleyball Championship
Midlo Takes on Patrick Henry
On November 16, 2017, the Midlothian High School Volleyball team reached a feat that very few teams in Midlo history have achieved. At 1:00 pm, the VCU Siegel Center played host to the Midlo Volleyball team, as they competed for a state title. For the second time in four years, the Trojans fought deep into the playoffs, winding up 3 sets away from a state championship ring.
The last remaining test for a Midlo team that improved all season was the Patrick Henry Patriots. Coming in as the top seed, Patrick Henry was regarded as one of the most talented teams in the state and the favorites to win a second consecutive title. However, the Trojans had come too far to give up in the face of such a daunting task ahead. Channeling the hard work and grit they put forth all season long, Midlo geared up and locked in for the toughest battle of the season.
Patrick Henry boasted immense height along the net, propelling them to a first set victory, winning 25-19. This trend threatened to continue, as deep into the second set, Midlo faced a steep deficit. That was until seniors Tyler Dowdy and Adam Wajciechowski hit their stride, fighting their way back into the set.  "We weren't ready to see the season end," explained Dowdy, as his team fought to stay afloat against the red hot Patriots team. Despite tremendous effort, Midlo fell in the second set, leading to an almost impossible 0-2 hole. Midlo's hope to achieve a state title slipped away, as the head linesman ruled in favor of the Patriots on two questionable calls late in the third set.
Even though the Trojans' season fell short of winning a state title, the boys have much to be proud of. Over the course of the season, each of the players came together to form a bond that exceeds friendship, rather creating a brotherhood, which, in and of itself, makes this 2017 season a success.
About the Contributors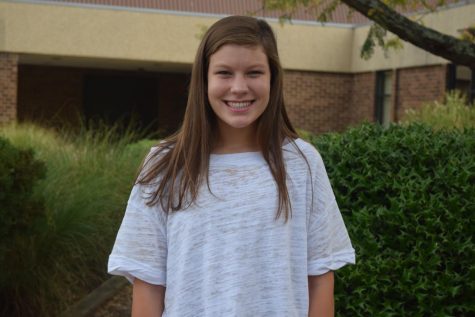 Zoe Kopidis, Midlo Scoop Photography Editor
Zoe Kopidis, Class of 2020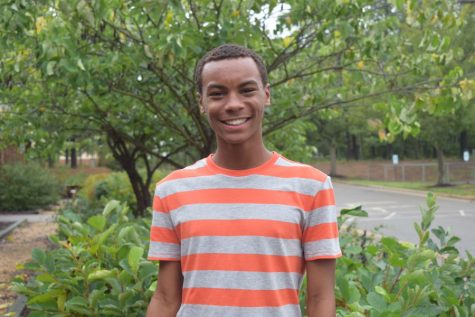 BJ Beckwith, Midlo Scoop Staff
BJ Beckwith, Class of 2018