A Free Win Against Freeman
Hang on for a minute...we're trying to find some more stories you might like.
     On September 25, 2017, the Midlo Boys Volleyball team won three straight sets. With a strong offense and smart hits, the boys defeated Freeman in an intense game. Although Freeman had good hitters, Midlo came back stronger. The team has grown with every win since the beginning of the season. Michael Rowe played hard and mentioned that "there was great effort in keeping the ball up and in play at all times."
     Adam Wajciechowski said, "We all had each other's backs" and also stated that Sammy Varela kept everyone in the game.  Lucas Chazo added that "Finlay [Raphael] made the game-changing play." The team continues to possess a positive mindset and attitude in their hopes to win as much as possible. All of the boys had prime moments throughout the game and are extremely passionate about their sport. Come out and support your Midlo Boys Volleyball team on October 3rd at James River High School at 7:00 pm, as they will take on the Rapids.
About the Contributors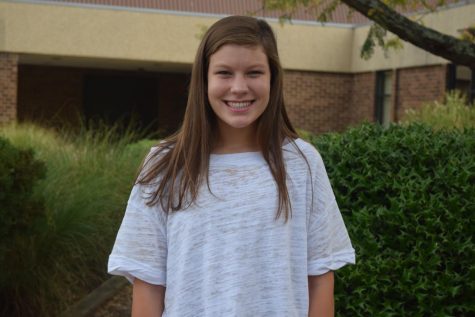 Zoe Kopidis, Midlo Scoop Photography Editor
Zoe Kopidis, Class of 2020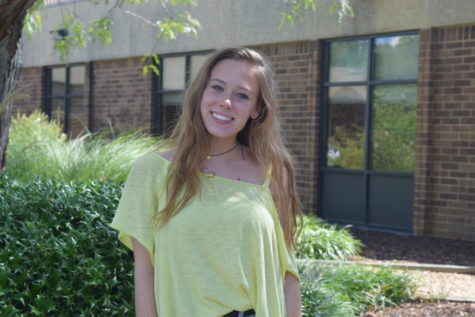 Sophie King, Midlo Scoop Photographer
Sophie King, Class of 2019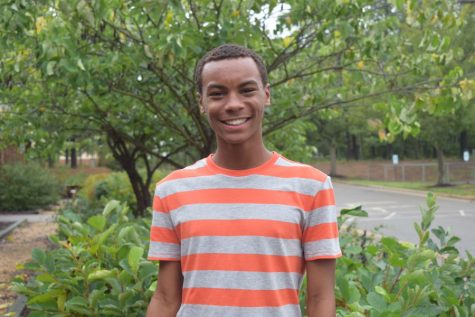 BJ Beckwith, Midlo Scoop Staff
BJ Beckwith, Class of 2018