Wajciechowski Recognized as Class 4 Volleyball Player of the Year
Adam Wajciechowski: Class 4 Volleyball Player of the Year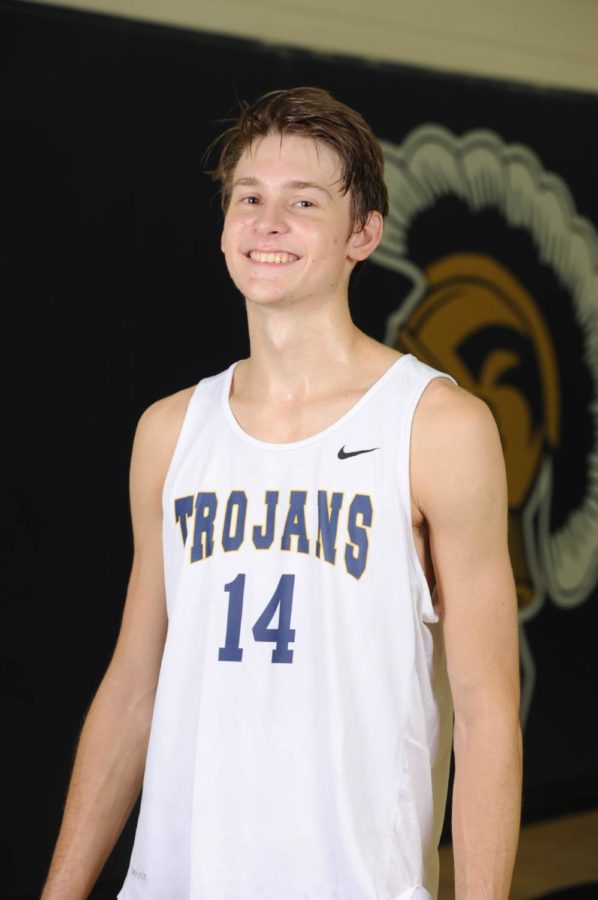 Midlo's very own Adam Wajciechowski received the prestigious honor of being named Class 4 Volleyball Player of the Year. This award is given to players with exceptional volleyball talent and outstanding character, making Wajciechowski the perfect candidate.  Wajciechowski played for the Midlo volleyball team all four years of his high school career, winning a state title and accumulating numerous accolades as one of the most talented players in Midlo history. In a recent interview, Wajciechowski opened up about his high school experiences and how it feels to be named Volleyball Player of the Year.
How does it feel to be recognized as the Class 4 Volleyball Player of the Year?
"It feels pretty cool.  I've been playing for four years, so it's really cool to be recognized for it."
Do you plan on playing volleyball in college?
"Yes, I definitely want to play in college, but I'm not sure where."
How has your coached helped you?
"My coach actually played volleyball with my dad.  I have known him so long, which has helped me because he always treated me like his own.  I have a lot of attention from him, which really helps me in how I play."
About the Writers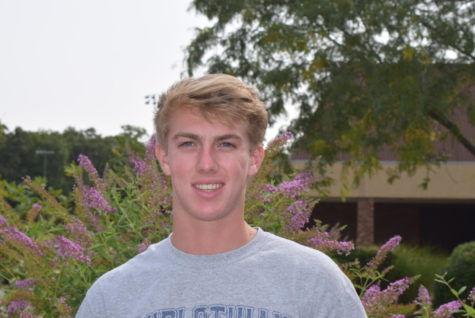 Riley Townsend, Midlo Scoop Staff
Riley Townsend, Class of 2018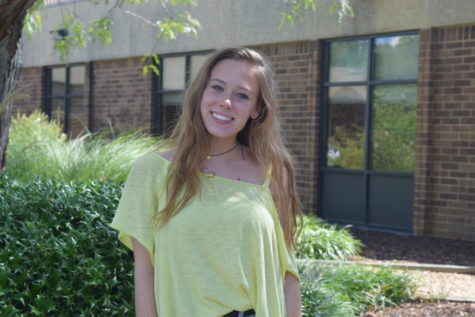 Sophie King, Midlo Scoop Photographer
Sophie King, Class of 2019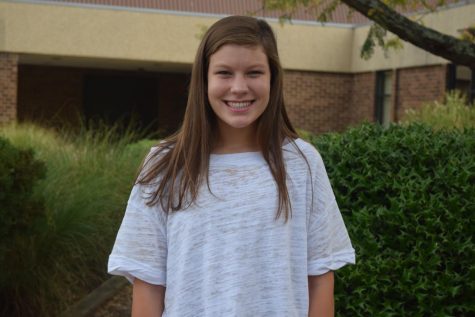 Zoe Kopidis, Midlo Scoop Photography Editor
Zoe Kopidis, Class of 2020