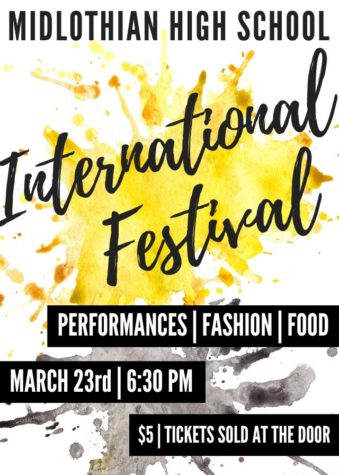 Mariha Junaid
March 16
Filed under IB, Showcase
We would like to invite you to this year's International Festival on March 23rd at 6:30 PM. Tickets are $5 at the door. Join us for food, performances, and fashion. This year, the proceeds will benefit both the International Baccalaureate Program and the Syrian American Medical Association Foundation. This...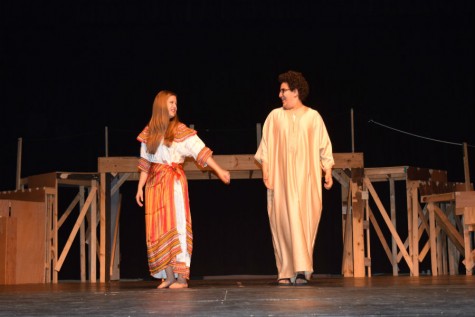 Neha Kulkarni, Editor-in-Chief
April 1
Filed under Student Life
On Thursday, March 24, Midlothian High School's International Baccalaureate Program hosted the 2016 International Festival. Led by seniors Virginia Boulos, Bethany Burtch, and Katheryn Osmond, the IF's purpose is to celebrate the various cultures that Midlo students come from through means of art...