IB veers towards a virtual international festival
One of the most challenging aspects of having school conducted virtually for the International Baccalaureate program was the planning of the annual International Festival. The event is usually held in March, but this year, it had to be postponed to late April due to planning difficulties.
The International Festival brings all of the cultures found at Midlo to center stage, and it allows students to learn new perspectives from around the world. For IB senior and IB Student Council President Olivia Nealon, cancelling the International Festival was not an option. Nealon first participated in the festival in her sophomore year, where she walked in the cultural fashion show. "To have someone willing to invite you to dress in clothes of their culture with them is really a lucky experience," said Nealon. 
Cancelling the 2021 International Festival would mean that the IB Class of 2024 would miss out on the biggest event of the year for the IB program. Thus, doing everything possible to hold the event this year became one of Nealon's top priorities. "The most difficult part of planning this event was all of the unknowns. With COVID-19, we had no idea what would be possible by April. Ultimately, we chose to do a 100% virtual event in order to be as safe as possible," said Nealon. 
The International Festival will take place on Thursday, April 22 at 7 p.m. To attend the International Festival, use this link: https://meet.google.com/wvq-nfcz-hdt. 
Leave a Comment
About the Writer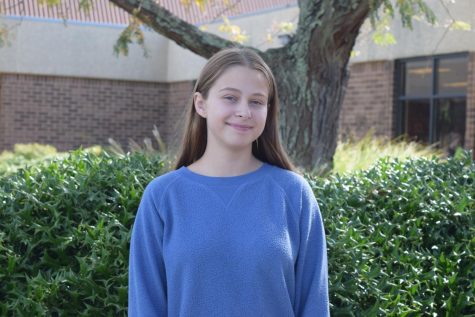 Ava Gay, Midlo Scoop Staff