IB designs a cookbook for the International Festival
The IB program creates a cookbook in place of the spread usually seen at the International Festival.
Every March, Midlo's International Baccalaureate Program hosts a night of food and festivities at the IB International Festival. Usually, it is a night of the community coming together to taste foods from around the world and view performances by the IB students. This year, due to COVID-19, it was postponed and moved to a virtual event that will take place on April 22, 2021.
The International Festival is one of the largest revenue streams for the IB program, as the food spreads and art auctions entice people to open their pockets and support the program. When the festival was moved to a virtual event, the IB program scrambled to create new ways to bring in the same revenue they had seen from the festival in previous years. Since foods from different cultures are often the main attraction at the festival, the IB program decided to create a cookbook featuring recipes from Midlo families.
To encourage students to submit recipes from their families, the IB Parent Council offered to reward students with up to five CAS (Community, Activity, Service) hours, with one hour for each recipe submitted. Each recipe includes its origin, ingredients, and instructions. The cookbook will be available for purchase as the date for the International Festival grows closer.
Leave a Comment
About the Writer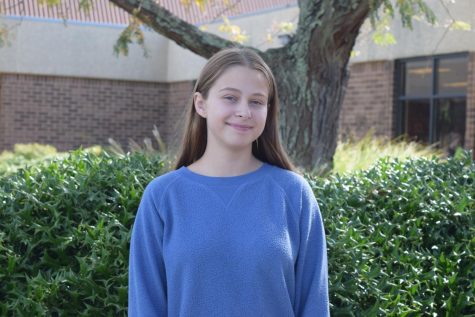 Ava Gay, Midlo Scoop Staff