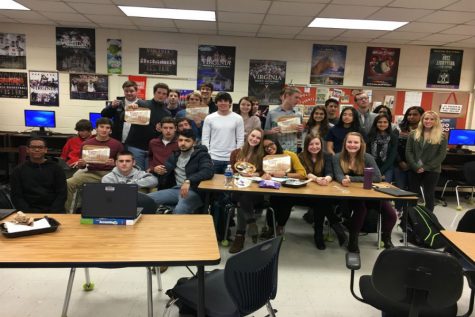 Merrill Livingson, Staff Writer
January 19, 2017
Filed under Clubs and Activities
Congratulations to Mrs. Mullins' Honors Accounting class of 32 students for reaching 100% FBLA participation! This is the second year in a row that one of her classes reached full participation.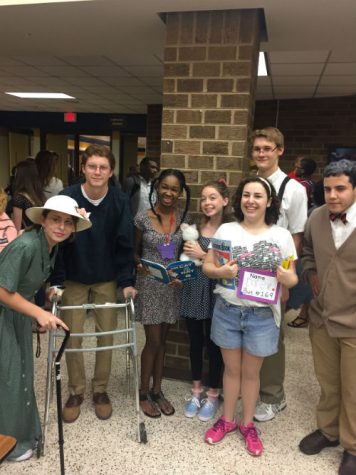 Emily Peachee, Staff Writer
April 27, 2016
Filed under Spirit, Student Life
Quite a generation gap existed for members of the senior class when they arrived on Wednesday, April 27, dressed up as feeble senior citizens and energetic kindergarteners. Numerous sets of pigtails bounced around the halls, as senior girls dressed in their cutest overalls and childhood outfits. In...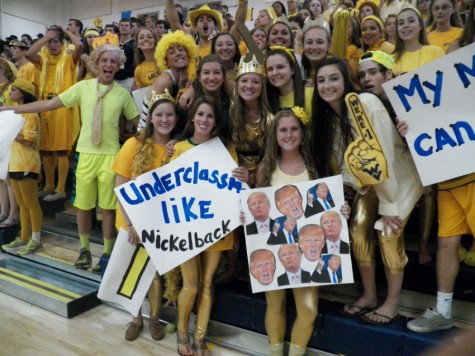 Eddie Thomas and Will Staley
October 5, 2015
Filed under Spirit, Student Life
Seniors Take the Win
Read more »