Tech Kids Looking Forward
Chesterfield Career and Technical Center
At Chesterfield Career and Technical Center, junior and senior students take classes in chosen career fields that they think they would like to pursue after high school. Many students receive industry certifications before graduating from high school.
Kwama Nelson currently takes Computer System Technology (CST) and comments, "My interest for this class came when we had a presentation during health class [during] sophomore year." He describes "the Tech Center's atmosphere" as "extremely welcoming" and enjoys "going there every other day. He plans to pursue this industry after high school.
Rachel Edwards takes a Veterinary Science class and says, "I love working with animals and saw the class as a great way to find out more about the field." She plans to pursue her passion in Veterinary Science after high school.
Eric Fowler takes the CST class and says, "I love working with computers, When I was young, my dad interested me in the course." He also thinks that he will pursue this career after high school.
Ethan Bell takes a Criminal Justice class and has an interest in law enforcement. He plans to begin his career after high school in the Marines.
John Kessler enjoys Auto Tech because it has sparked his interest in learning about different types of cars and the way they run. He hopes to pursue a career with a car dealership as a technician after high school.
Jacob Webb, a student in Auto Tech, says, "I love cars and have a huge interest in them, so I chose the Auto Tech course." He also wants to work at a dealership, as he prepares to start his own clothing business after high school.
About the Contributors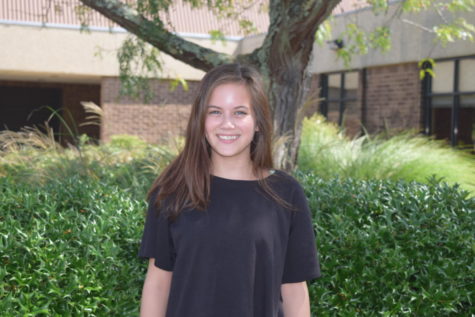 Caitlin Woods, Midlo Scoop Staff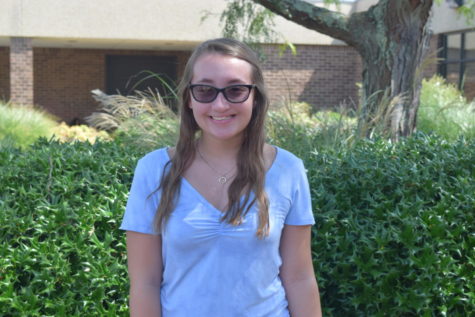 Sarah Moskovitz, Midlo Scoop Staff