Help Put an End to Cyberbullying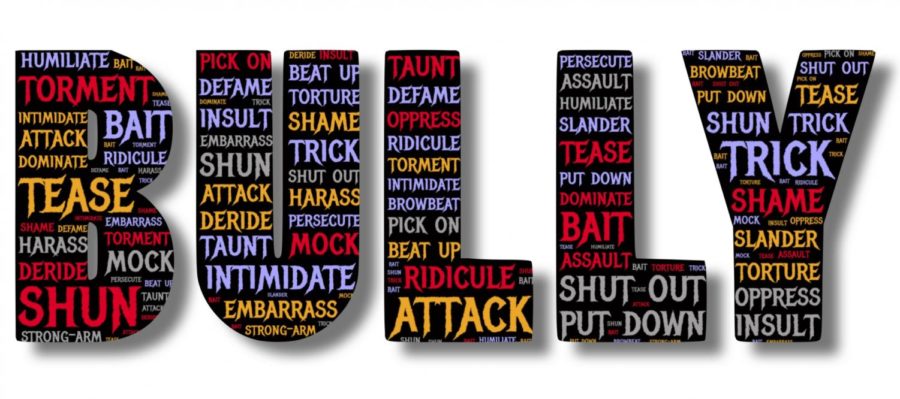 Cyberbullying is a worldwide, quickly growing problem. Here is some information that will help you and others deal with cyberbullying and protect one another. 
What is cyberbullying?
Cyberbullying is a form of harassment using digital devices like cell phones, computers, and tablets.
The most common places where cyberbullying occurs are:
Social Media, such as Snapchat, Twitter, Instagram, and Facebook.
Text message
Instant Message (via devices, email provider services, apps, and social media messaging features)
Email
What are the effects of cyberbullying?
feeling overwhelmed, vulnerable, and powerless
feeling exposed, humiliated, alone, and isolated
feeling ill, anxious, fearful, angry, or vengeful
losing interest in school
What do I do if I'm being targeted by cyberbullying?
If you feel you are the victim of cyberbullying, definitely talk to a trusted adult about it right away. You should also delete the aggressor from all forms of social media, report them, and halt ALL forms of communication with them. Gather the evidence and share it with your parents, a trusted teacher, your counselor, or a friend. 
What do I do if I witness cyberbullying but am not the target?
Do not be a bystander.  Take a screenshot of the cyberbullying, tell and show a trusted adult immediately, and DO NOT forward it to anyone else, which perpetuates the problem. Offer support to the victim; those targeted by cyberbullying often feel alone and isolated. Report the the activity to your online provider. 
For more information about cyberbullying, check out stopbullying.gov.
About the Writer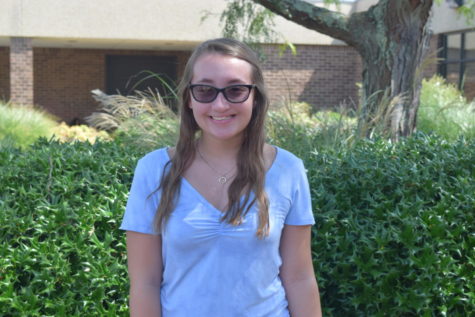 Sarah Moskovitz, Midlo Scoop Staff