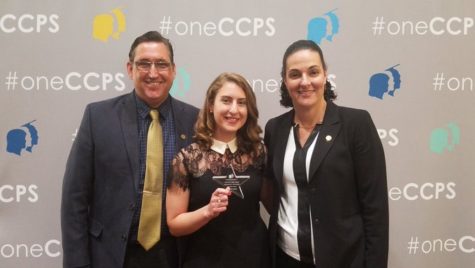 Dr. Shawn Abel, Midlothian High School Principal

May 30, 2019
On Wednesday, May 29, four outstanding first-year Midlothian High School teachers were recognized at the CCPS Beginning Teacher of the Year awards banquet for their well deserved nominations: Hannah Foster, Nicole Johnson, Jordan Liesfeld, and Emily Pfund. Ms. Foster and Ms. Johnson were both selecte...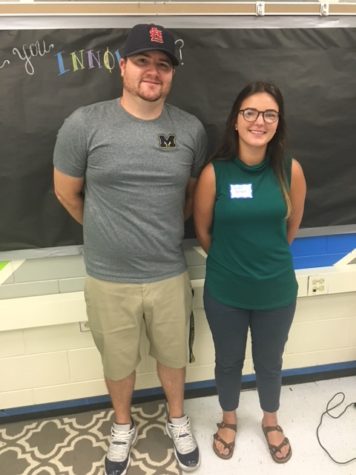 Anna Chen, Midlo Scoop Staff

September 19, 2018
Midlothian High School would like to welcome our newest math teachers, Ms. Nicole Johnson and Midlo alumni Mr. Adam Layton. Ms. Johnson, who studied at the College of William & Mary is starting her third year in education. Mr. Layton, a Midlothian High School graduate himself, attended Virginia Common...