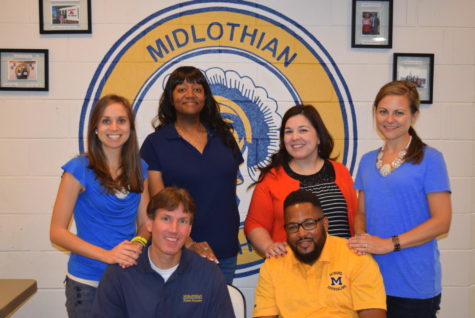 Caitlin Woods and Carrie Rowley

March 1, 2018

Filed under Midlo School Counseling
As school counselors continue to work with students on scheduling for the 2018-2019, it is important that all students know who there guidance counselors are. In order to reduce confusion, the counseling office has provided a list of the counselors with their students. listed by last name initials. Mr...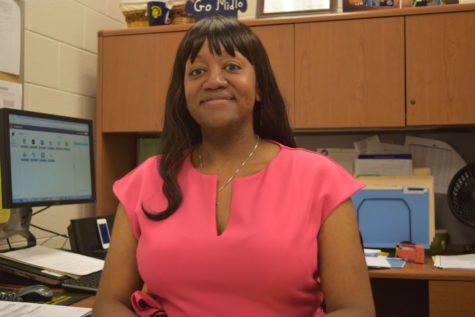 Anna Chen, Midlo Scoop Staff

September 26, 2017

Filed under News from the Classroom
Ms. Loretta Speller, Midlo's new Counseling Coordinator, joins CCPS after most recently working in Henrico County. As your new position as a counselor coordinator, can you tell us a little bit of what you do? I wear a lot of hats in my role as coordinator. There are many administrative respons...