Midlo warmly welcomes students with Wellness Wednesday
COVID-19 affects all individuals around the world in different ways. Within the Midlothian community, Midlothian High School recently began the Wellness Wednesday program, which invites students and faculty to connect with one another and ultimately boost mental health with brain-stimulating activities each week. In addition to activities, students can use tips and tricks demonstrated from previous weeks, at any point, to help with anxiety, stress-management, and self-care.
The Midlothian High School Counseling Department took on the task of providing a weekly message or weekly theme regarding ways to focus on self-care and mental health. During the first week of the program, Dr. Shawn Abel, principal of Midlothian High School, shared a welcome video with all students concerning the summary and goals of the program. During week two, three of the school's counselors, Ms. Loretta Speller, Mrs. Laura Brady, and Ms. Natalie Harrison, traveled to Carter's Mountain to demonstrate different ways to spend time with friends while following COVID regulations. Recently, Career Day, hosted on November 11, provided a day for students to begin thinking and planning for the exciting future ahead. Students took their minds off of schoolwork to spend the day educating themselves future career options.
Along with Wellness Wednesday, students can at any time contact the counseling office for guidance. For more information, students and parents can visit the Midlothian High School Website, as well as Midlothian High School's new counseling page.
About the Contributors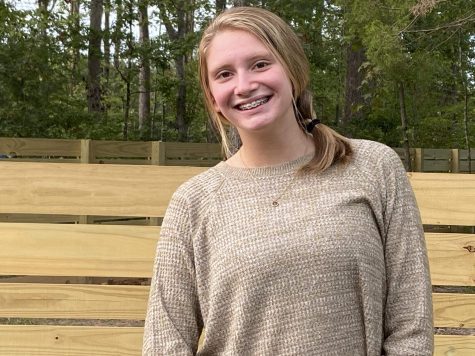 Reagan McAdams, Midlo Scoop Staff
Reagan McAdams, Class of 2023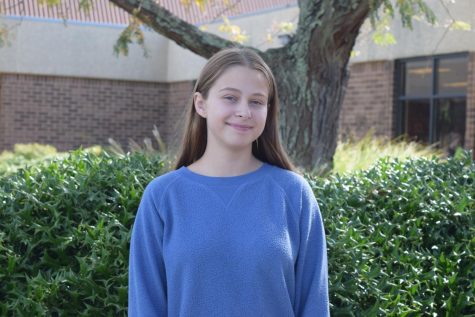 Ava Gay, Midlo Scoop Staff