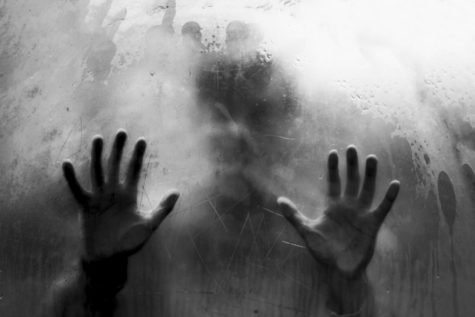 Carrie Rowley, Midlo Scoop Staff

January 29, 2019

Filed under Visual Arts
Congratulations to our Visual Arts students, as the annual Scholastics Art & Writing Awards has announced the winners of Gold and Silver Keys to students who submitted their work to Scholastics. Scholastics Art and Writing Awards is the longest-running and most prestigious recognition program for creative young artists around the nati...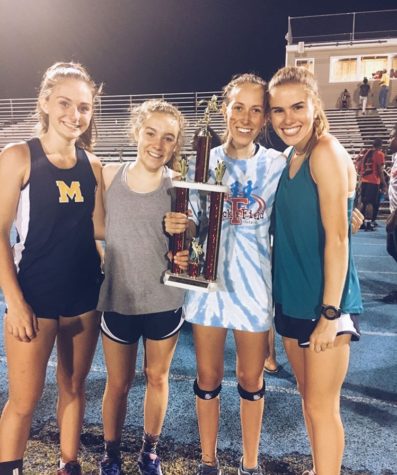 Katherine Krievs, Midlo Scoop Staff

May 10, 2018

Filed under Spring Sports
On May 4, 2018, Midlo's Girls Track and Field team traveled to Milford, Virginia, to compete in the Caroline Invitational. This high-intensity competition holds much importance among runners due to the large trophy prize and the prestige that winners bring back to their school. During the meet, runn...