Midlo Indoor Track races at Polar Bear Meet
On January 20, 2021, the Indoor Track and Field team braved the cold to compete in their second Polar Bear Meet of the season. Taking place at Midlo's stadium, eight other teams came to compete, providing a chance for athletes to represent their schools during this unpredictable season. Even though spectators were not allowed, the athletes still put on a performance with the support of volunteers, school administration and their teammates.
The girl's team came out strong in their events, with top contributors including; Madelyn Venable (1st, triple jump, and 5th, 55-meter hurdles), Myanna Hinman (5th, shot put), Kylie Bonser (1st, 3200-meter run), Madelyn Radtke (3rd, 55-meter dash) Caroline Bowe (1st, 500-meter dash), and Ella Young (3rd, high jump). In addition, the 4×800 meter relay team, consisting of Megan Lamberson, Chloe Martin, Kylie Bonser, and Caroline Bowe, came in hot at 1st place. Shortly after, the 4×200 meter relay team of Myanna Hinman, Tanaiya Turner, Madelyn Radtke, and Madelyn Venable placed 2nd. Senior Madelyn Venable said, "I look forward to improving in all of my events during the rest of the season."  She also looks forward to the rest of the season because she "believe[s] the girl's team has a really good chance to win a state title." 
The boys team also stepped up, with some of the athletic standouts including; Max McKey (2nd, triple jump), Brian Tavenner (4th, 3200-meter run), Armani Hinman (6th, 55-meter hurdles), Michael Wallace (2nd, 55-meter dash), and Justin Vareia (4th, 500-meter dash). After the individual events, the relays started, with the boys in the 4×800 meter relay, Brian Tavenner, Michael Wuderlich, C.J Mierchuk, and Jack Edwards, placing 3rd. The 4×200 meter relay team ran next, which included Armani Hinman, Michael Wallace, Max McKey, and Justin Vareia, placing 2nd. Michael Wallace noted the challenge of having short breaks between events, but felt that he "did the best [he] could've done."
Overall, the team made a good showing at only their 2nd meet of the season, hopefully setting up athletes to compete at the region and state level. The team will attend their next Polar Bear Meet on Wednesday, January 27, 2021.
Leave a Comment
About the Contributors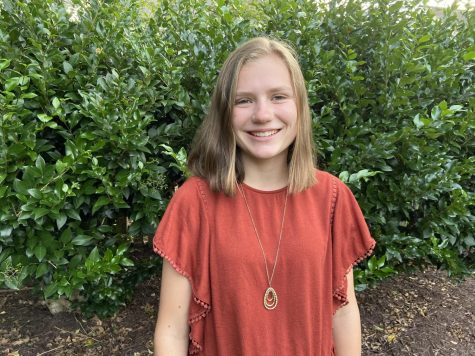 Nicole Quiram, Midlo Scoop Staff
Nicole Quiram, Class of 2022

Senior Nicole Quiram has been on Midlo Scoop's staff for two years now.  Although she isn't in the class, Quiram freelance...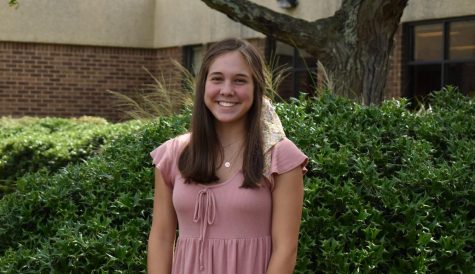 Lauren Cassano, Photo Editor
Lauren Cassano, Class of 2022

This year, senior Lauren Cassano is celebrating her fourth year on staff.  She is Midlo Scoop's designated photographer,...