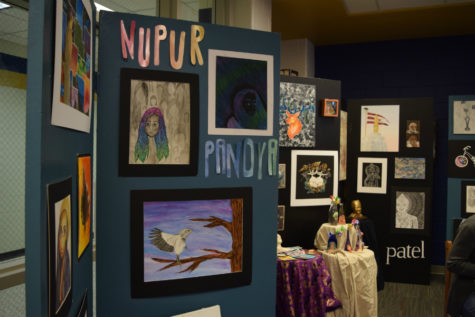 Nabiha Rais, Staff Writer
April 3, 2017
Filed under IB
Within the halls of Midlo, a number of brush strokes through paintings, along with shadows through photographs, circulate and flow throughout the school, all of which are created by Midlo's very own art students. Midlo art students tell their own stories through each tirelessly constructed mas...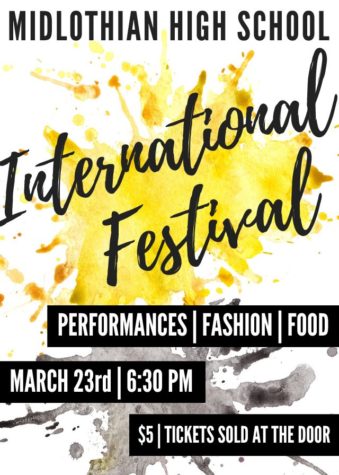 Mariha Junaid
March 16, 2017
Filed under IB
We would like to invite you to this year's International Festival on March 23rd at 6:30 PM. Tickets are $5 at the door. Join us for food, performances, and fashion. This year, the proceeds will benefit both the International Baccalaureate Program and the Syrian American Medical Association Foundation. This...