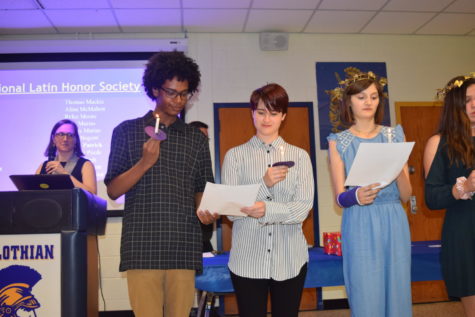 Zinzi Symister, Midlo Scoop Staff

May 23, 2019
On Friday, May 17, 2019, Midlo Latin students, 2019 inductees, and parents gathered at 6 pm to celebrate the annual Latin Banquet. At the start of the celebration, guests helped themselves to dinner, desert, and beverages. A slideshow, assembled by Latin Club Historian Britney Price, played in the ba...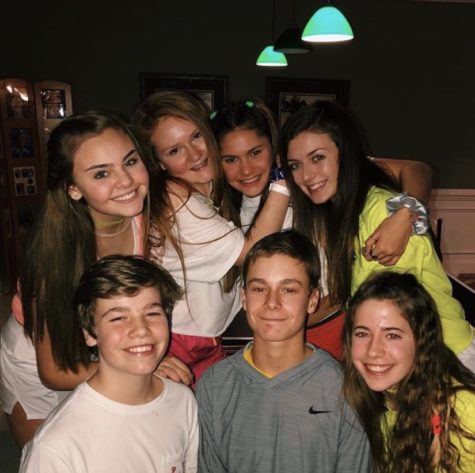 Caitlin Woods and Sarah Moskovitz

January 31, 2019
On January 26, 2019, the MIDGLO Dance took place at 7:00 pm to 10:00 pm in the Open Commons. The room filled with blacklights and glow sticks of every kind illuminated the dance floor. Tickets, sold before and at the door for $10, included a glow stick. Students dressed in casual attire, wearing white...