Students look for the "tiny happy things" in life
With winter looming ahead, and life being turned upside down because of the pandemic, this year, more than ever, it is important to stay positive. In an effort to keep spirits up, Midlo students decided to focus on the "tiny happy things" in their lives that serve to bring them comfort and joy.  Inspired by Nanea Hoffman, blogger at sweatpantsandcoffee.com, and her graphic creations focusing on the tiny happy things that people notice throughout their day, Midlo students appreciate the smaller things life has to offer.
For Part 1 of Tiny Happy Things, click here.
About the Contributors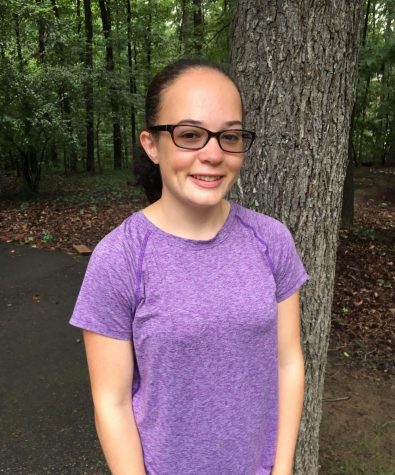 Megan Larose, Midlo Scoop Staff
Megan Larose, Class of 2022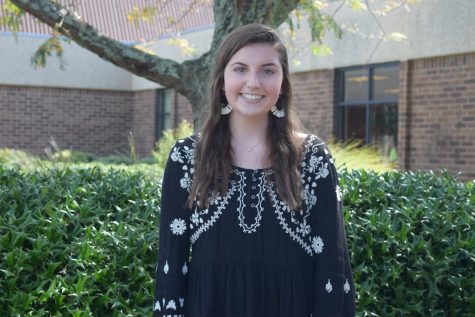 Bridget Tracy, Copy Editor
Bridget Tracy, Copy Editor, Class of 2022