Juniors prepare to take the SAT for free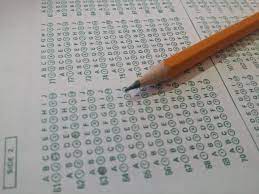 On Wednesday, March 24, 2021, Midlothian High School, along with other high schools in Chesterfield County, will offer students the opportunity to take the SAT for free. Colleges and universities look at SAT scores during the admission process, which range from 400 to 1600. There are two sections to the SAT, a math section and an English section, as well as an optional essay portion.
While not all colleges require SAT scores (Virginia Commonwealth University, Christopher Newport University, and James Madison University to name a few), the majority of colleges still do. The national average for the SAT in 2019 was 531 on the English section and 528 on the math section, with a total score of 1059. The average range for University of Virginia is 1340 to 1520, and for James Madison University is 1120 to 1290.
There are two ways that students can get personalized practice for the SAT: College Board and Khan Academy. Students can link their College Board and Khan Academy accounts to each other. PSAT scores are sent from College Board, while Khan Academy designs personalized tests targeting areas of weakness. Students can send their scores to satpractice.org to get a personalized SAT study plan. To link College Board and Khan Academy go to satpractice.org and create a Khan Academy account. Junior Cassie Grizzard said that she is studying by "using Khan Academy." Junior Alex Walker said that she is "studying by taking an online crash course by Ryan Choice and doing some prep work through Khan Academy."
According to Education Corner, some test-taking strategies for the SAT are to "read the section directions before taking the test, answer the questions that you know first, eliminate incorrect answers, trust your instincts, time management, and take a guess on questions that you do not know the answer to."
The next SAT testing date is May 8, 2021, and students can register for it by going to College Board. The deadline to register for the SAT on May 8, 2021, is April 8, 2021.
Leave a Comment
About the Contributor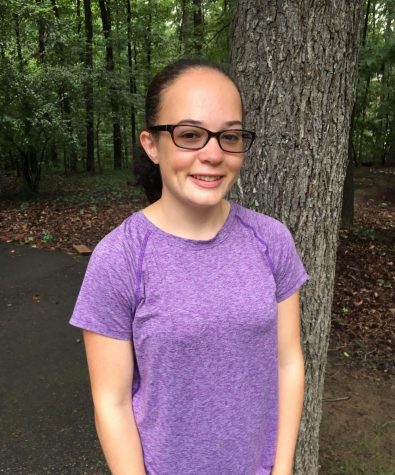 Megan Larose, Midlo Scoop Staff
Megan Larose, Class of 2022