Midlo Scoop sends off seniors
Each year, those involved in the Midlo Scoop face the difficult task of saying good-bye to seniors who have made a huge impact on the day-to-day operations at the online publication, but the abrupt ending to school this year due to COVID-19 closings, left the staff with no physical good-bye, making the dilemma twice as hard. Even though COVID-19 cut in-building instruction short, the Midlothian High School faculty made continuing education a priority. Following suit, Midlo Scoop has posted continuing coverage, including efforts to spotlights the efforts of Midlo seniors. Thank you, Midlo Scoop senior staffers for the immense impact you have had on the publication, the school, and the community. We will miss you.
Ashley Manheim, a four-year Midlo Scoop staffer, started her journalism career as a freshman, served a Copy Editor as a sophomore, and helped Mrs. Tully guide the publication as Editor-in-Chief during her junior and senior years. Ashley's impact on the Midlo Scoop is incalculable, and she will be greatly missed. Ashley's favorite Midlo Scoop stories are: Manheim Named 2020 Teacher of the Year,  Why are seniors skipping pep rallies?, as well as her many DECA pieces.  She will continue her education at Virginia Tech's Honors College,studying Hospitality and Tourism Management due to her love of customer relations and travel.
Of her four-year experience on the Midlo Scoop, Ashley shares, "Writing for the Midlo Scoop throughout the past four years has been undeniably my favorite part of high school. As a freshman in a new environment full of juniors and seniors, Mrs. Tully lovingly took me under her wing and helped me to grow and flourish into who I am today, and because of this, I grew to love the Midlo Scoop and the people within it like my own family. My experience with the Midlo Scoop changed me in numerous ways, but most importantly, it gave me a voice, allowed me to grow as a leader, and blossomed within me a new sense of confidence. I am sad I will no longer be a part of something so dear to me, but I know all the great people on the staff will continue to inspire others as they inspired me every day of my high school career."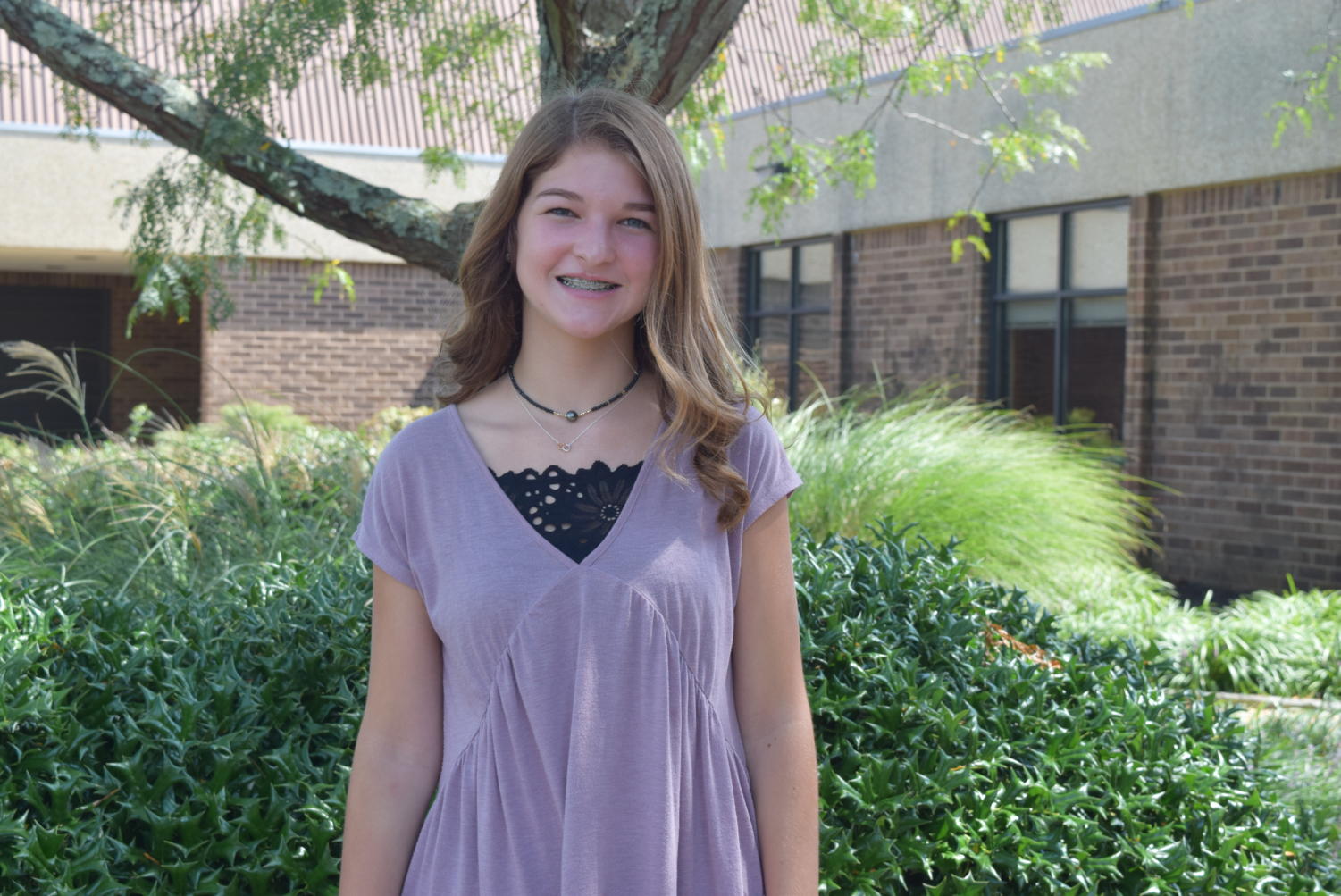 Erin Junkmann, a three-year Midlo Scoop staffer, began her journalism career as a sophomore and covered sports into her senior year, when she served as Sports Editor. Erin's bright smile and willingness to chip in wherever and whenever necessary make her a key member of the Midlo Scoop staff, who will be missed terribly. Erin's favorite Midlo Scoop piece is Senior Ben Wrobel is named 2020 Student of the Year. She will continue her education, studying Human Science on a Pre-Med track, while playing soccer at Georgetown in the fall. Erin shares, "My favorite [part of] Midlo Scoop were the parties, and I will miss you and the staff next year!".
Zoe Kopidis, a three-year Midlo Scoop staffer, has served as a dependable and skilled photographer during her tenure with the publication, serving as Photo Editor. Zoe could often be found, camera in hand, at most Midlo events, capturing the special moments and preserving memories. We will miss her steadiness, her smile, and her ability to whip together a celebration (food opportunity) on short notice. Zoe's favorite Midlo Scoop piece includes the photos she took for Midlo football commemorates the Class of 2019. She will continue her education at James Madison University in the fall. Zoe shares, "Being a part of the Midlo Scoop staff was such a special experience and was always the best part of my school day!"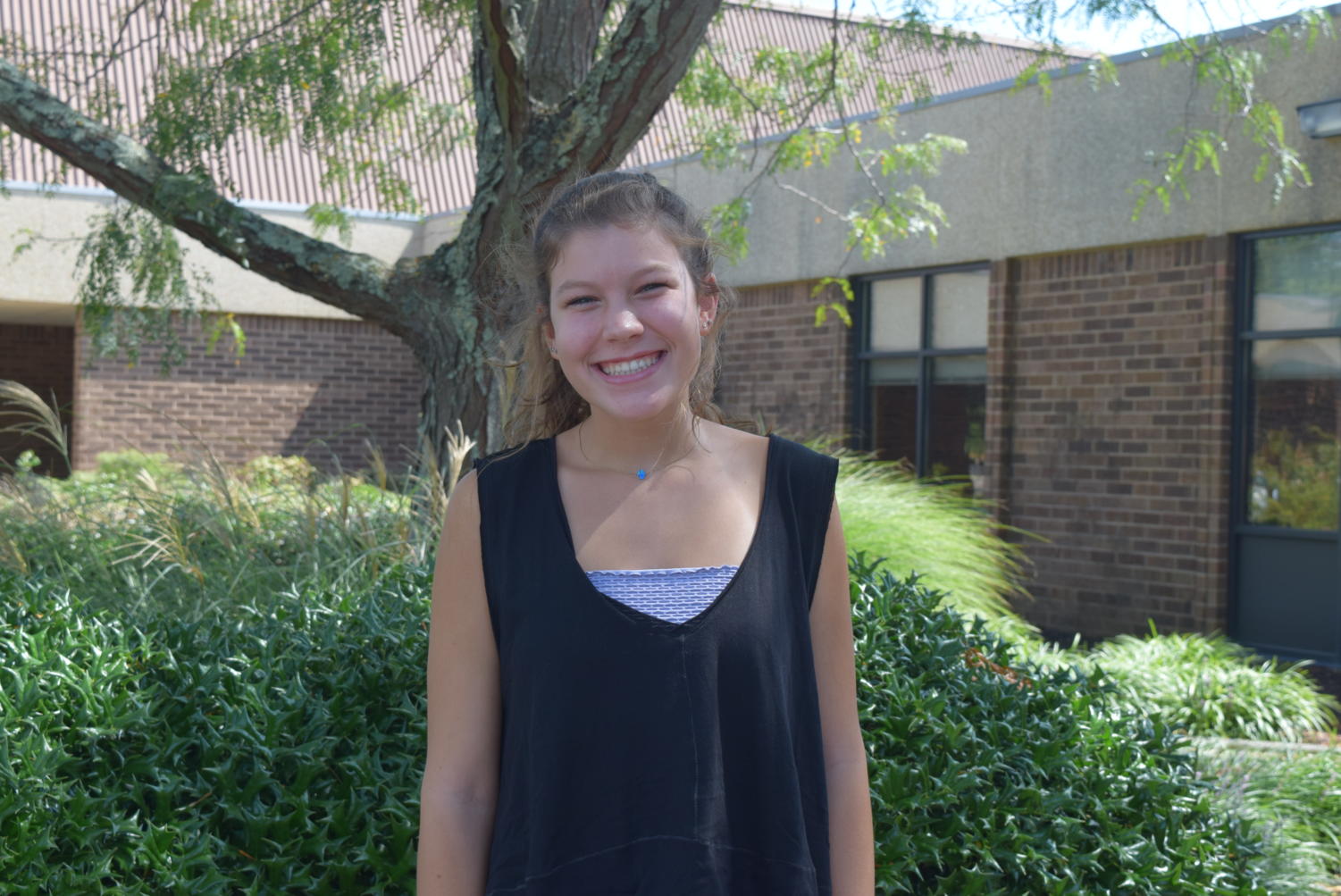 Cara Hahn, a two-year Midlo Scoop staffer, consistently covered sports and took pictures for the publication. Her dedication to the staff, her sense of humor, and her willingness to market the Scoop through handing posters and selling stickers during lunch made a positive contribution that we will miss. Cara's most popular Midlo Scoop piece is A royal win at the Homecoming pep rally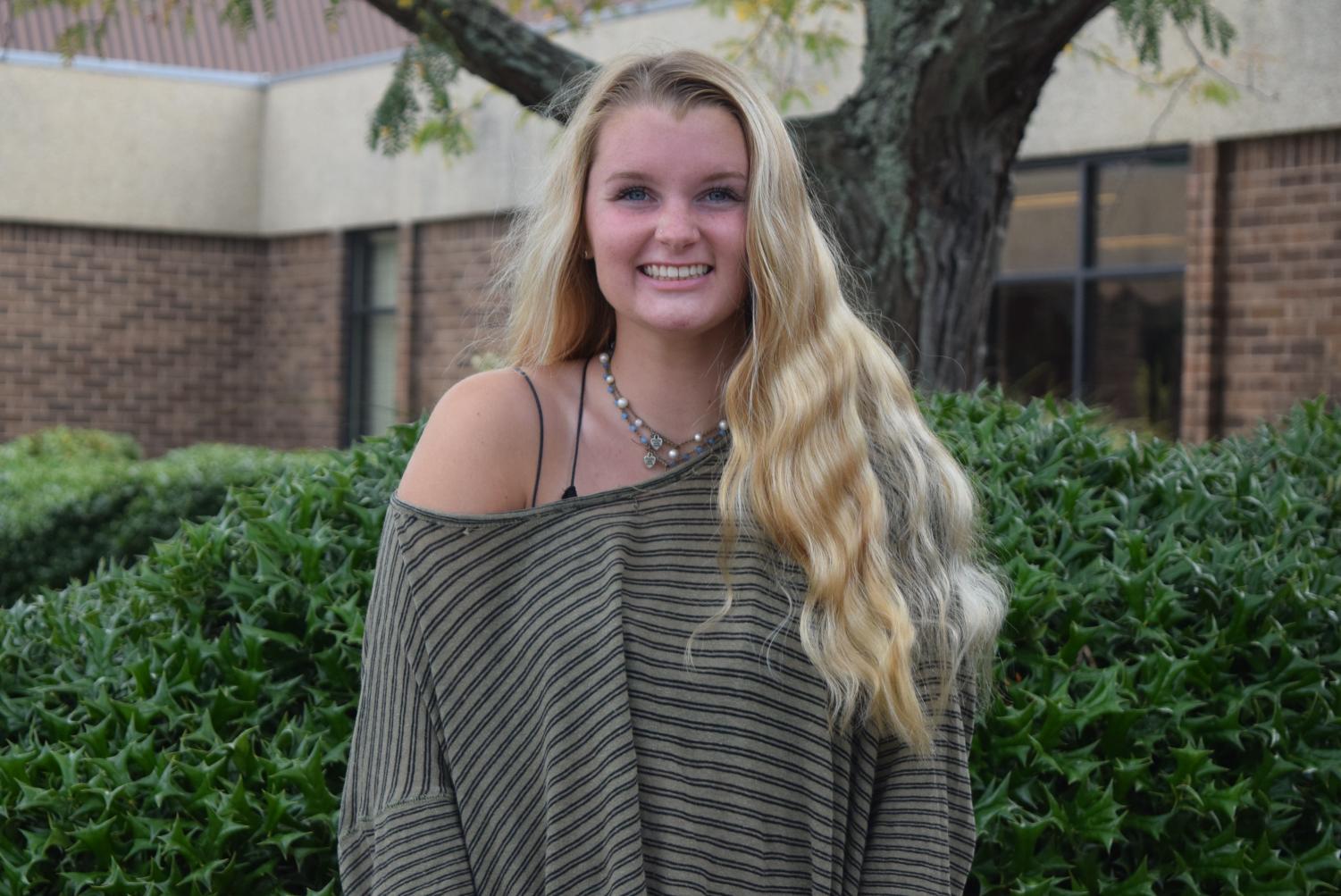 Conan Darrah joined the Midlo Scoop staff this year, but almost immediately, he picked up the leadership role of Copy Editor due to his keen insights and excellent writing ability. Conan and Ashley made an excellent duo this year, covering big stories and offering support to the younger staffers. Conan's favorite Midlo Scoop piece is Rumours of War. He will further his education at Pratt Institute in the fall, ideally majoring in photography/film and cinema studies, with a minor in psychology. In his daily life, Conan tries to follow these wise words by Gustave Flaubert: "Be steady and well ordered in your life so that you can be fierce and original in your work.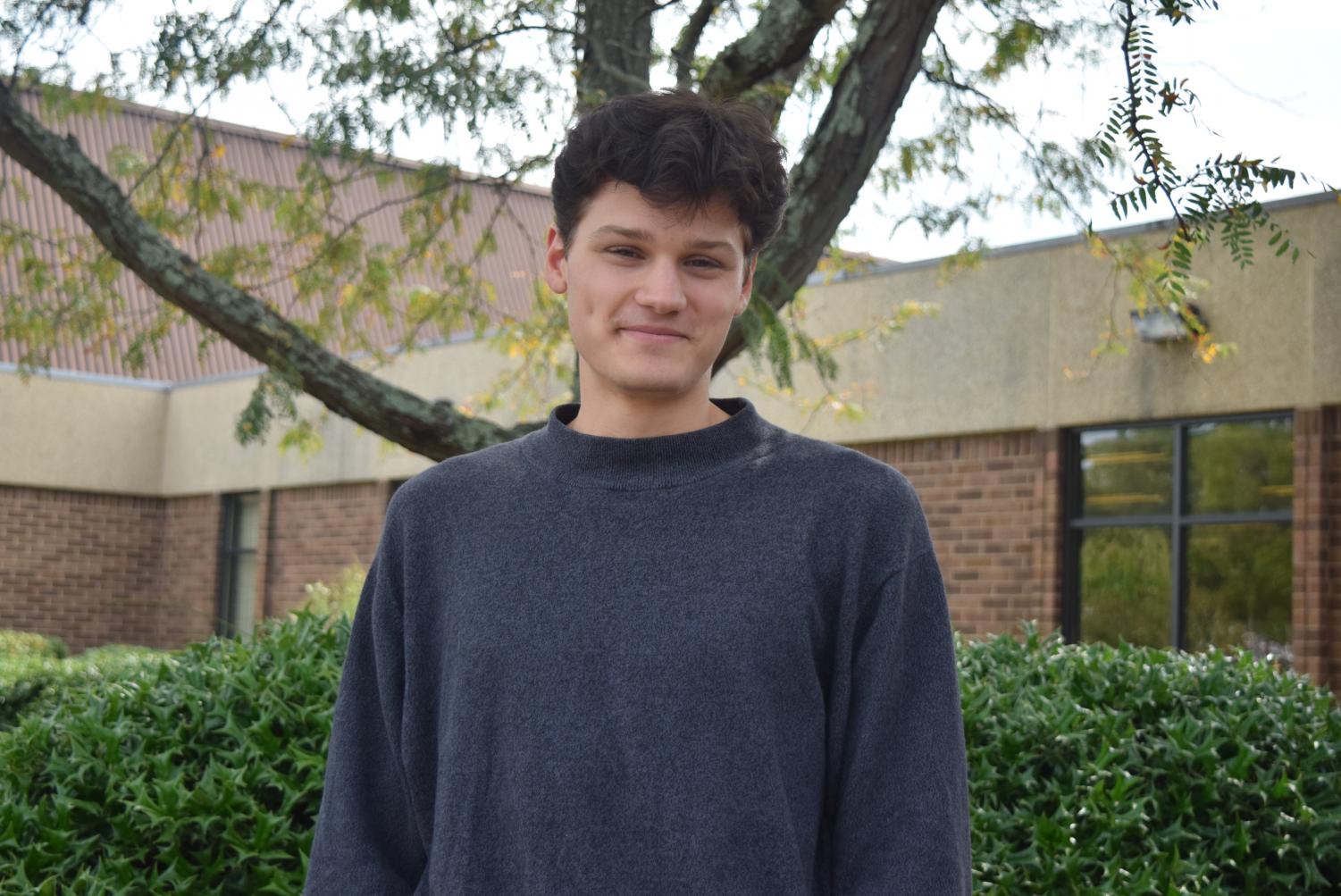 Daniel Baker joined the Midlo Scoop staff this year and immediately found his calling covering the Midlo library and FBLA. As an idea man, a story topic would occur to Daniel, and he would run with the idea, investigating until he got to the bottom of it. Daniel's most popular Midlo Scoop piece is Publications class rocks podcasting unit.
Bailey Carter joined the Midlo Scoop staff this year and found his niche in covering Midlo music stories. Bailey also served as a mentor for new staffers. His quiet, measured approach paired well with the sometimes chaotic environment of the newsroom. Bailey's most popular Midlo Scoop contributions were the photos he took for the Scoop piece, Midlo performers shine brightly at Night of Stars. He will attend Old Dominion University in the fall.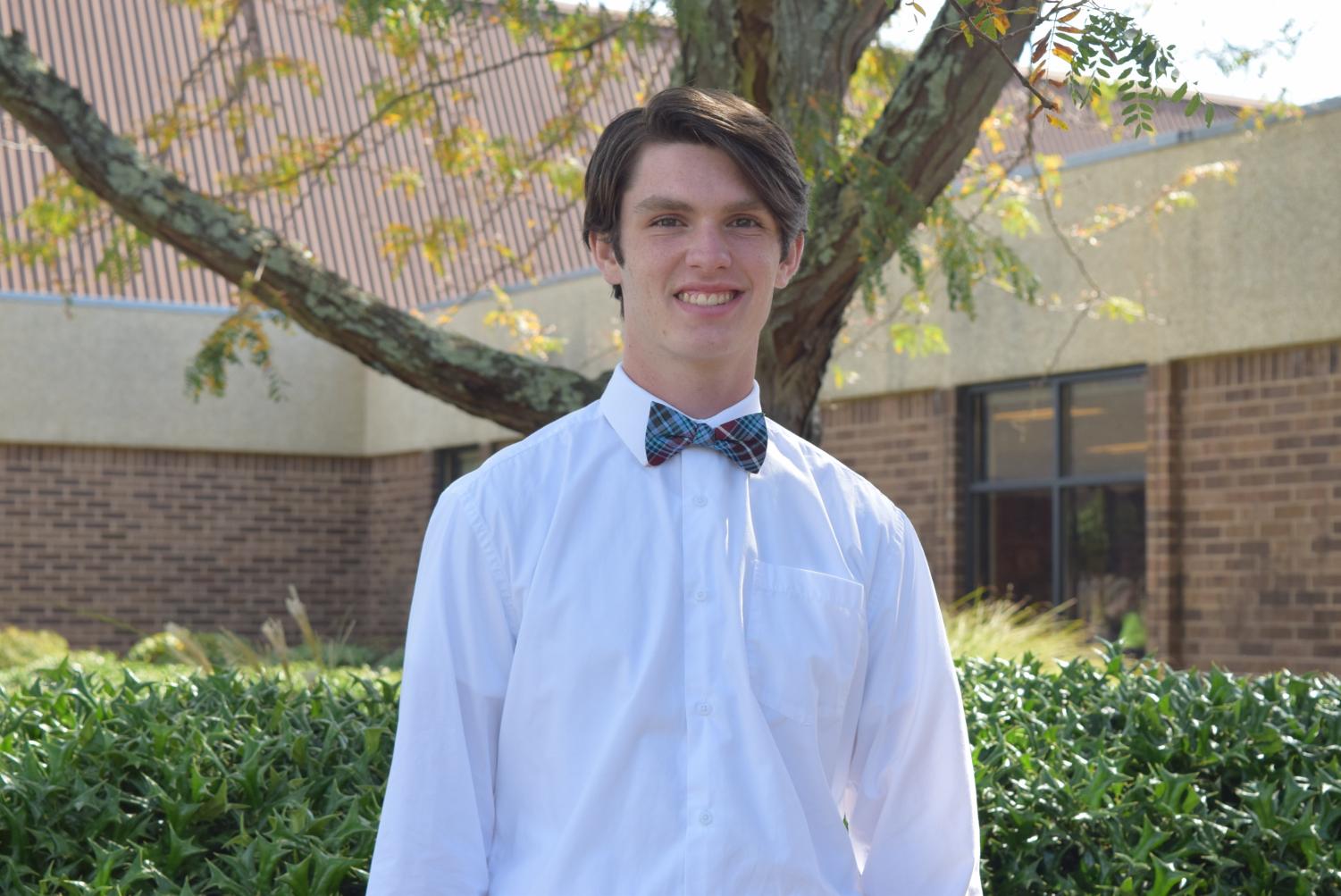 Will Acker only had a few months on staff before the school shutdown, but he made contributions through keeping his finger on the pulse of the Midlo community and reviewing restaurants and events. Will's most popular Midlo Scoop piece is Spring Break destinations worth every penny.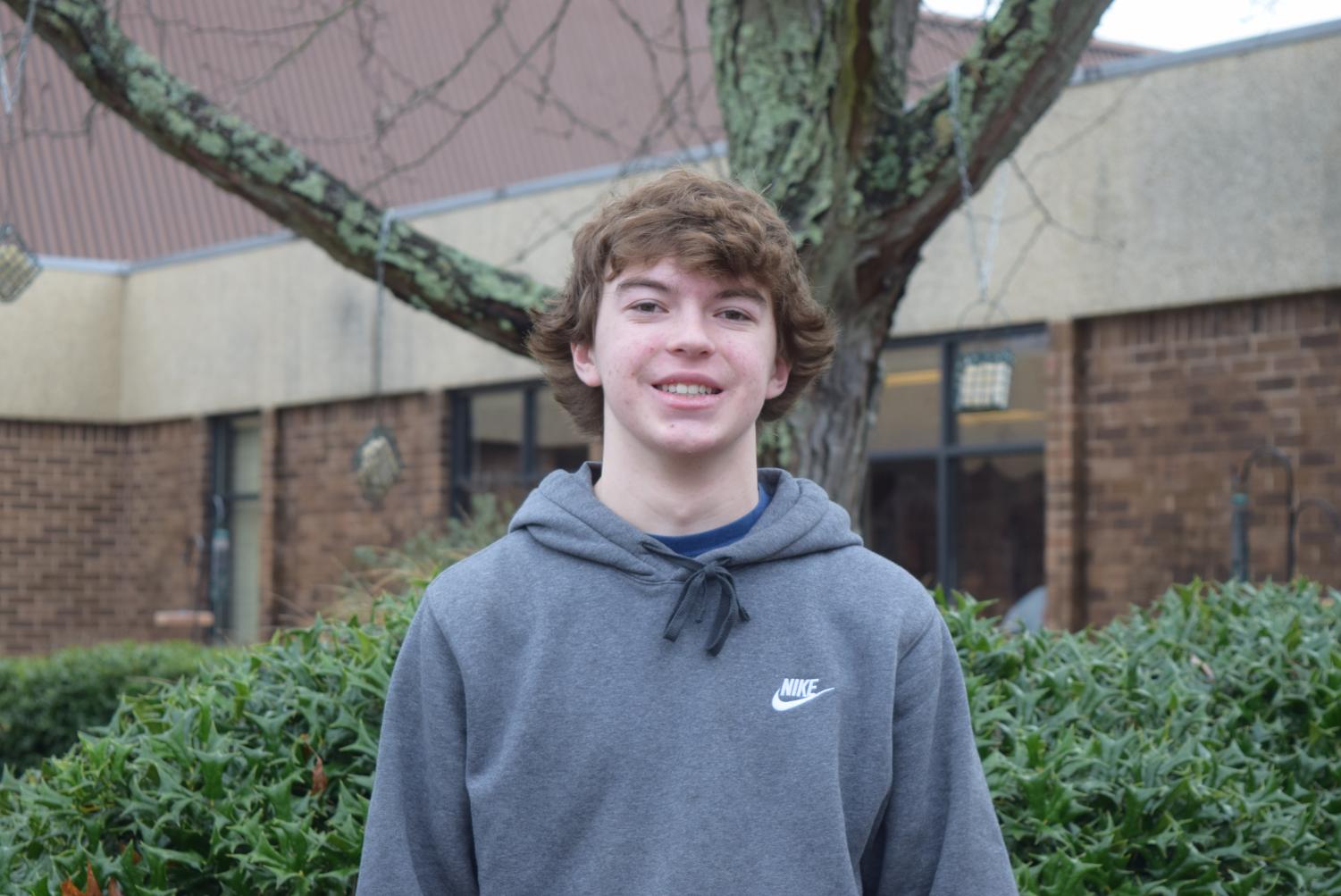 Thank you, Midlo Scoop Class of 2020 staffers! We will miss you terribly. Go forth and be awesome!