Sydney Van Horn, Copy Editor
March 3
Filed under Sports
With the changing of the weather comes the changing of the sports season as well. As March rolls around, so does spring sports and with that, the reigning Regional Tennis Champions, the Midlothian Boys Varsity Tennis Team. Led by new coach Al Rivers, practices began the week of February 20th, and t...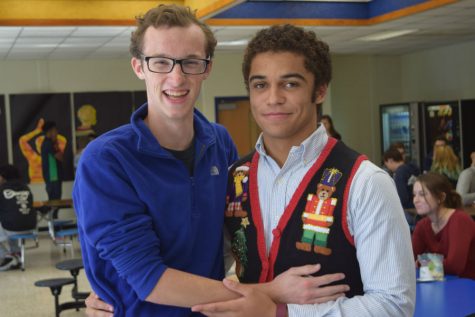 Hannah Walker, Staff Writer
December 7
Filed under Student Life
During the holiday season, many students have something they especially look forward to each year. From sitting by the fire to a White Elephant gift exchange with family, Midlo students took the time to share some of their favorite family holiday traditions. My Favorite Holiday Tradition Is.... "...