FBLA Sweeps States
Midlothian FBLA Dominates the State Competition
Hang on for a minute...we're trying to find some more stories you might like.
Thirty three of Midlo's top finishers in the FBLA Regional competition traveled to Reston, Virginia, to compete in the State Competition on April 7th and 8th. With fifteen top five winners, Midlothian High School was recognized as an Honor Chapter at the state awards ceremony. First through fourth place winners are eligible for the National Leadership Conference in Anaheim, California in June.
Congratulations to the following winners!
First Place:  
Marketing – Robert Marker, Sarah Arezo, & Peti Koppanyi
Second Place:
Accounting I – Thomas Jackson
Intro to Parliamentary Procedure – Logan Shapiro
Third Place:  
Securities & Investments – Jack Stid
Emerging Business Issues – Jade Durant, Taylor Davis, Tyler Gregory
Fourth Place:  
Entrepreneurship – Andrew Stanfield, Ivan Jackson, Devin McCombs
Global Business – Yusuf Goulmamine & Beth Lasch
Fifth Place:  Public Speaking I – Ben McCormack
About the Contributors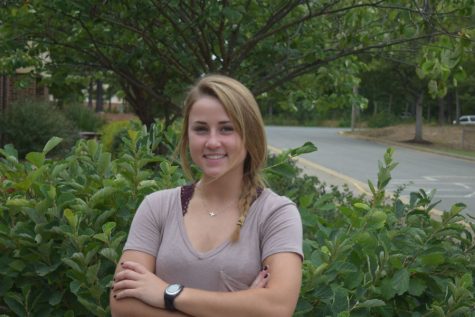 Lara Ann Douglas, Staff Writer
Lara Ann Douglas, Class of 2017