My Favorite Holiday Tradition is ….
The Many Holiday Traditions of Midlo's Finest.
Hang on for a minute...we're trying to find some more stories you might like.
During the holiday season, many students have something they especially look forward to each year. From sitting by the fire to a White Elephant gift exchange with family, Midlo students took the time to share some of their favorite family holiday traditions.
My Favorite Holiday Tradition Is….
"Eating as many holiday treats as I can find." – Sydney Costantino, grade 10 
"Making apple butter" – James Davis, grade 10
"Sitting by the fire" – Thomas Jackson, grade 12
"Eating dinner with family on Christmas Eve" – Grayson Levitch, grade 12
"Wearing my many tacky Christmas sweaters" – Ivan Jackson, grade 12
"Acting as an angel in The Miracle of Christmas at the Richmond Metro Zoo" – Ally Gleason, grade 12
"Eating seafood on Christmas Eve" – Kenzie Griffin, grade 11
"Watching It's A Wonderful Life on Christmas Eve" – Alyssa Wesby, grade 12
"Elf on the shelf" – Kiersten Skinner, grade 12
"Drinking hot chocolate while we decorate the tree" – Bradley Walker, grade 12
"Going to Grandma's house on Christmas Eve" – Ryan McCollum, grade 9
"Putting up the Christmas lights" – Justin Putney, grade 10
About the Contributors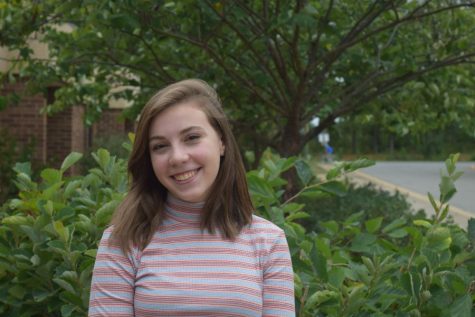 Hannah Walker, Staff Writer
Hannah Walker, Class of 2018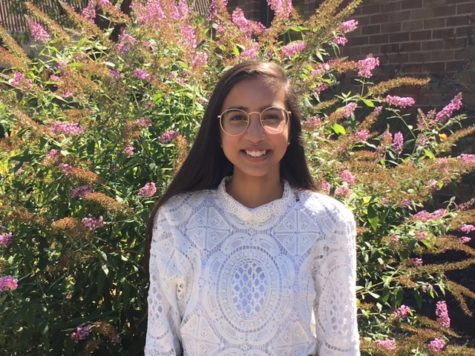 Nabiha Rais, Copy Editor
Nabiha Rais, Class of 2019