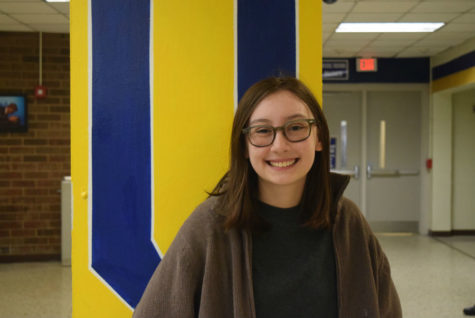 Dreya Fernandes, Staff Writer

May 1, 2017

Filed under Spotlights
Sophomore Tess Wladar recently received acceptance into the Summer Residential Governor's School for Visual Arts, which will take place from June 25 to July 22, at Radford University. The program offers students a glimpse into the college experience, while allowing them to enhance their artistic s...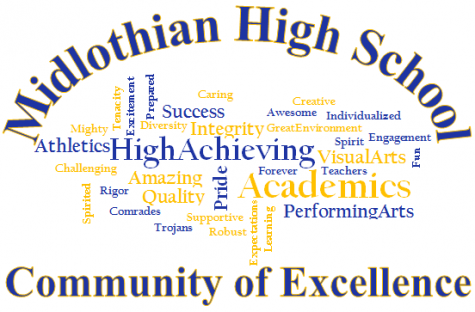 Ashley Manheim, Staff Writer

November 21, 2016

Filed under Student Life
Midlo's Community of Excellence wordle means much more to the students and staff members than just a bunch of words on a piece of paper. It puts the school's purpose and substance into words and represents its sense of community and family. Academics, athletics, and the arts all create the b...