Scholastic Award Recipients Honored at Local Ceremonies
Saturday, February 24, 2018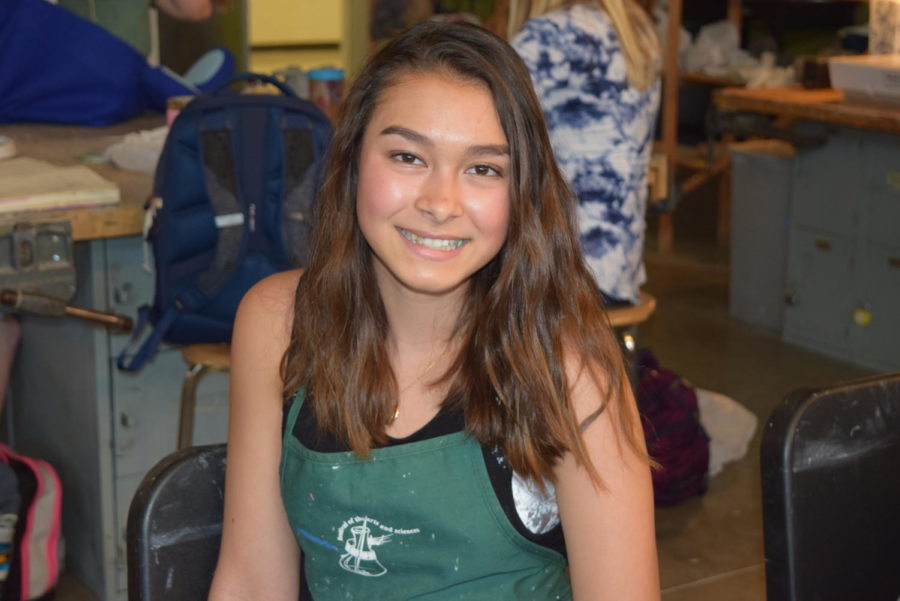 The Scholastic Awards Closing Reception for Gold Key, Silver Key, and Honorable Mention will take place at The Visual Arts Center in Richmond, this Saturday, February 24, 2018, from 1-4 pm. All certificates will be available for pickup at 1 p.m. If participants are unable to make it to the celebration, certificates may be picked up at the front desk by March 4th during opening hours.
The Gold Key Ceremony will be held at Binford Middle School at 2 p.m. on February 24, 2018, the same day as the Closing Reception. Gold Key packets should be picked up by 1:45 pm at the Visual Arts Center of Richmond. After 1:45 pm, packets will be waiting in Binford and available at the front door. There will be reserved seating for award winners. The packet will be needed for the ceremony, as each name will be read off of the cards as each participant walks up. The ceremony is expected to be about 1 to 1.5 hours.
All artwork must be picked up by March 4, 2018 at 5 pm at close.  Parking is available in the Binford Middle School parking lot.  The building will be open until 5 p.m.
About the Contributor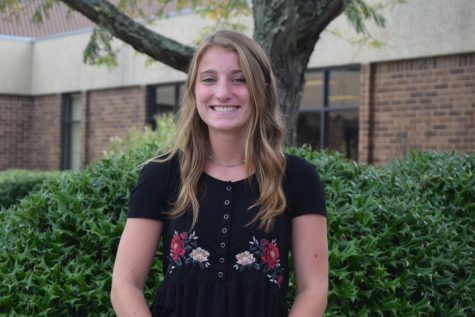 Maddie Burke, Editor-in-Chief
Maddie Burke, Editor-in-Chief, Class of 2021