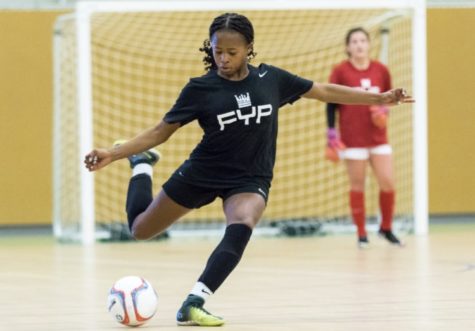 Emily Junkmann, Technology Editor

March 3, 2017

Filed under Sports, Spring Sports
On Tuesday, February 21, 2017, sophomore Taylor Shell verbally committed to play Division 1 soccer at the University of Miami following her high school graduation. Shell began playing soccer at the age of three years old and has always dreamed of playing college soccer. This childhood dream is being ...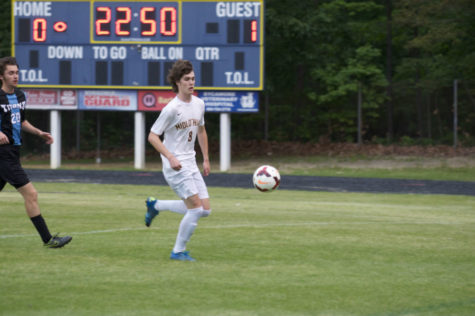 Lucas Via, Sports Editor

February 27, 2017

Filed under Sports, Spring Sports
Over the course of the past few years, Midlothian's soccer team often consisted of a youthful group of athletes. These young athletes, however, have matured, and now the Midlothian Boys Soccer team boasts the best squad in years. Experienced seniors includeL Hunter Lemon, Peti Koppanyi, Michael Sout...